LET US GUIDE YOU
Specific solutions for
your profile
We focus on mobility solutions for your activity.
+896M€
Consolidated sales
getting closer
At Orona, we get closer to you and your loved ones by shortening distances and putting what really matters within your reach.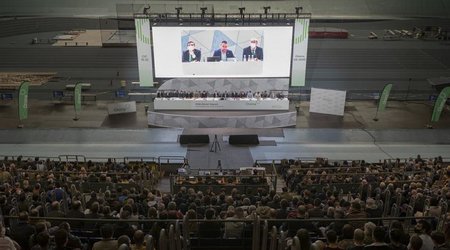 Orona moves ahead with its European expansion with new acquisitions
14 Jul 2022
The Hernani cooperative has increased its sales figures by 4.1% compared to the previous year and has maintained its upward trend in order levels for the fourth year running.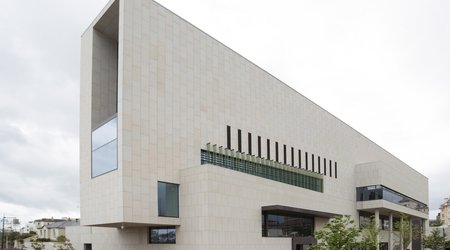 Lexicon library
10 May 2022
If you are a lover of literature and culture you will surely like this place