Orona Foundation
Contributing to social welfare
comes from our hearts
Orona Foundation is a non-profit organisation, committed to the society it belongs to.
Its aim is to create a meeting place for educational, social, cultural and socio-economic agents to share knowledge and experiences and promote the development of society.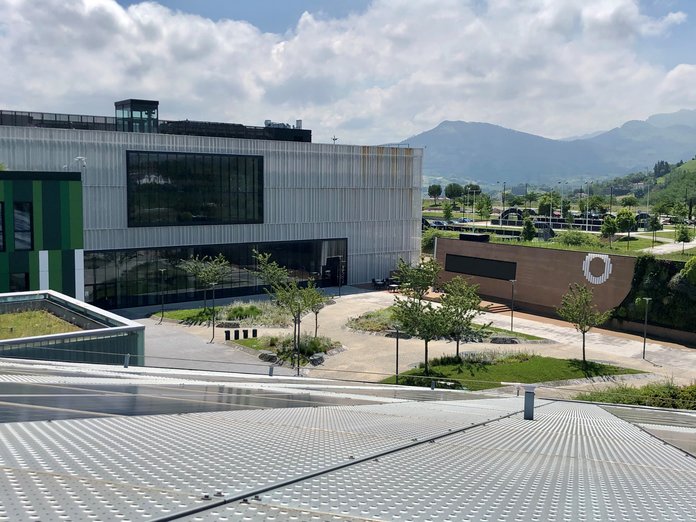 Our vocation
We promote the development of people

Education and a commitment to lifelong learning are vital for our society to continue making progress. Orona stays committed to the use of collaborative environments as the best tool to generate and share knowledge.

Orona Ideo is the physical ecosystem created to promote a knowledge network that includes universities, technology centres and companies.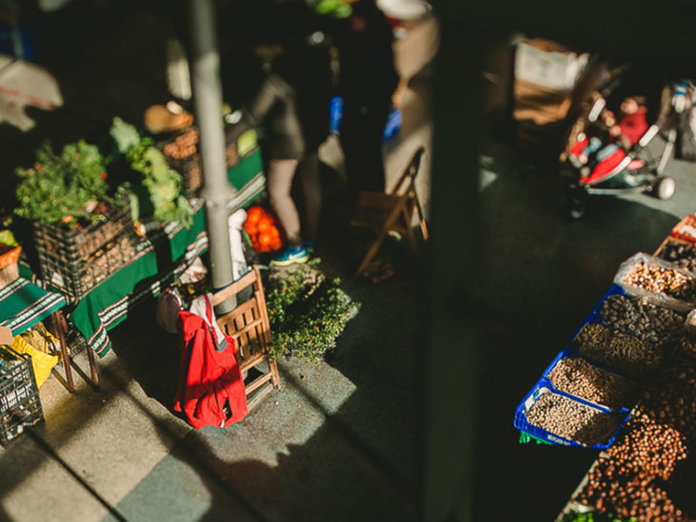 Our vocation
We foster the development of our community

We carry out and collaborate in actions that aspire to the progress of our society. With a long-term collaborative vision, our actions seek to have an impact on the immediate community:
Establishing cooperative relationships with international, national, regional and local institutions as well as with Public Administrations.
Building links with the academic world by developing projects with unique features at Orona Ideo.
Contributing to the creation of wealth in our community, consolidating our position at a local level and promoting its development.
A knowledge generating ecosystem in a collaborative environment
University
Carry out research activities throughout our value chain: products, processes or services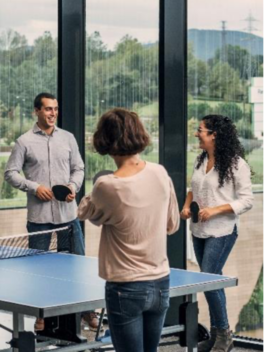 Technological centres
Conduct joint projects and trials in key disciplines of our value chain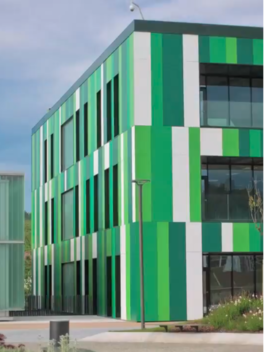 Company
It is the corporate and research headquarters of the Orona Business Group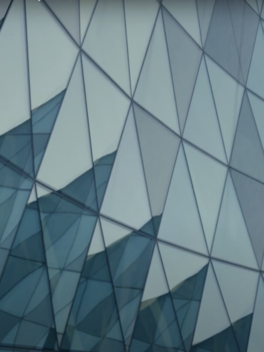 Our contributions to a better world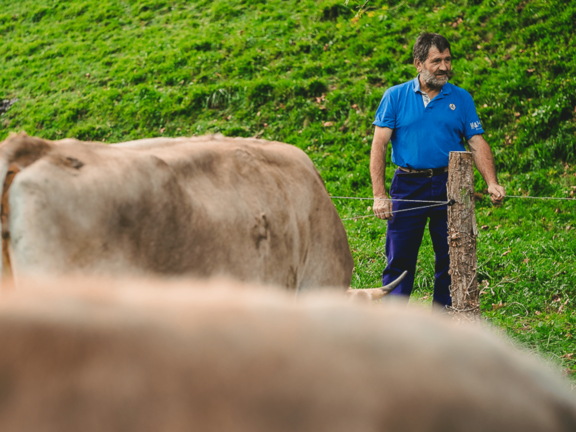 Social Economy
Diameter200
An

ethical and sustainable food model
Orona's food model at Ideo is based on local and seasonal products produced less than 200km away from our corporate headquarters.
With them, we feed our team and all the people who visit us in a healthy and wholesome way .
This food model is a driving force that constributes to social insertion and the development of the rural world through the management of a sustainable business initiative based on local employment. Using this approach, we are looking after livestock farmers, farmers and fishermen, adapting to what the land and the sea offer us at all times.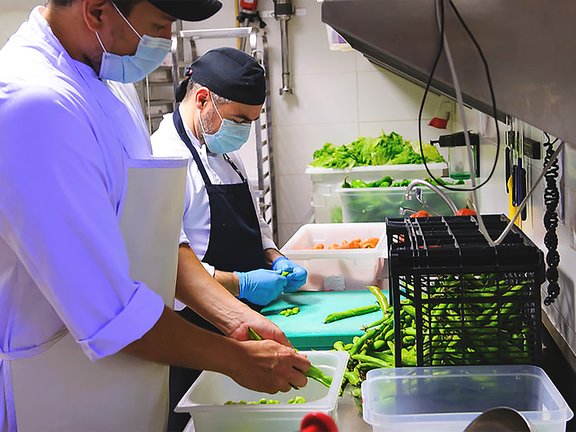 Social cohesion
A means of social innovation

Through our proactive contribution model, we develop activities in association with social agents, providing resources such as:
infrastructures,
human capital,
relational capacity and,
financial resources.
Through the Orona Foundation, we complement the monetary contributions that we make as a cooperative under the criteria of our Social Council.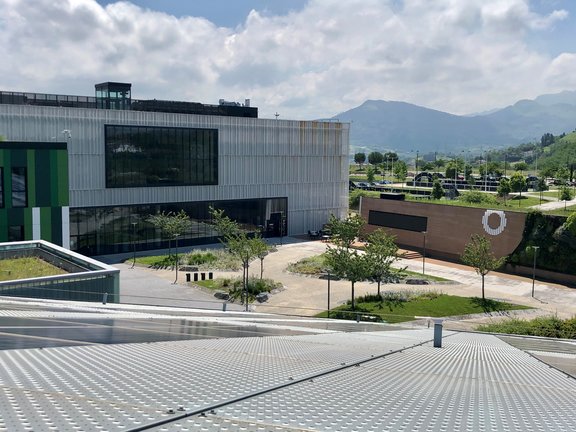 Education and training
Equal

and

quality

We are committed to the use of collaborative environments as a way of generating knowledge, always guaranteeing equal and quality education
We actively collaborate with Universities and Technological Centres that share our vision with the aim of promoting this model.

The Orona Ideo campus offers 2 bachelor's degrees and 3 master's degrees in engineering.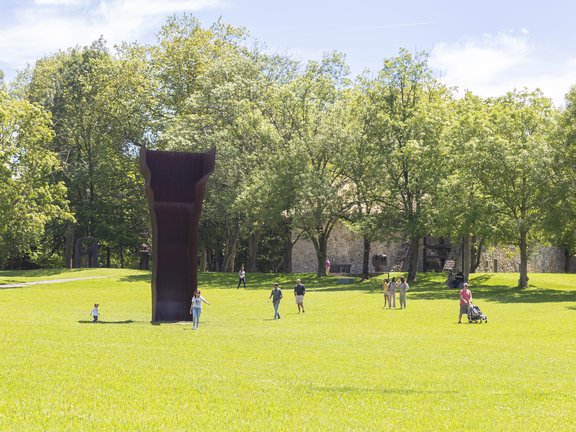 Culture and sport
Rooted in values

As part of the Orona Foundation's commitment to art and culture, we maintain a close relationship with the Chillida Leku Museum, with whom we have carried out activities such as the Osasun Leku project or the sponsorship of the restoration of the sculpture "Searching for Light".
Image Courtesy of Eduardo Chillida and Hauser & Wirth. © Zabalaga Leku. San Sebastian, VEGAP, 2020. Photo: Mikel Chillida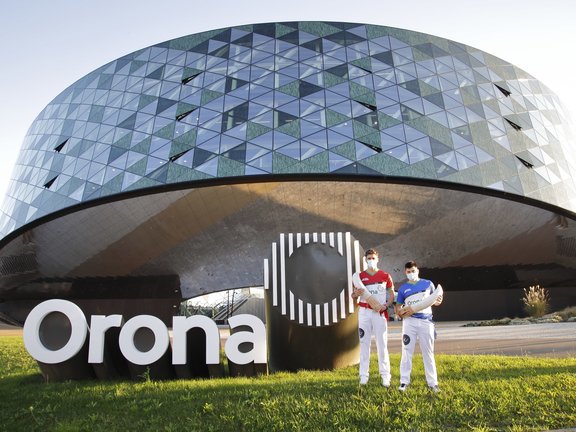 Cultural heritage
Remonte, cultural heritage

This Navarrese-Gipuzkoan modality is only played in two frontons: in the Galarreta fronton, in front of Orona Ideo, and in the Euskal Jai Berri fronton, in Huarte-Pamplona
Remonte is one of the most spectacular forms of Basque pelota with basket, in which the technique and the great speed with which the ball is hit stand out. Players hit the ball at hand height and make it go up the basket until it comes out at the end.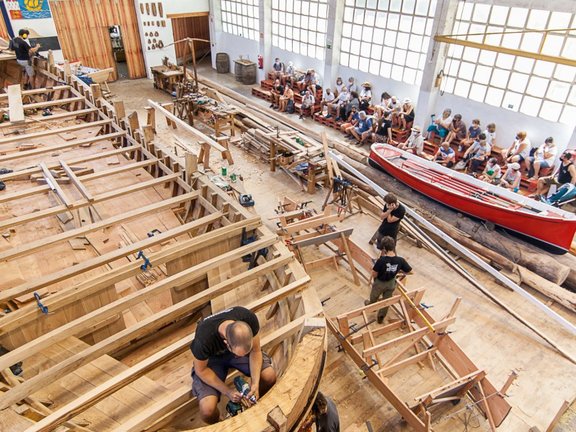 Intangible cultural heritage
Albaola Project

The aspiration of this project is to enhance the value of the maritime universe, which played a leading role in one of the great chapters of universal maritime history, through the recovery of historical shipbuilding and maritime technology of the time.