Lifts for undergrounds and airports
Come on a journey with us, the partner that brings you closer to your destination.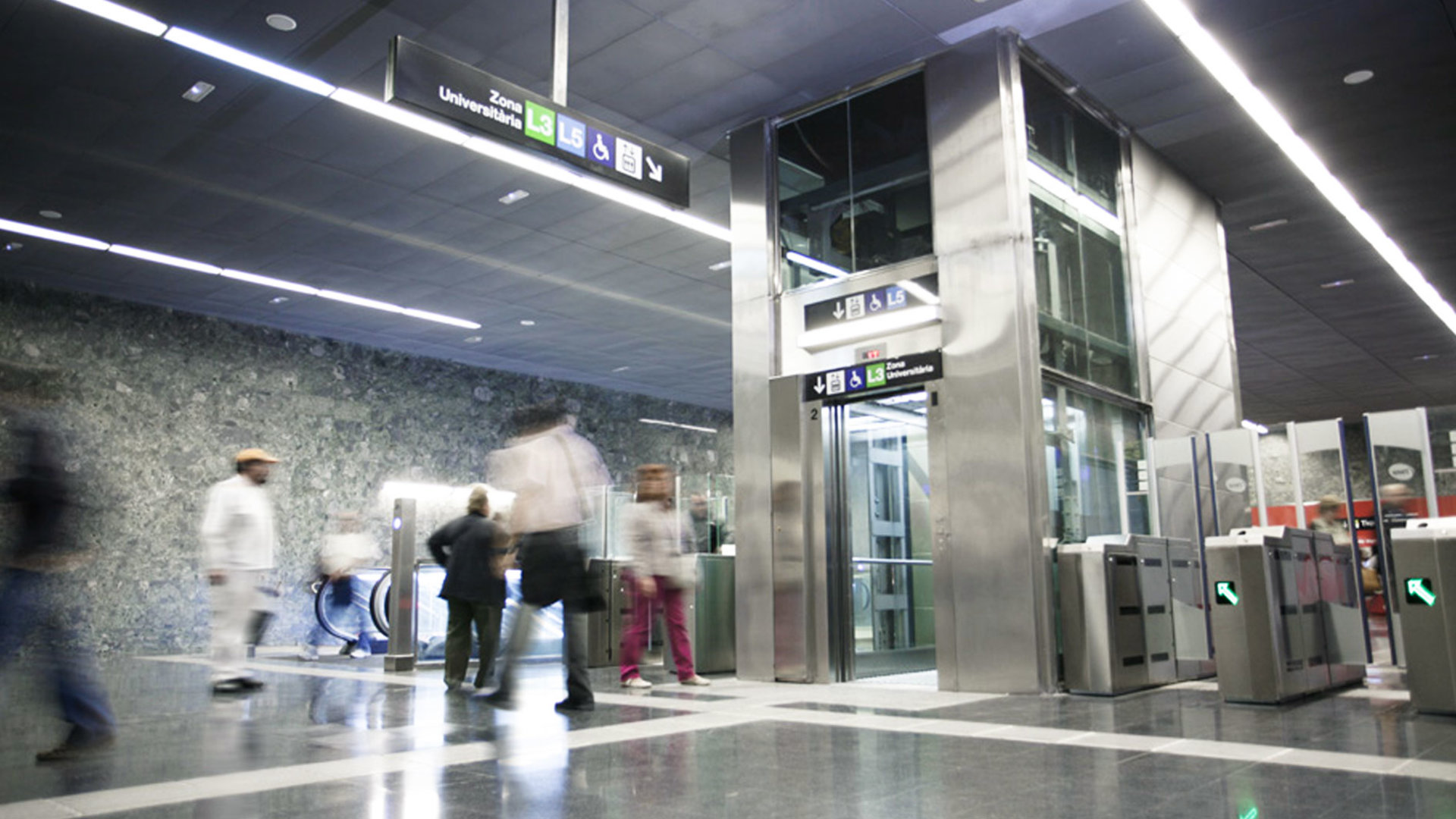 Whether you come or go,
we come along with you
"Travelling - it leaves you speechless, then turns you into a storyteller". Ibn Battuta
At Orona we are multimodal: plane, boat, train,...
You choose the means, we take care of the rest.
Be free: choose what you want
More alternatives for undergorunds and airports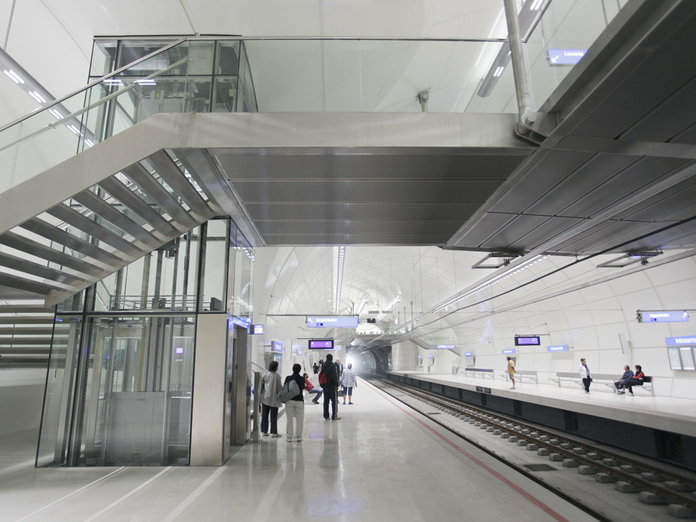 Don't
miss your train
We bring you closer to your destination through our special Mezzanine lifts, which connect the platforms with the public tracks. All you have to do is press a button and continue enjoying your journey. With circular or square designs, adapted to the needs of each facility.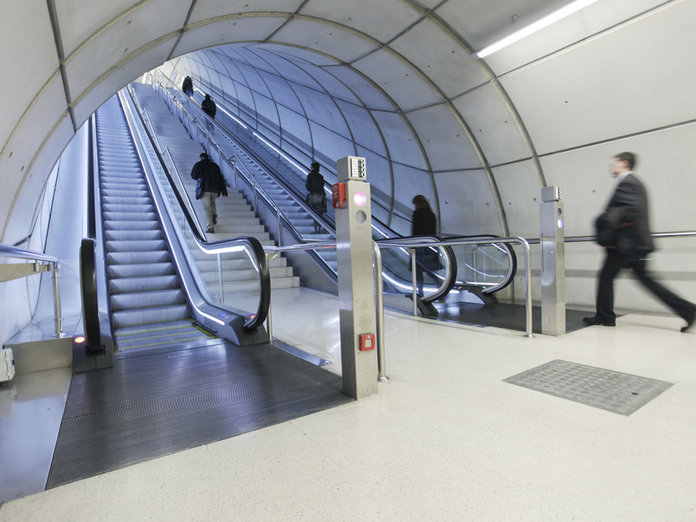 Escalators and moving ramps and walkways
The best option to optimally manage the usual traffic peaks in urban mobility environments. In addition, they enable the direction of traffic flows, ensuring a uniform distribution of people on different levels in a comfortable and fast way. Impossible is not a familiar word to us, for we know that there is always a suitable solution for each case.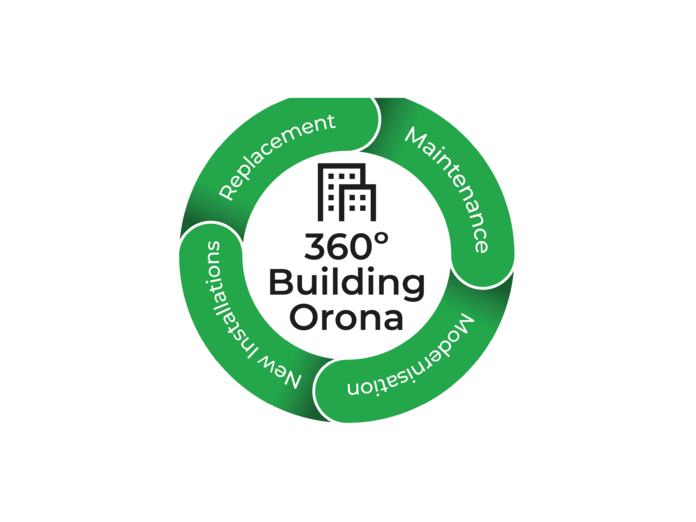 We are your travel companion
Orona 360º is more than a service, it is our way of taking care of the whole life cycle of your lift. We design, install and maintain to ensure a journey in the best environment.
Orona 360º comprehensive service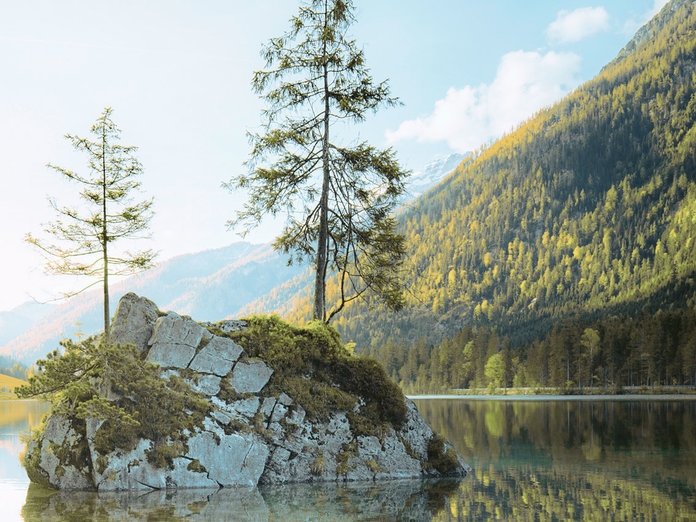 We put all our energy at the service of sustainability
Sustainability is not only a commitment to the environment, it is also the smart way to do more with less. Our lifts, escalators, ramps and moving walkways incorporate innovative applications designed to create and conserve energy, which allows cost reduction in the maintenance and operation of our solutions.
Environments and aesthetics
Create your own
space
Configure a unique and personalized cabin interior by combining the portfolio of components from different collections inspired by three ambiences:
HARMONIA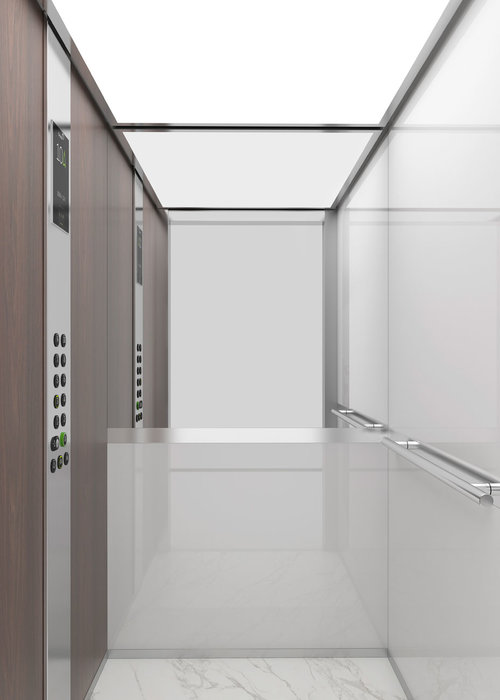 INNOVA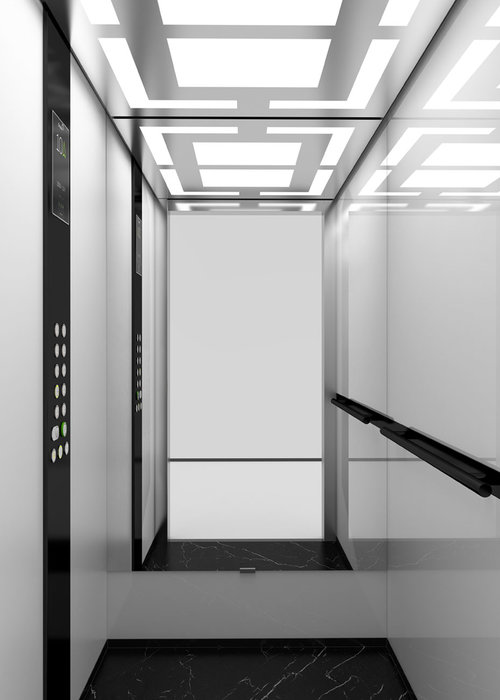 RINACCIA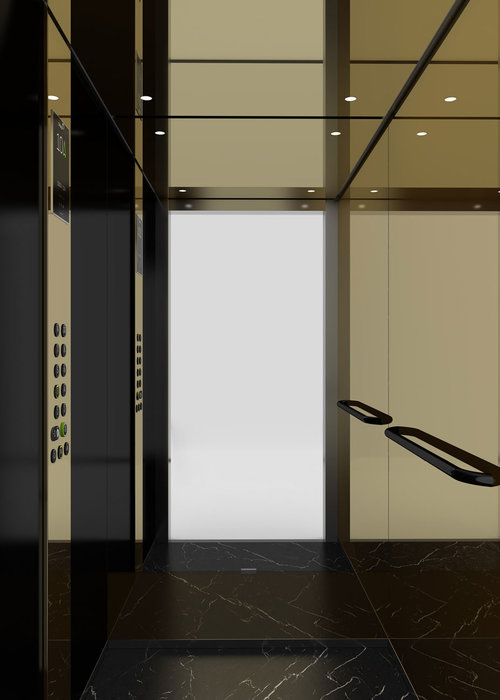 HARMONIA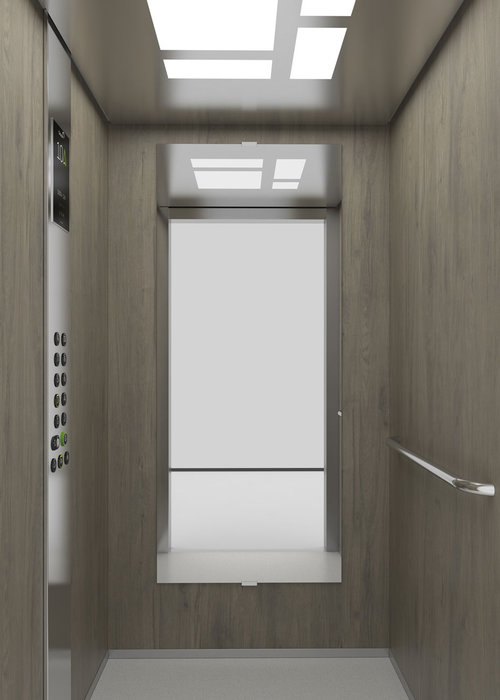 INNOVA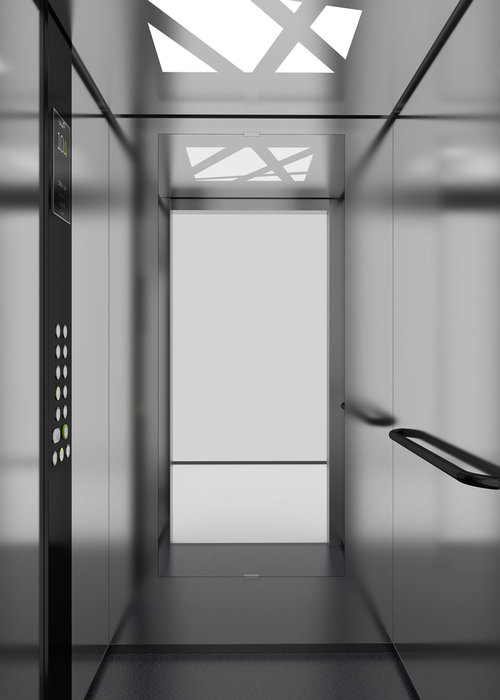 RINACCIA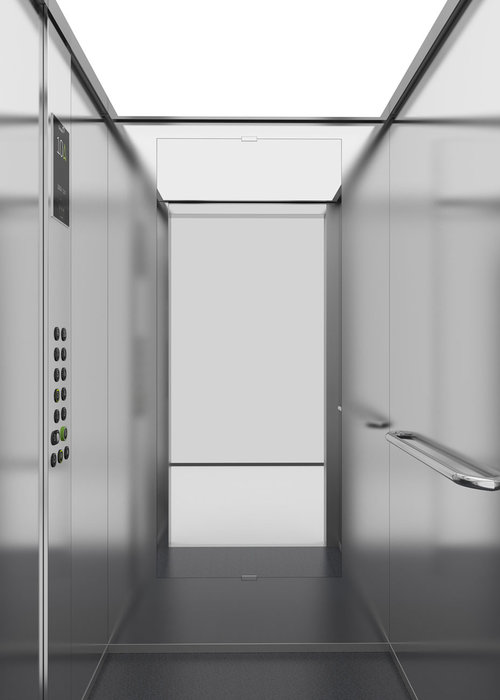 HARMONIA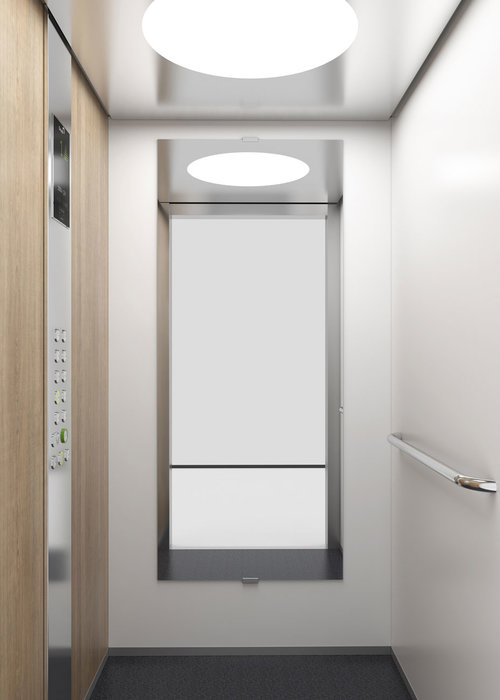 INNOVA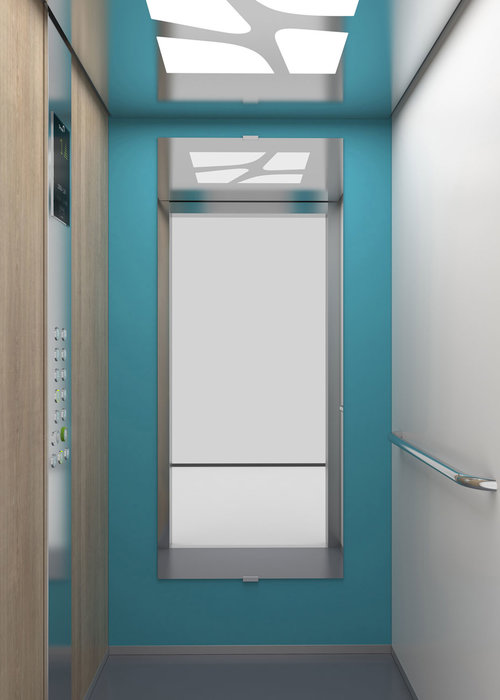 RINACCIA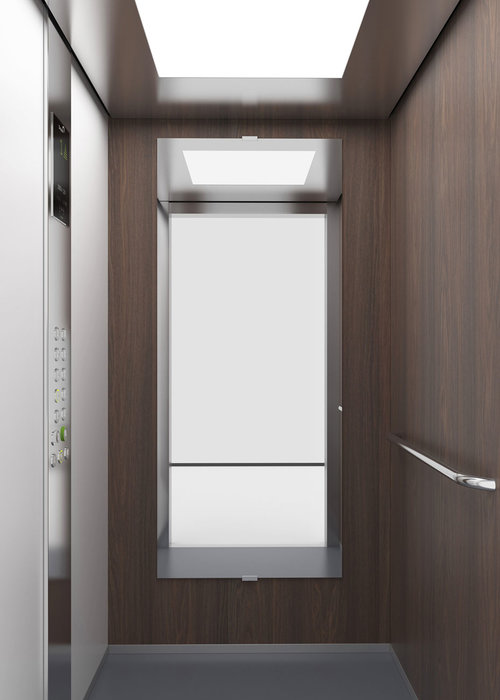 HARMONIA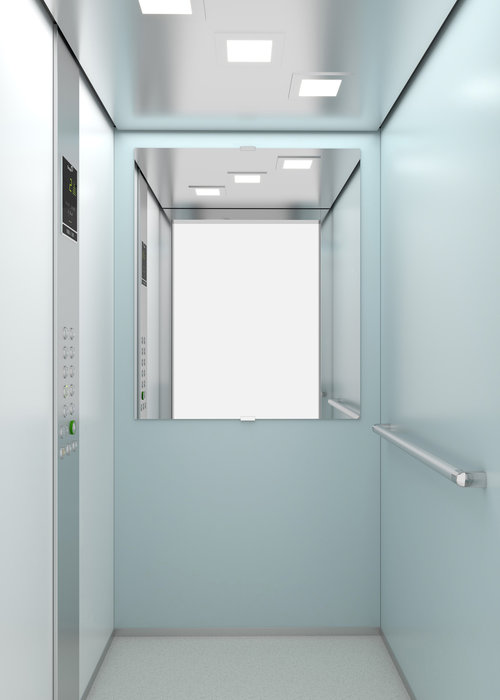 INNOVA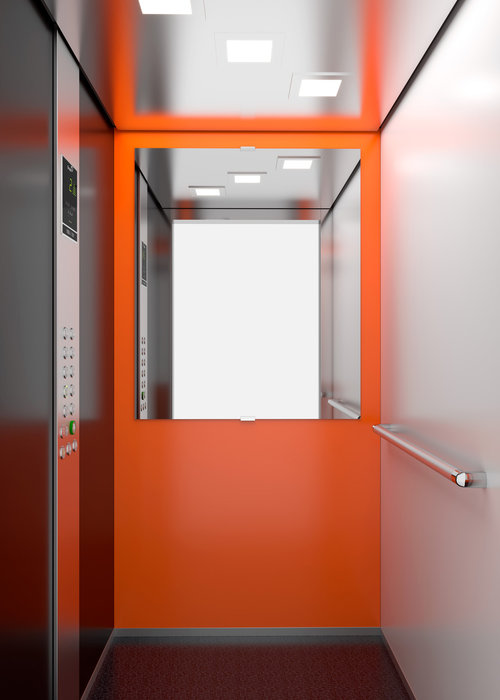 RINACCIA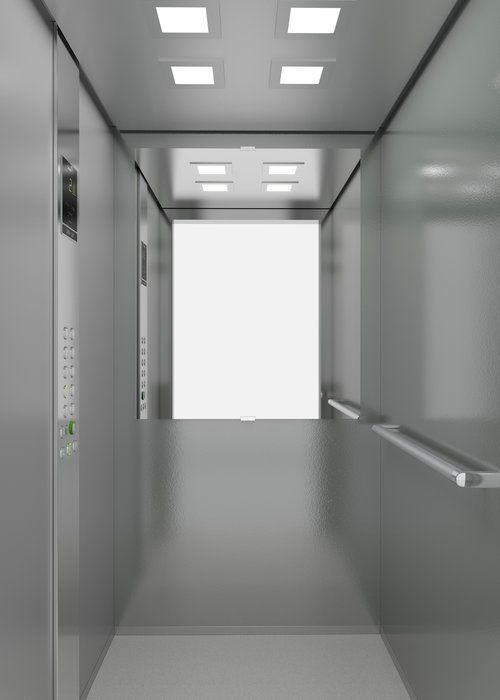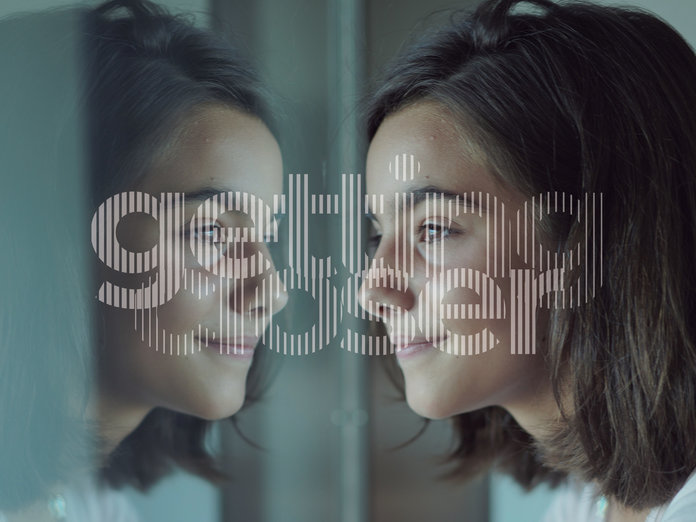 We bring people together, we bridge distances
To innovate is not only to develop something different, it is to make that difference change and improve your daily life. Precisely that is our priority: your well-being. We develop solutions to bring you closer to your destination.
The cabin design, the lighting, the smooth operation, is our way of showing that we work to make your life more comfortable, pleasant and safe.
getting closer