Moving walkways and ramps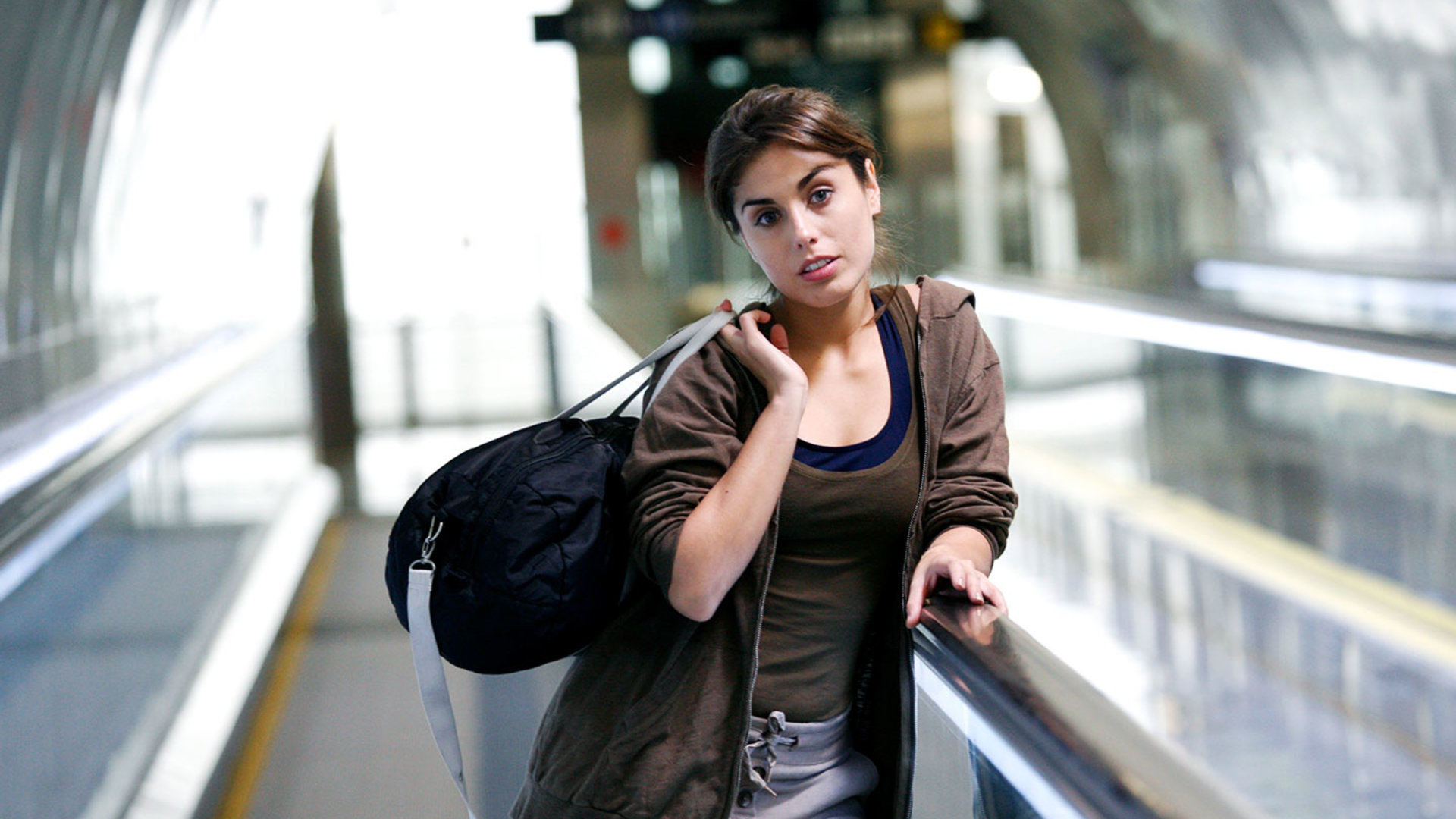 Keep moving over long distances
Moving walkways and ramps are the best solution for covering long distances in commercial environments, airports, undergrounds and high traffic infrastructures.
Orona's moving walkways offer a quiet, energy efficient and safe ride that can be adapted to any installation.
We offer you the best solutions in terms of mobility, safety, comfort, design and sustainability required for installation.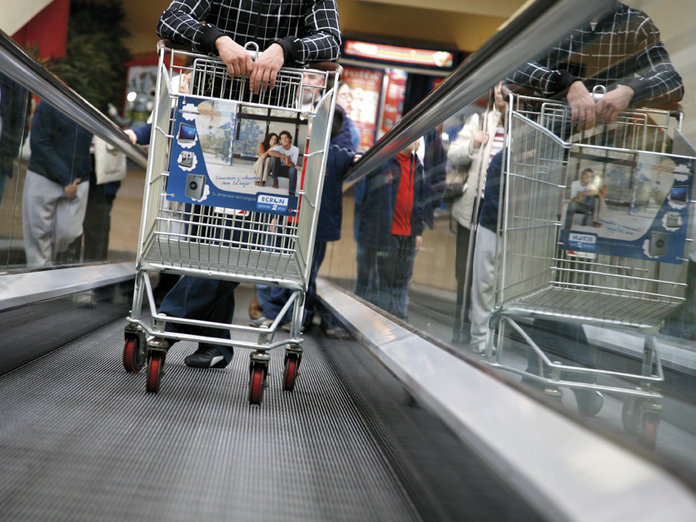 Moving ramps
Moving ramps are designed to meet the mobility needs of high traffic commercial buildings or high traffic infrastructures with a up to 8 m slope, in a safe and silent way.
Equipped with solutions that increase user

safety

, such as the forwad moving of the step edges. In addition, they are designed to resist slipping in wet conditions.
It offers options to

reduce the energy consumption

of the installation: efficient traction systems, components with optimised energy consumption, among others.
Its optimised dimensions make it an ideal ramp even in

places with limited space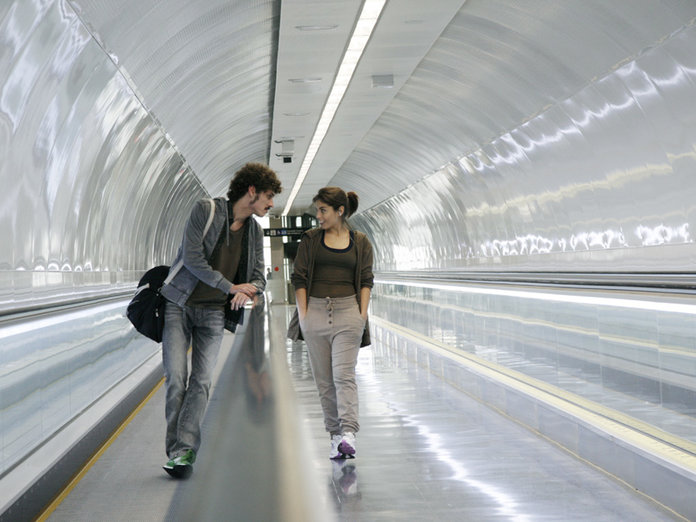 Moving walkways
Horizontal moving walkways can cover distances of up to 150 metres with pallets up to 1400 mm wide. It is an ideal solution for the heavy foot traffic, e.g. in shopping centres, undergrounds and airports.
Equipped with

intelligent safety systems

that guarantee safe journeys during their long service life
It offers a

smooth and silent

running, with the clamping of the pallets and the chain that drives them, reducing wear and friction.
It has a

high energy efficiency

, with reduced consumption
Moving walkways & rampsmaintenance
We offer you our maintenance service so that you can enjoy the safety, comfort and energy savings of your moving walkways for many years to come.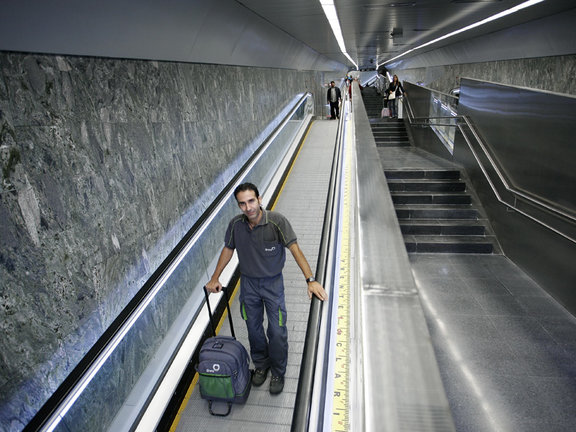 Qualified teams
We are very experienced in the maintenance of moving walkways in undergrounds, airports, urban mobility and other facilities. Thanks to our team of more than 2,500 highly qualified professionals, our maintenance tasks are carried out efficiently and safely. Our staff are equipped with state-of-the-art tools and receive regular training in the maintenance techniques of all brands.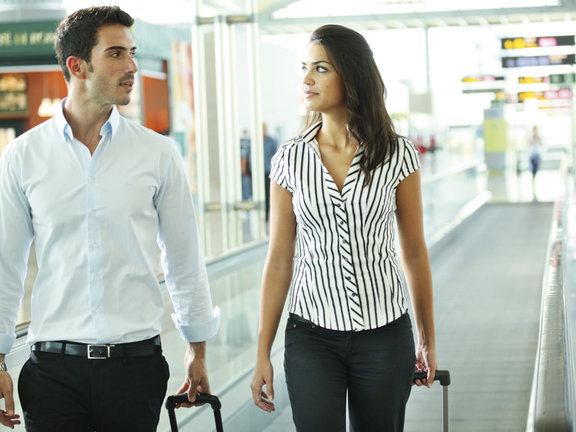 Customised service
As we know that an undergraound, an airport, a shopping centre or an urban environment are not the same thing, we offer you the service and maintenance plan that best suits your needs, with checks at specific times, 24-hour service, etc. Let us advise you.