Escalators, ramps and moving walkways
For smoother mobility
Our commitment is to bring people closer, shortening distances. Escalators excel in helping people get to their destination.
Our models stand out fortheir great durability and low energy consumption. Besides, they are equipped with the most advanced safety devices.
Escalators and moving walkways
We offer you our maintenance service so that you can enjoy the comfort, safety and design of your escalators for many years to come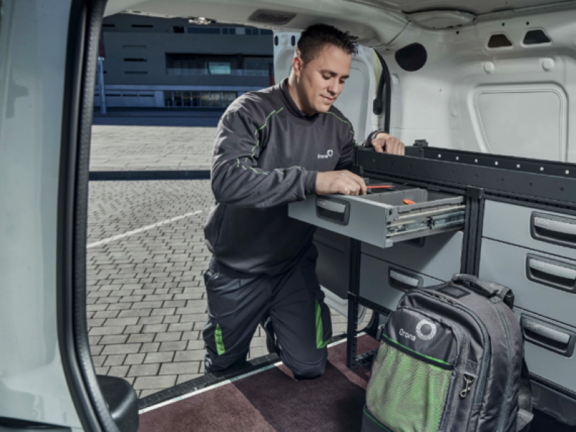 Qualified teams
Our team of more than 2,500 professionals is qualified to carry out escalator maintenance operations efficiently and safely.
They are equipped with cutting-edge tools that speed up maintenance tasks and ensure their protection.
All our technicians receive regular training on new technologies, as well as on the maintenance techniques of other brands

Customised service
Because there are never two installations alike, we offer you the maintenance service that best suits your needs. A shopping centre is not the same as an underground or an airport. That's why our service plan is adapted to each client. Let us advise you.