Developers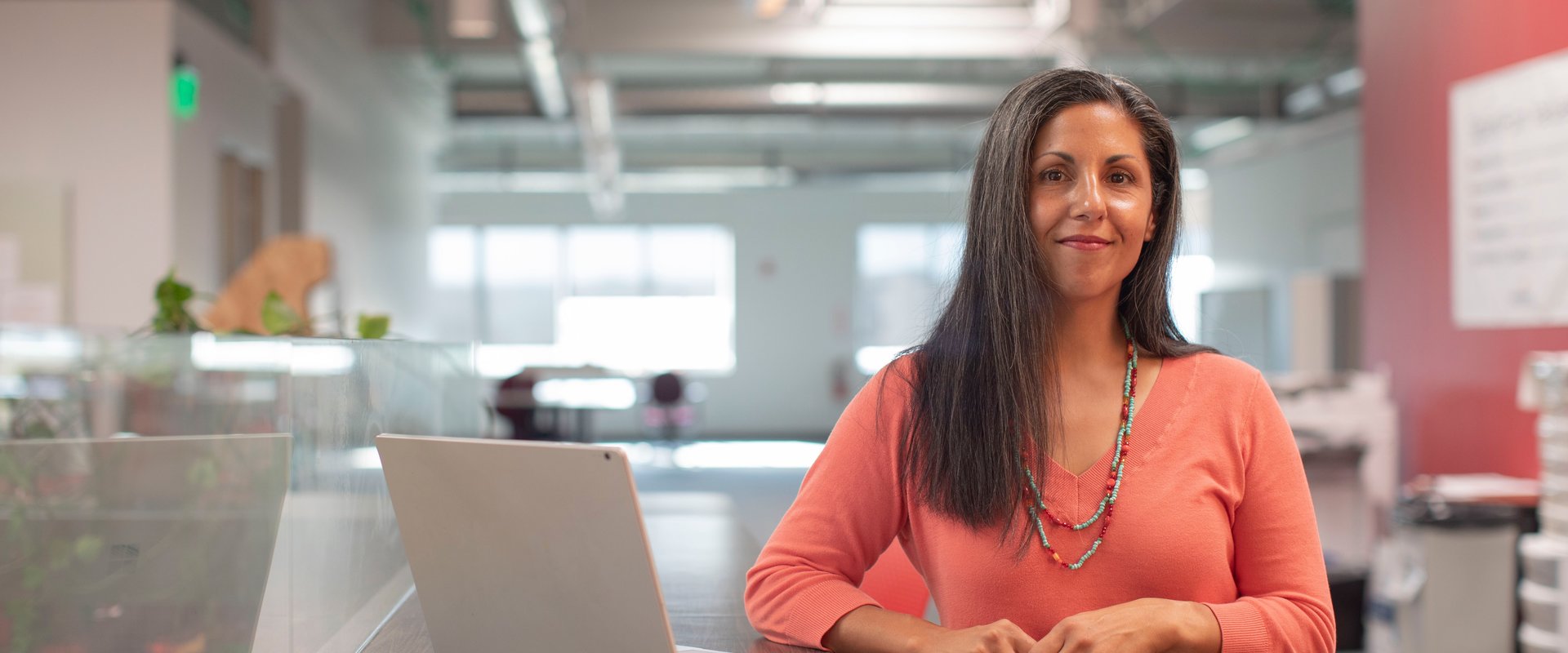 #SAFEBET
Design and solutions for Developer clients
We offer you the latest technology to meet the needs of your project with maximum flexibility and reliability.
You will have the support of a brand with a legacy of more than 57 years in the industry and an organistion of more than 5,000 people committed to our purpose: to bring people closer by shortening distances.
We have a taste for things well done
Always by your side
Our service means that we are always close-by to offer you the best service and the most specialist attention.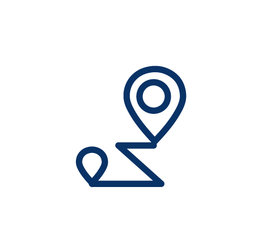 Experts in the mobility of people
We advise you on the best mobility solution to optimise people's flow management in all types of facilities and buildings.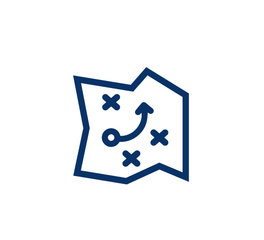 Come what may we take care of it
Our technical professionals will be at your service to meet any challenge that may arise.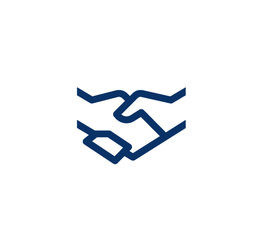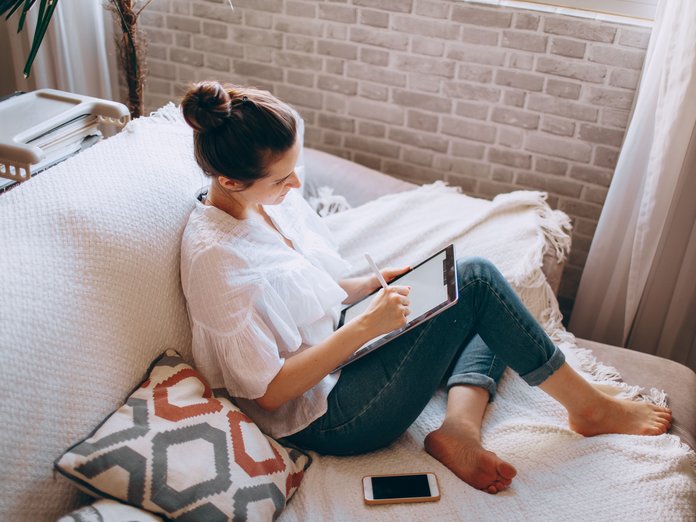 Let us advise you
If you don't know which is the best solution for your project, let us advise you.
Find your solution
Environments and aesthetics
Create your own
space
Configure a unique and personalized cabin interior by combining the portfolio of components from different collections inspired by three ambiences:
HARMONIA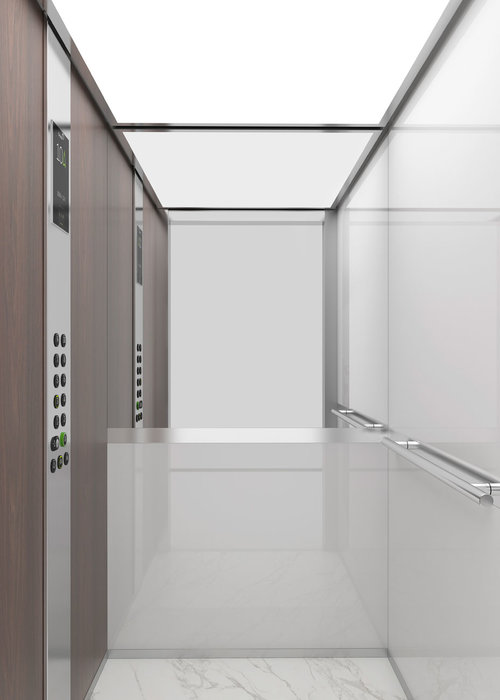 INNOVA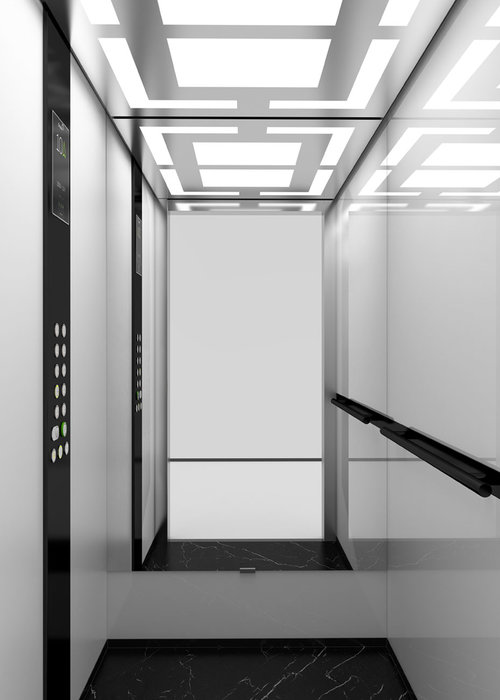 RINACCIA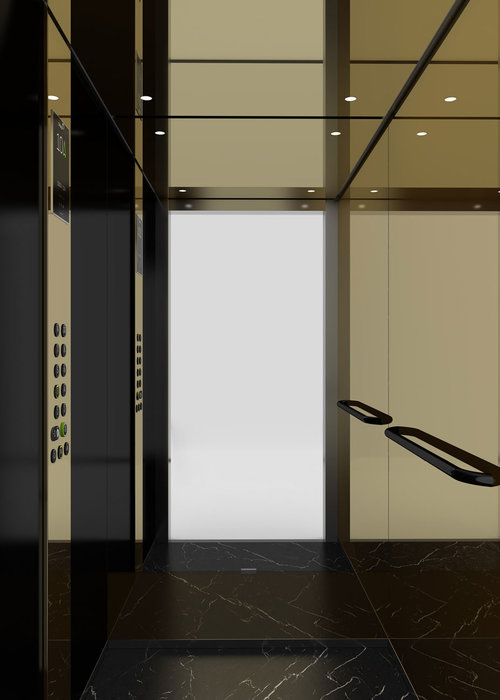 HARMONIA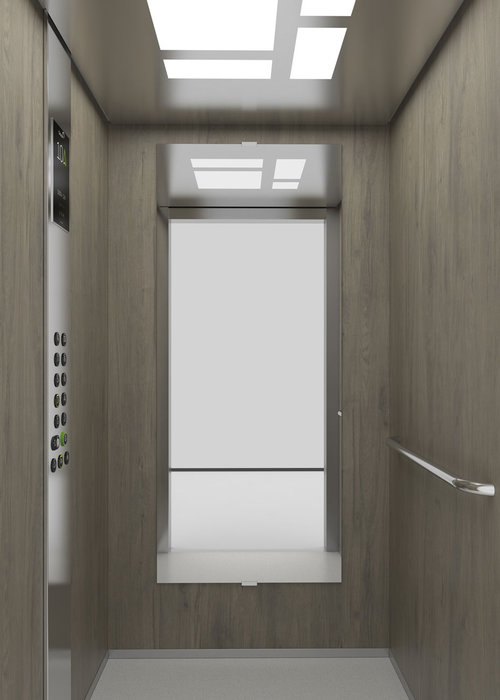 INNOVA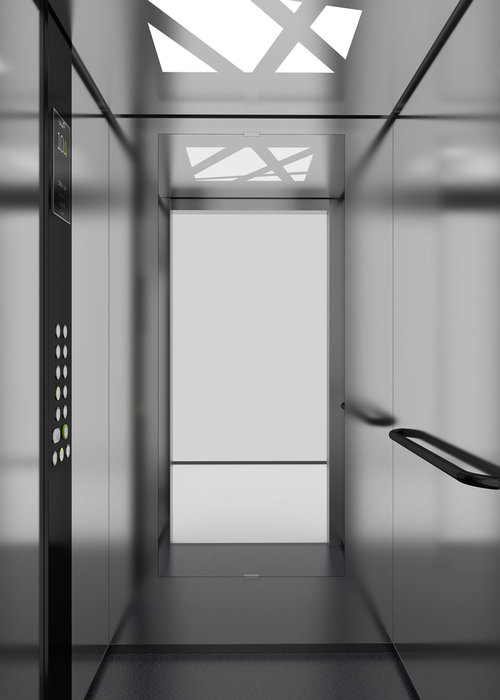 RINACCIA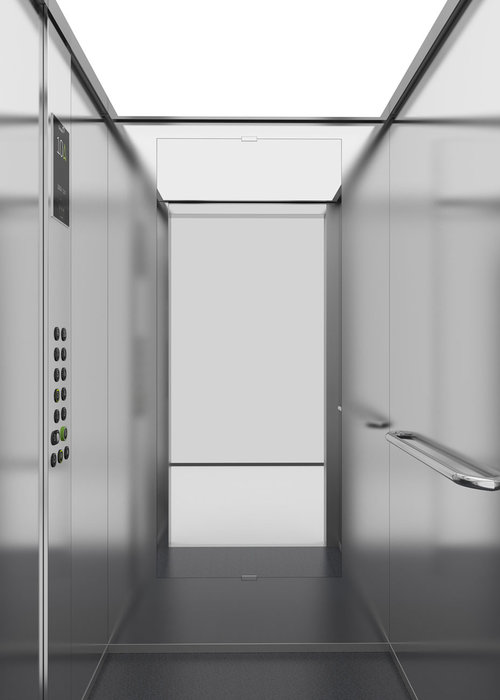 HARMONIA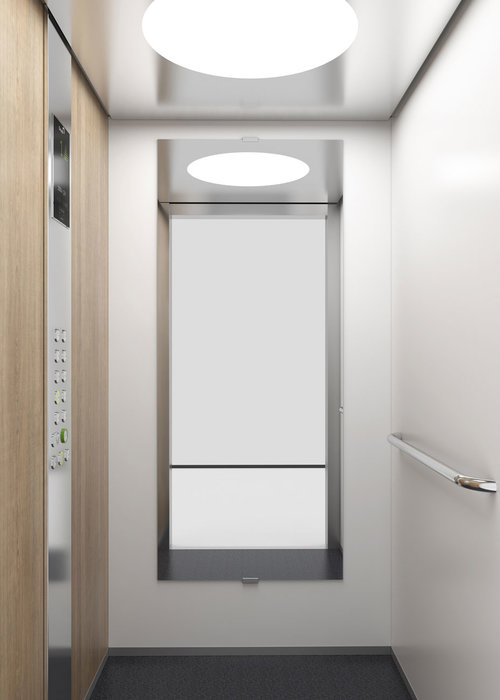 INNOVA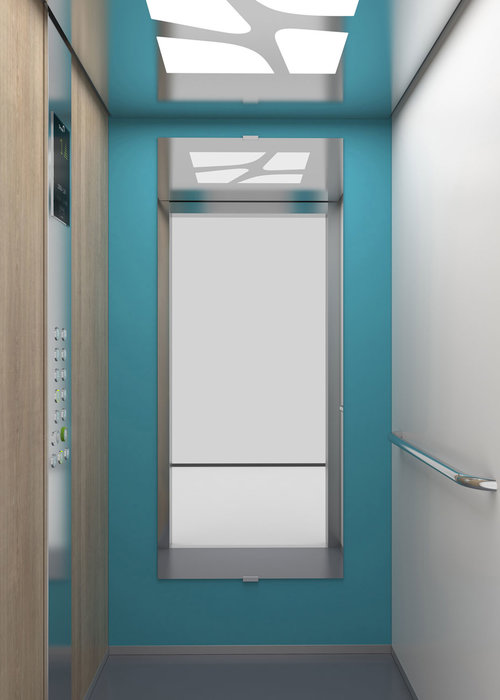 RINACCIA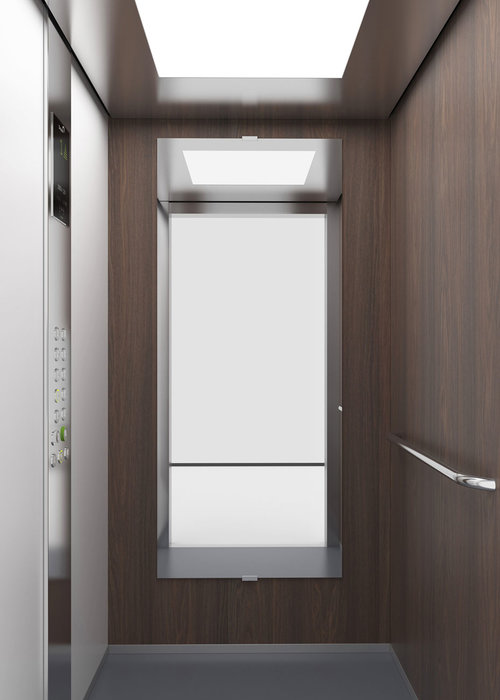 HARMONIA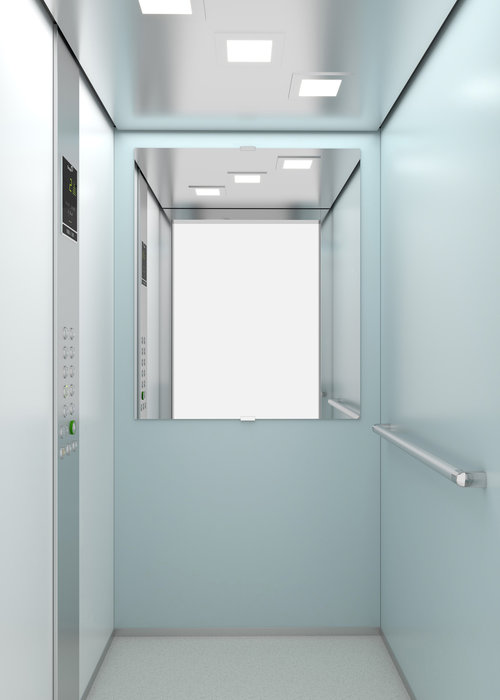 INNOVA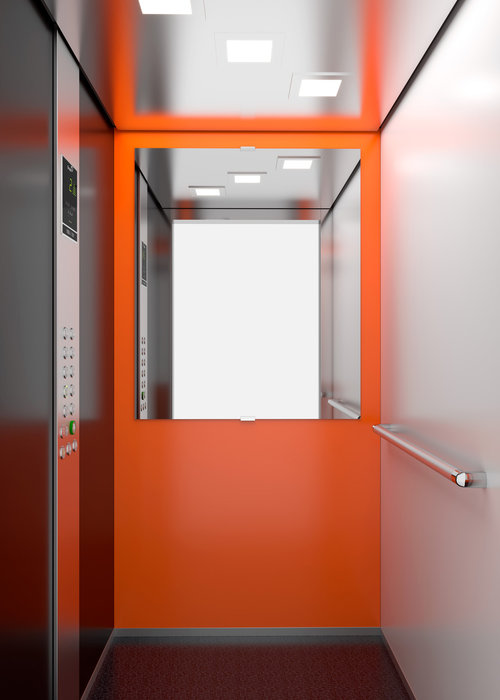 RINACCIA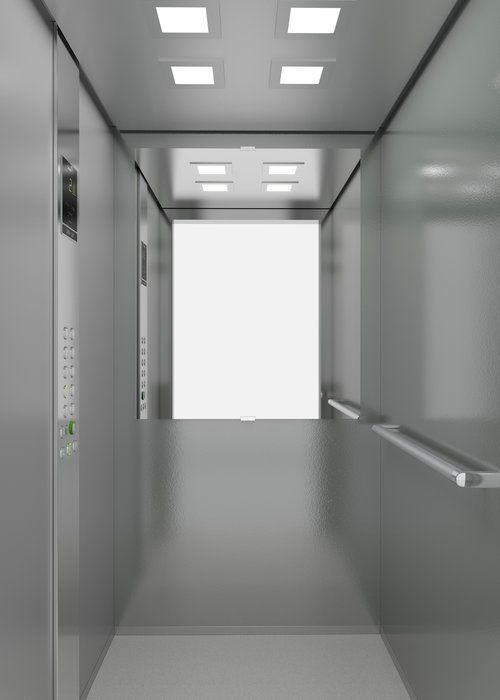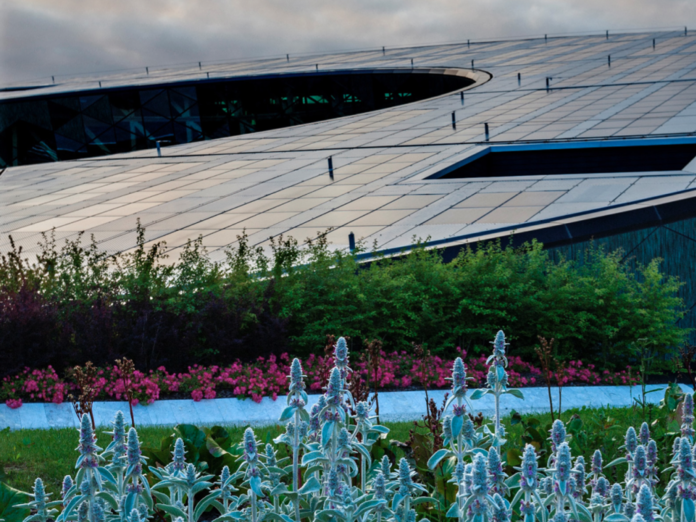 Certifications
At Orona we like things done well. That's why we verify the quality of our innovation processes according to the most rigorous certifications.
Our certifications