Main contractors
#ATTHECONSTRUCTIONSITE
Working with our Main Contractor partners for the right solutions
We take care of details and meet the deadlines and requirements established to provide the best service.
We are your partner #attheconstructionsite
We have a taste for things well done
Decisive when you most need it
We are by your side throughout the project to effectively resolve any challenges that may arise.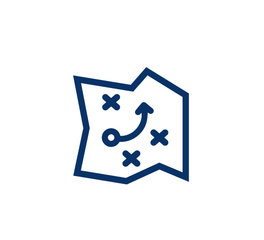 Always by your side
Our service means that we are always close-by to offer you the best service and the most specialist attention.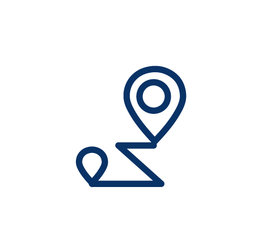 Come what may we take care of it
Our technical professionals will be at your service to meet any challenge that may arise.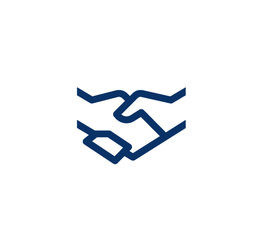 Be free:
choose what you want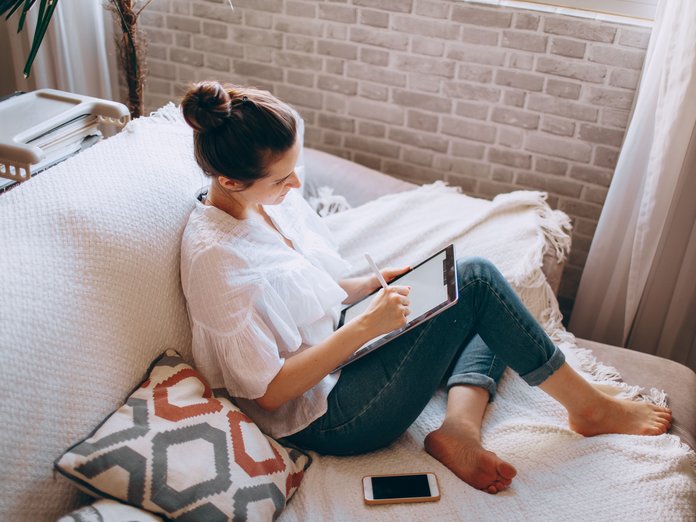 Let us advise you
If you don't know which is the best solution for your project, let us advise you.
Find your solution
Environments and aesthetics
Create your own
space
Configure a unique and personalized cabin interior by combining the portfolio of components from different collections inspired by three ambiences:
HARMONIA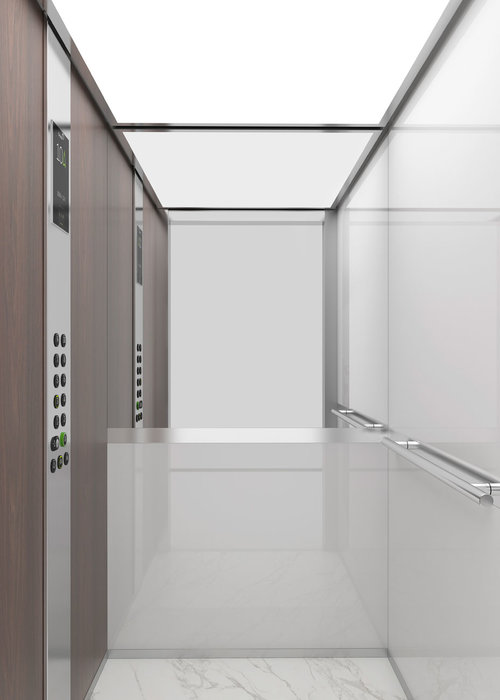 INNOVA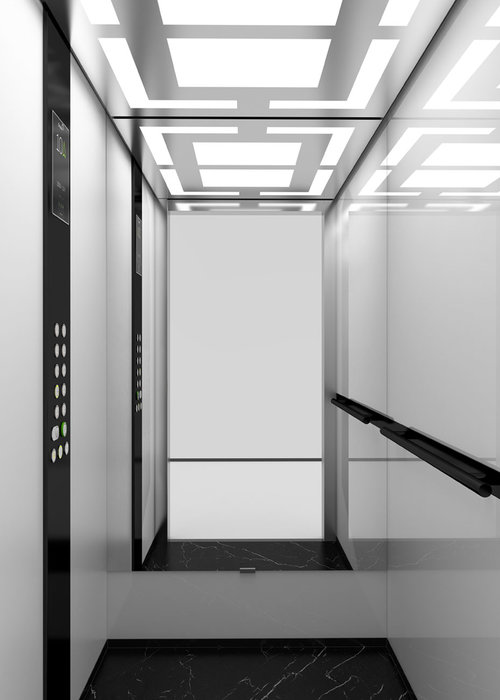 RINACCIA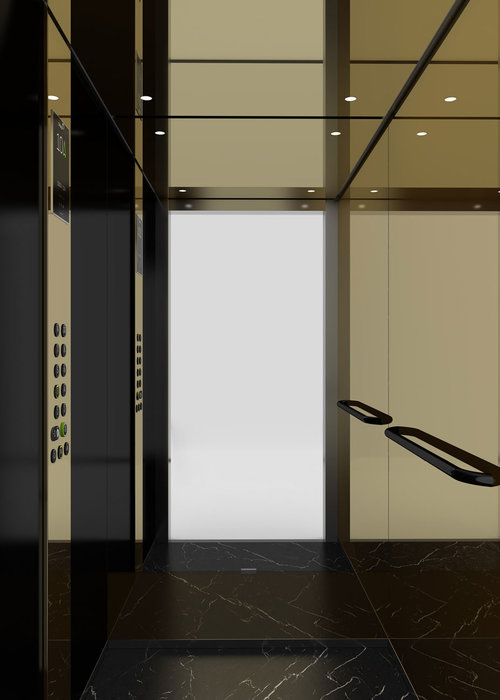 HARMONIA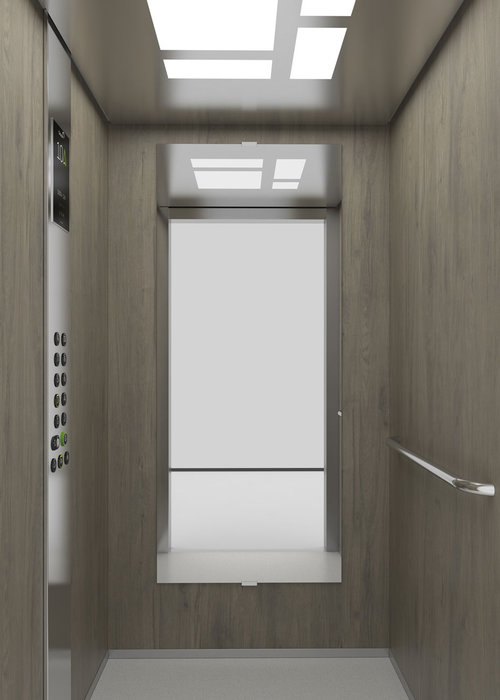 INNOVA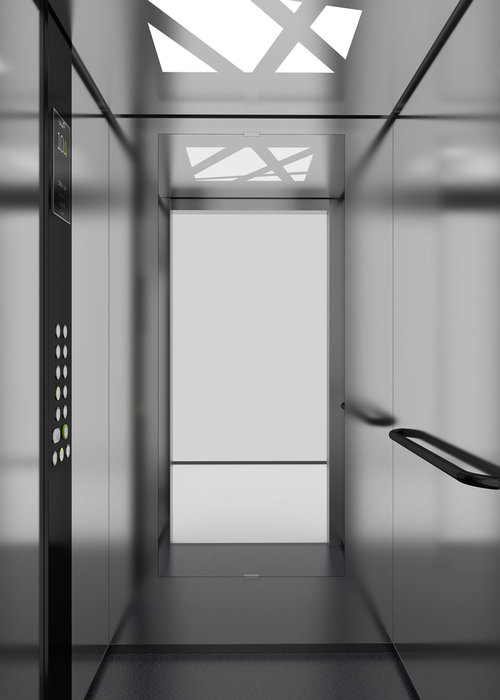 RINACCIA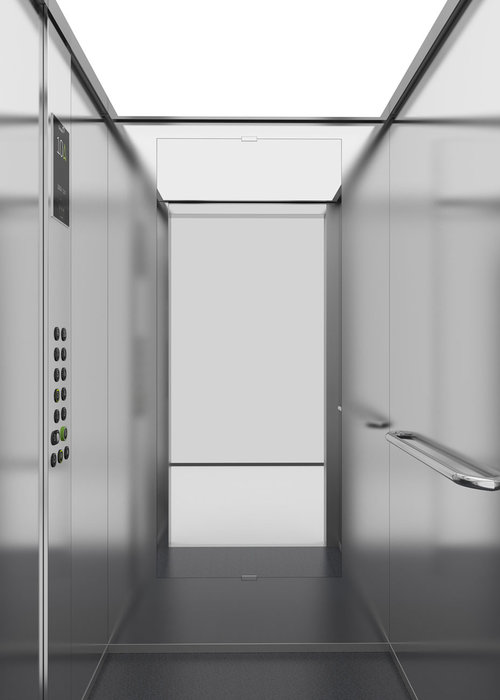 HARMONIA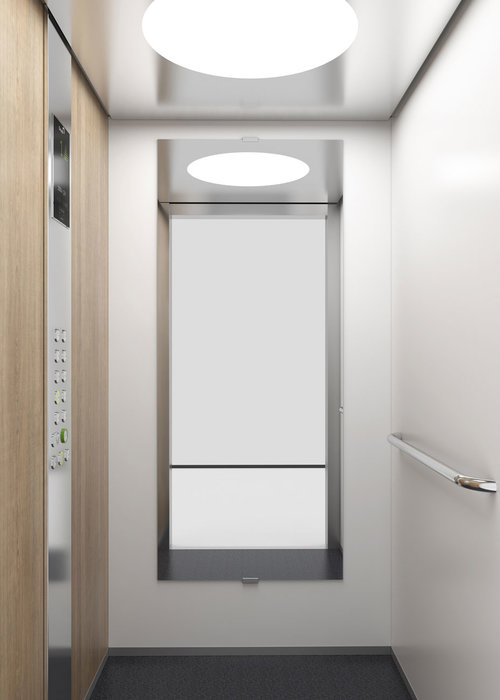 INNOVA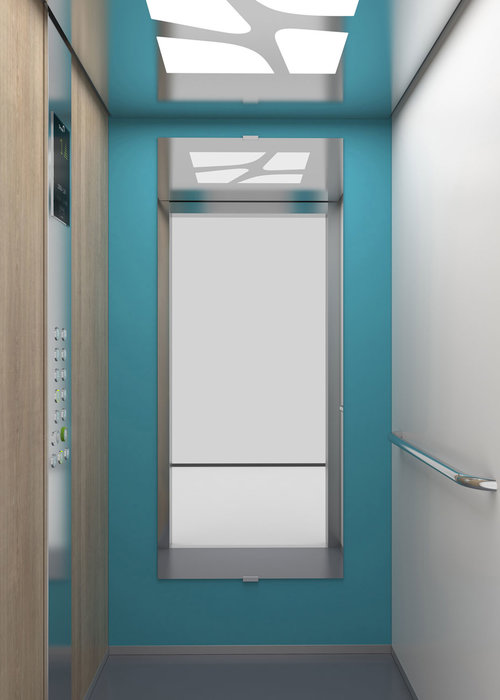 RINACCIA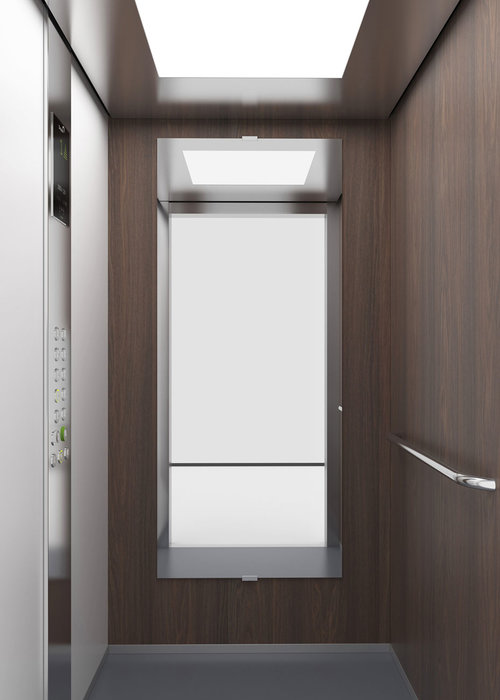 HARMONIA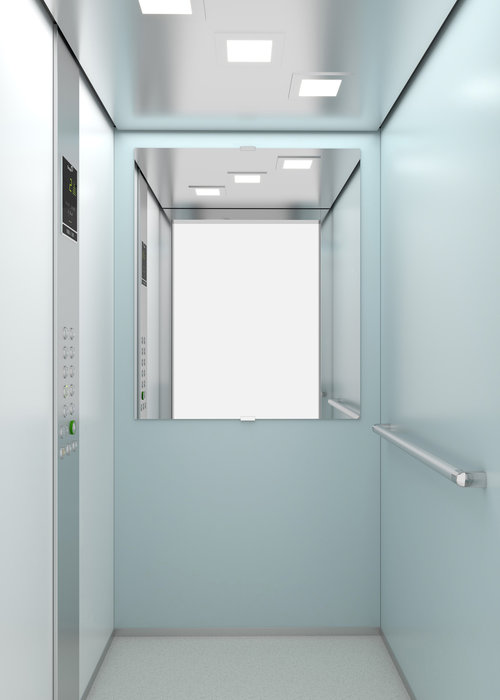 INNOVA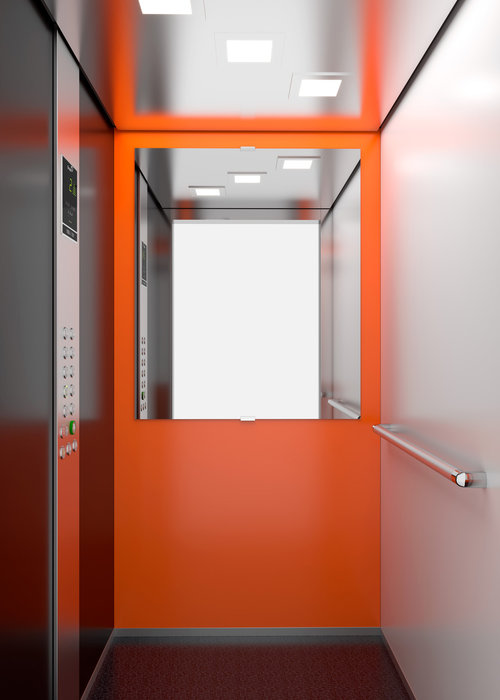 RINACCIA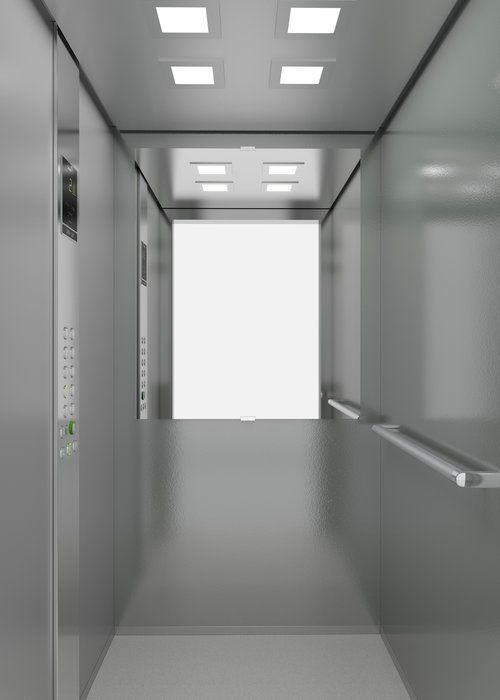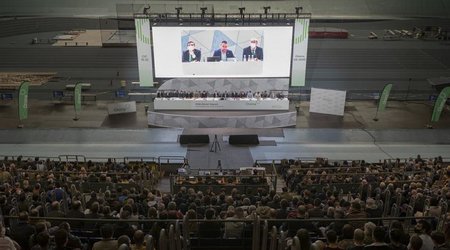 Orona moves ahead with its European expansion with new acquisitions
14 Jul 2022
The Hernani cooperative has increased its sales figures by 4.1% compared to the previous year and has maintained its upward trend in order levels for the fourth year running.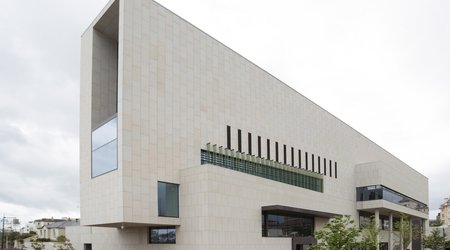 Lexicon library
10 May 2022
If you are a lover of literature and culture you will surely like this place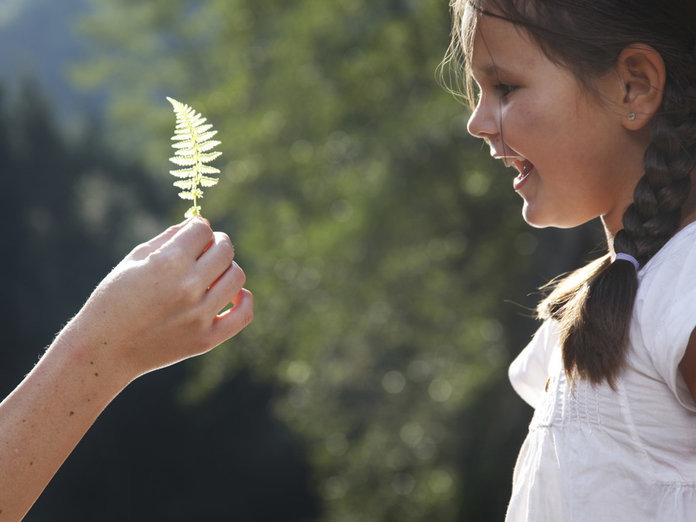 Sustainability
Orona solutions reduce energy consumption, ensuring greater durability and contributing to the improvement in safety, accessibility, personal comfort and respect for the environment.
KNOW MORE