Orona Next Cargo Lift
From English Cargo. "Weight supported by a structure".
Orona Next Cargo is the answer to the most demanding load handling requirements, covering a complete range of uses such as stretcher lifts or car lifts.
A combination of robustness and reliability that can handle anything.
1000 to 5000 kg
Electric drive
2x180º
2x90º
Available accesses
100% made in Europe
Lifts designed and assembled entirely in Europe.

Build a unique travel experience through our solutions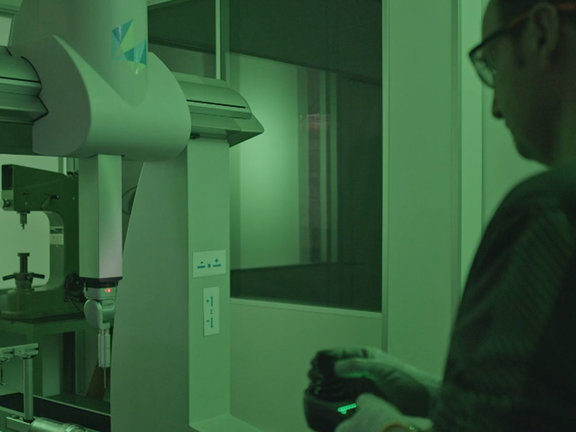 Sensible Innovation
At the service of people
We innovate in a practical, relevant way, at the service of your needs, speeding up every journey, guaranteeing safety with maximum comfort.
The intelligent manoeuvre based on power electronics optimises the flow of people in the building.
The gearless machine allows for a smooth and vibration-free travel experience.
Optional 230V single-phase power supply.