Lift installation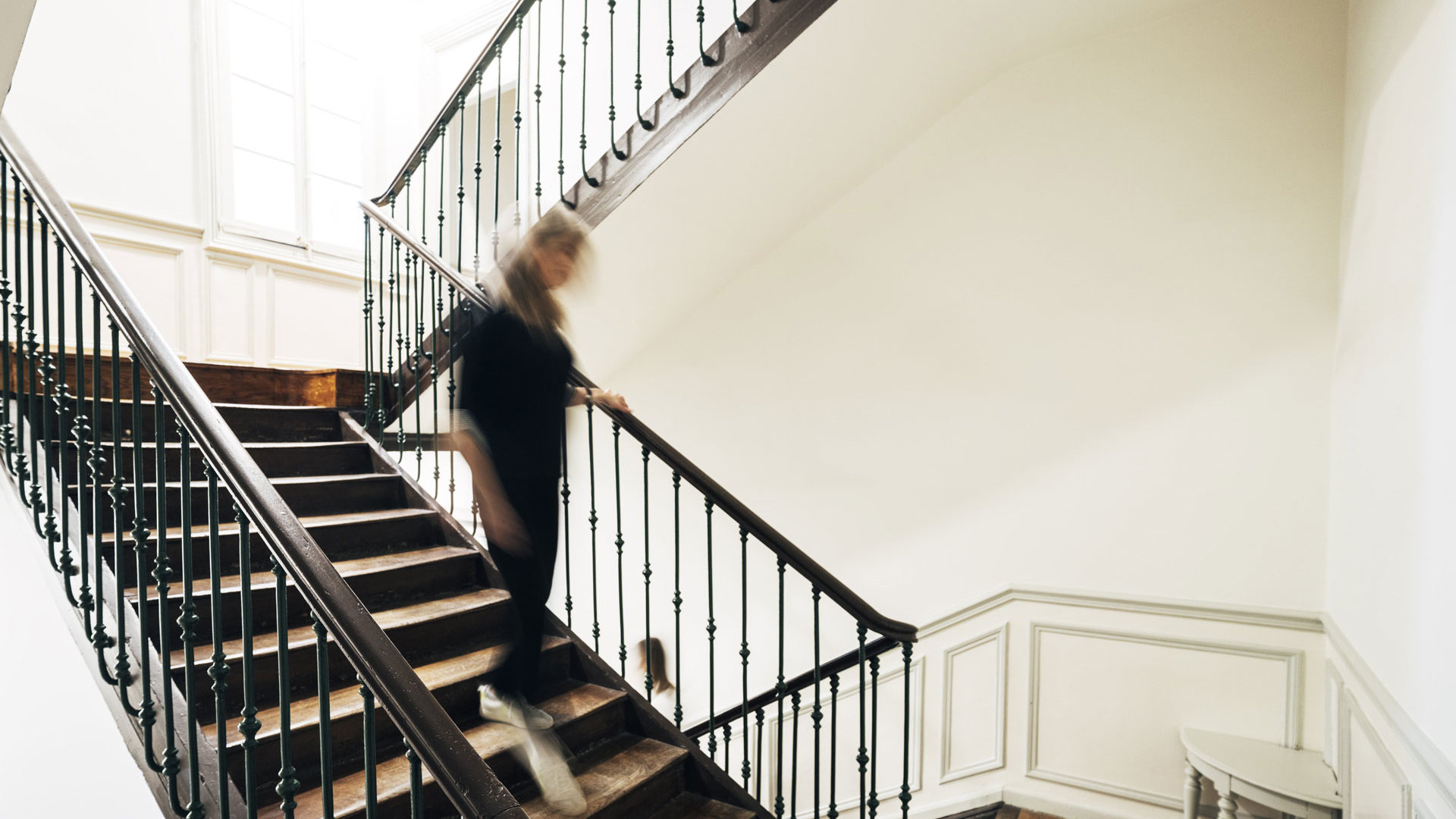 A comprehensive service in which we take care of everything
When you get home you only have to press the lift button to embark on a comfortable and safe journey, without having to carry the shopping or the pram. If your building does not have a lift, let us advise you, we have a wide range of solutions that adapt to installations in stairwells, interior courtyards or facades.
Do you need to install a lift?
You are in good hands, we take care of everything.
Diagnosis and
personalised attention
Our specialised technical team carries out a detailed study of the current state of the building, in order to propose the best solution for installation.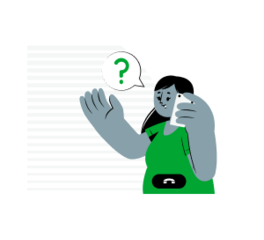 We advise you
We offer you a turnkey project where we take care of all the phases from the elaboration of the project to the legalisation of the device.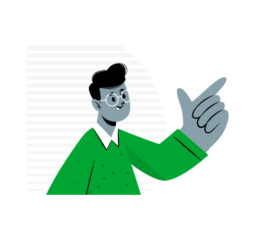 Carrying out the work
We plan the execution process and coordinate the trades involved, paying special attention to the safety of residents and workers.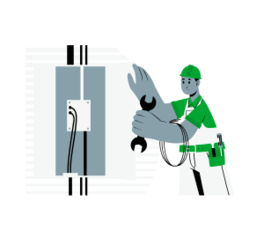 Maintenance service
Our service guarantees the maximum availability of the lift and conforms to your needs with a 24h service 365 days a year.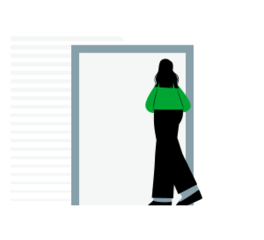 We
accompany you
throughout the process
From the formalisation of the installation agreement, processing and obtaining all the necessary permits.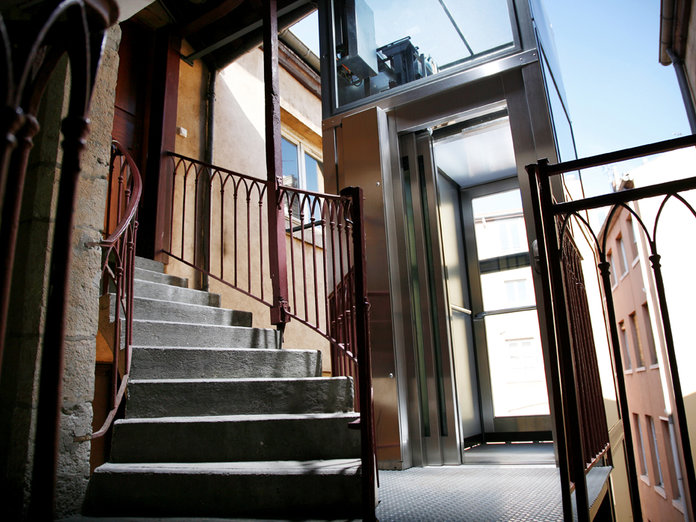 We have an extensive network of partners, including architects, electricians, builders, etc. with extensive experience. We can include:
All project management including CDM.
Processing of permits and licences.
Associated construction works.
Supply and installation of lift assembly
We help you to
improve your daily life
Enjoy the Orona experience:
Control and security
Improved confort, safety and maintenance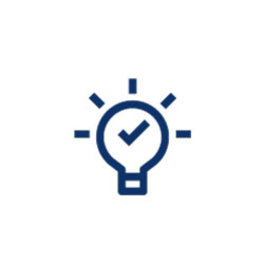 Accessibility
Accessible cabins for everyone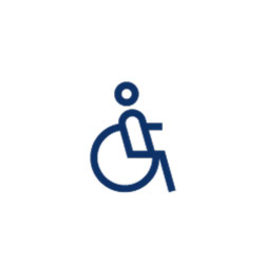 Sustainability
We have reduced our energy consumption by up to 75%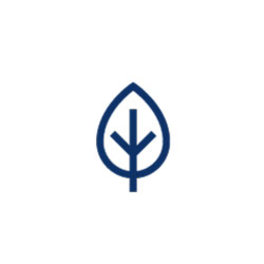 Design
Exclusive finishes and designs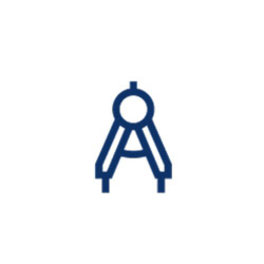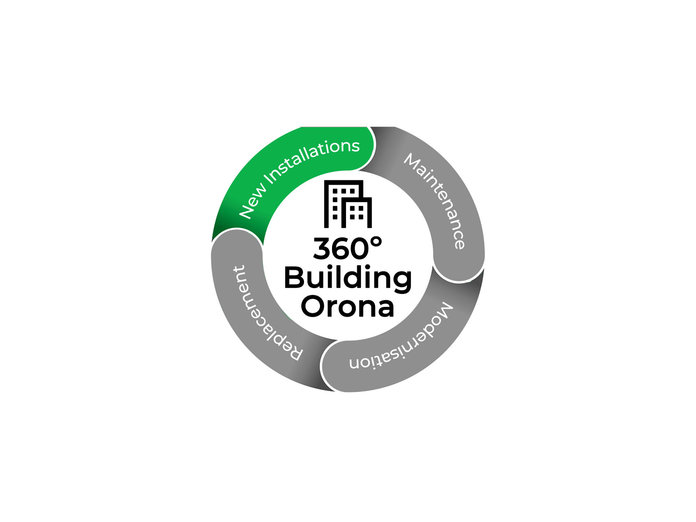 We are your
travel companion
Orona 360º is more than a service, it is our way of taking care of the whole life cycle of your lift. We design, install and maintain to ensure a journey in the best conditions.
Customised solution
We adapt to your needs
Environments and aesthetics
Create your own
space
Configure a unique and personalized cabin interior by combining the portfolio of components from different collections inspired by three ambiences:
HARMONIA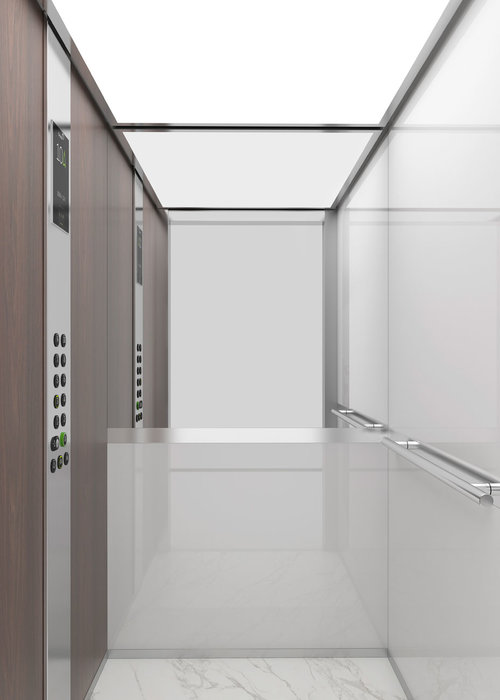 INNOVA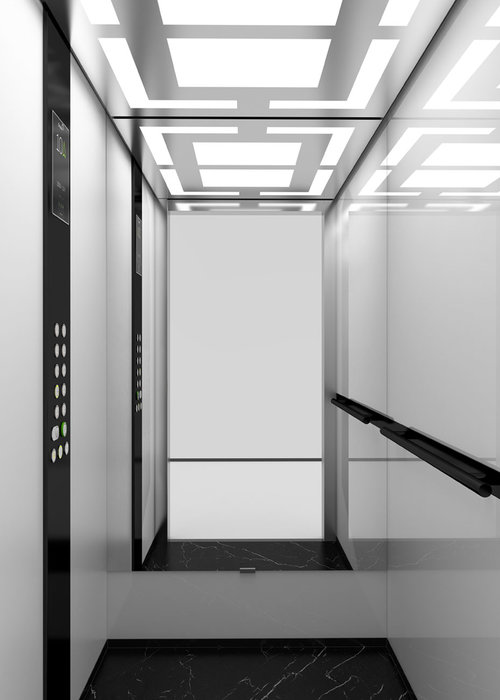 RINACCIA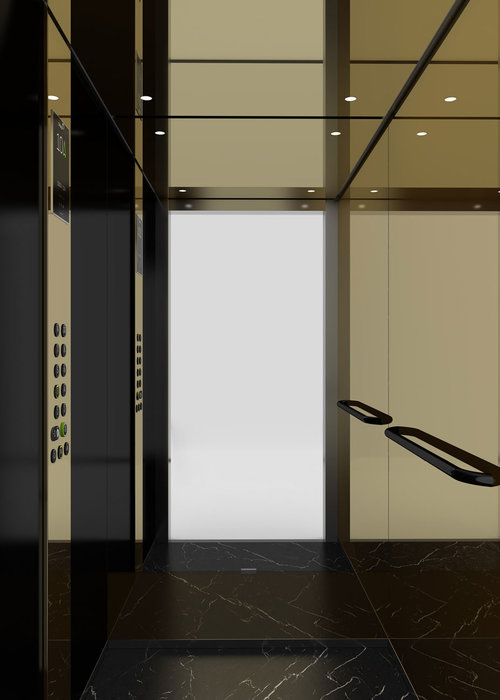 HARMONIA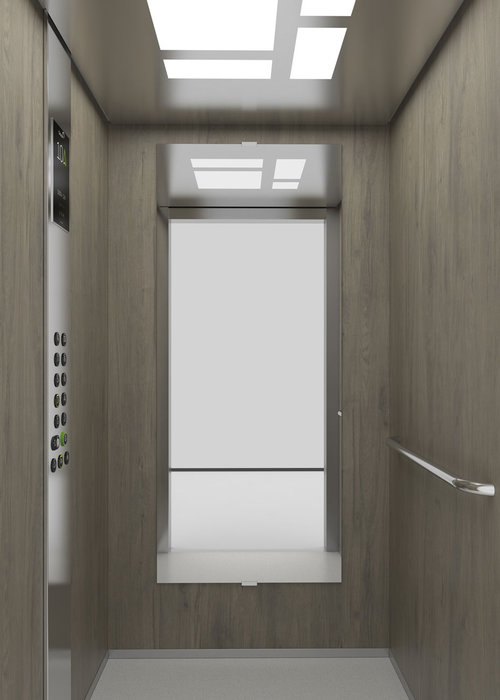 INNOVA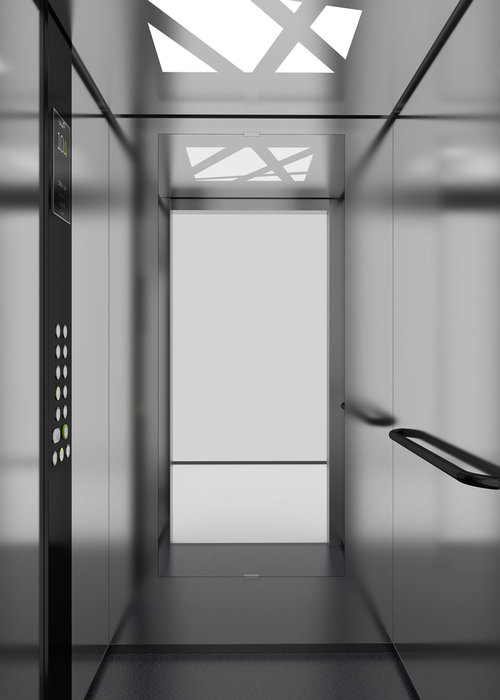 RINACCIA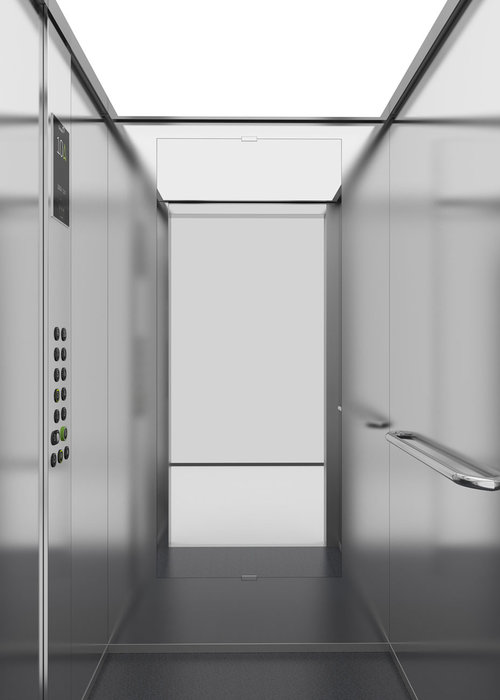 HARMONIA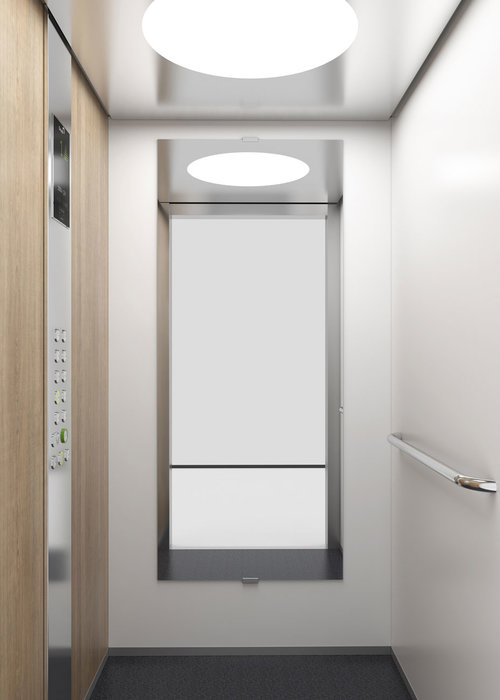 INNOVA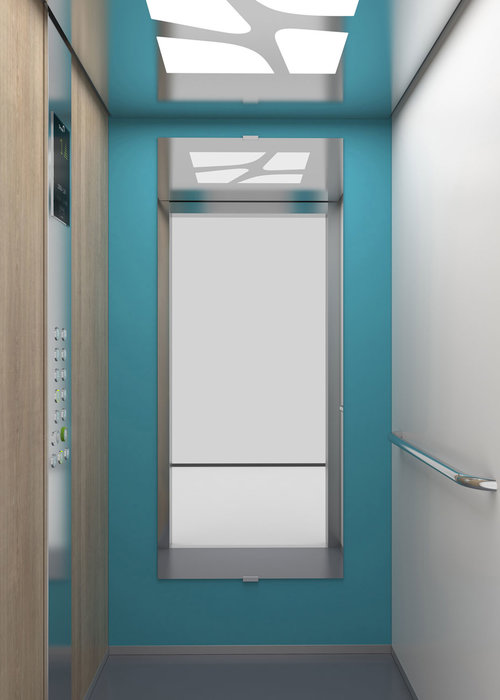 RINACCIA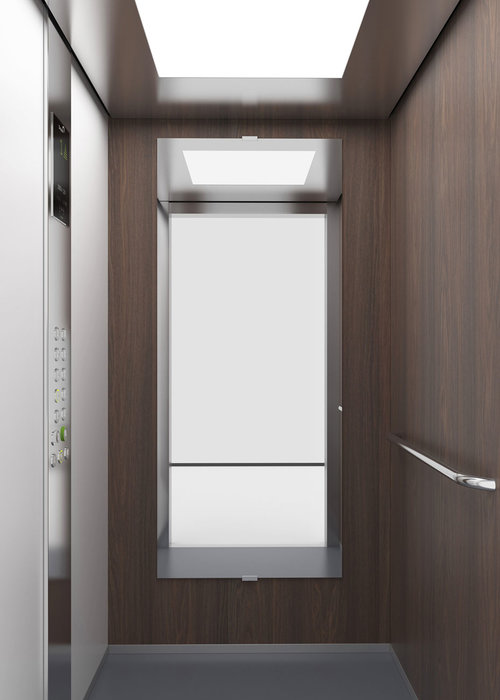 HARMONIA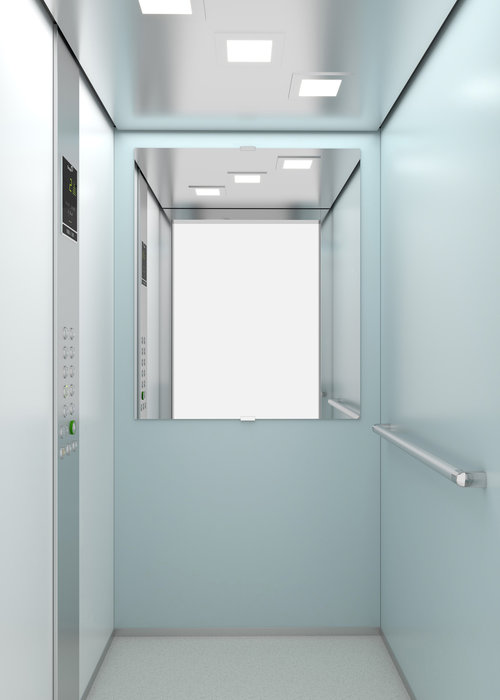 INNOVA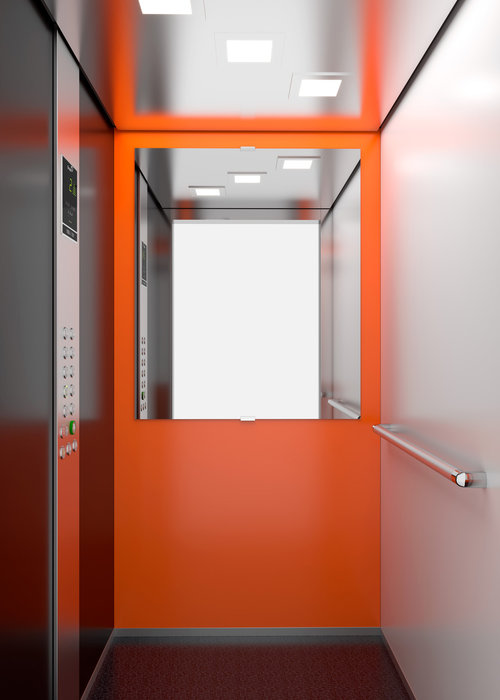 RINACCIA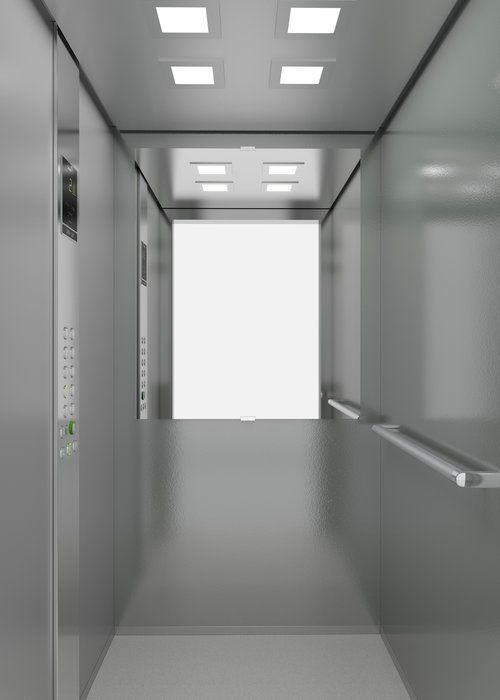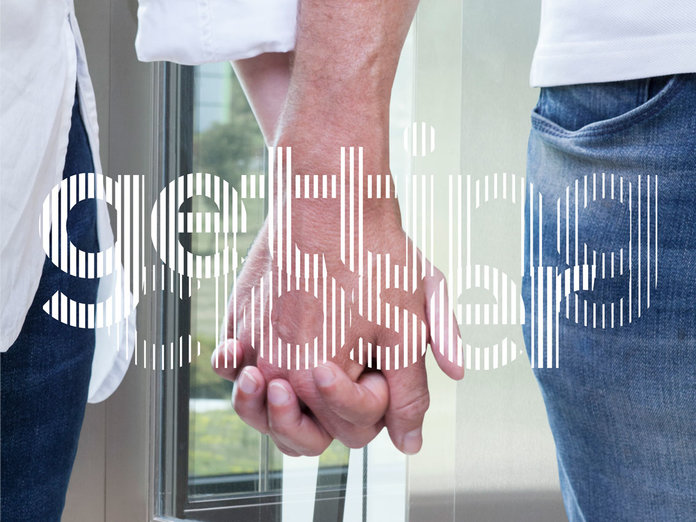 We bring people together, we bridge distances
To innovate is not only to develop something different, it is to make that difference change and improve your daily life. Precisely that is our priority: your well-being. We develop solutions so that now, more than ever, you can be with your loved ones.
The cabin design, the lighting, the smooth operation, is our way of showing that we work to make your life more comfortable, pleasant and safe.
getting closer