Residential lifts
High performance lifts for residential buildings that will make you feel at home from the moment you step into it.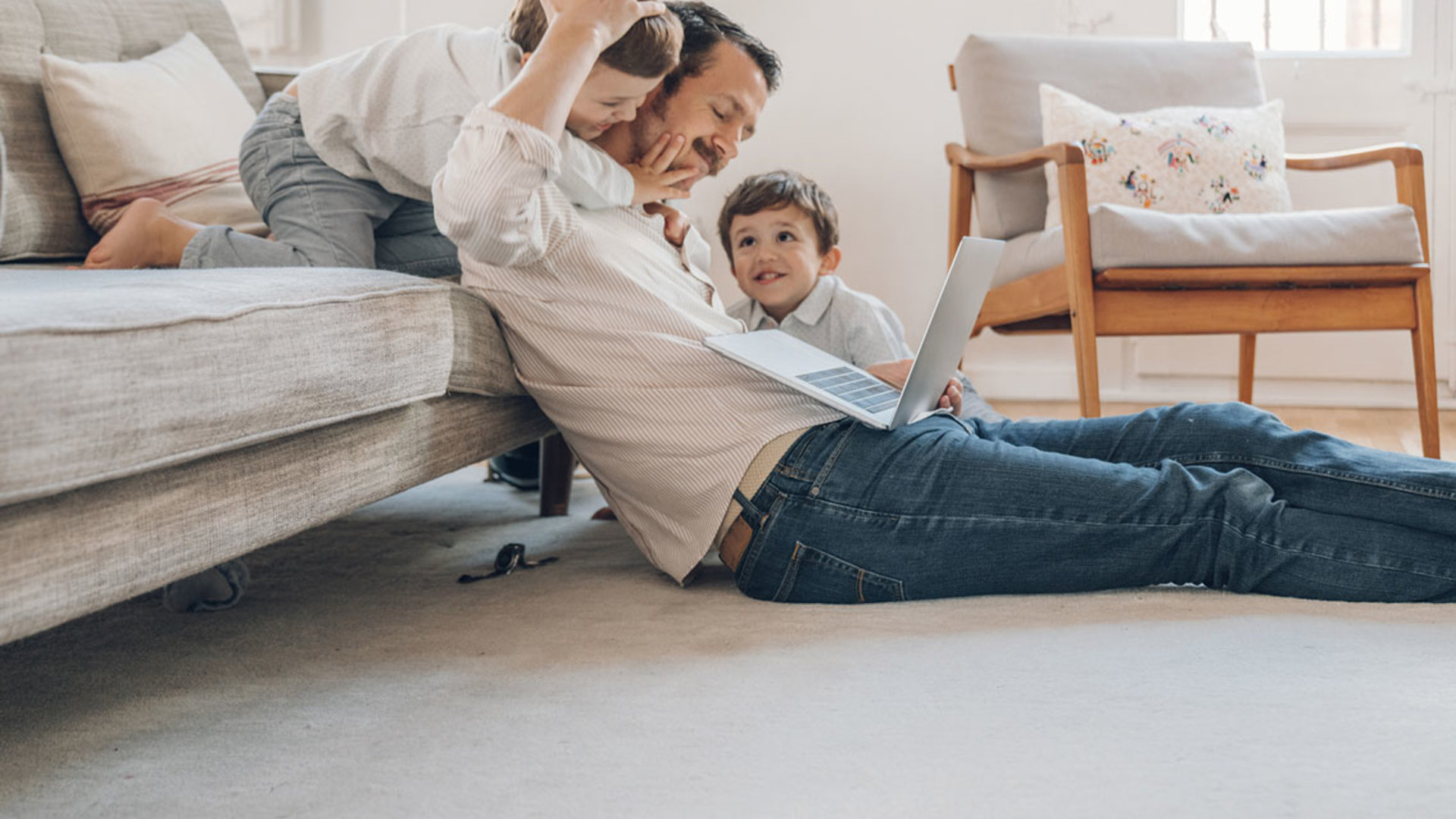 Save energy, reduce costs
Orona lifts for residential blocks and detached houses have innovative applications. The energy-saving gearless drive and efficient car lighting, for example, allow you to optimise maintenance costs.
Be free: choose what you want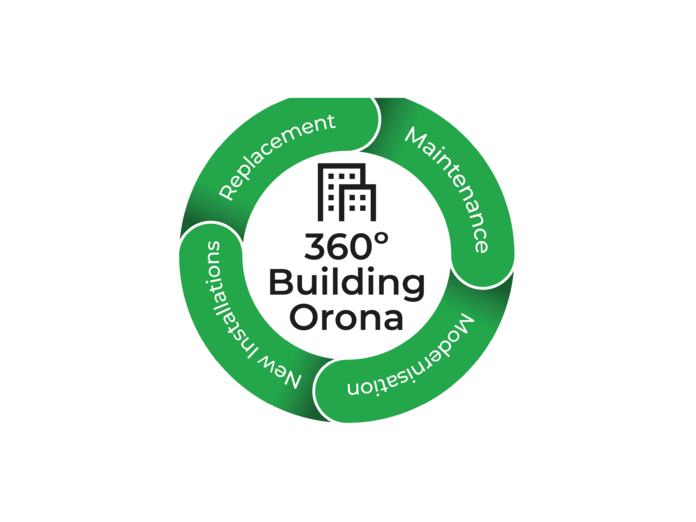 We are your travel companion
Orona 360º is more than a service, it is our way of taking care of the whole life cycle of your lift. We design, install and maintain to ensure a journey in the best environment.
Orona 360º comprehensive service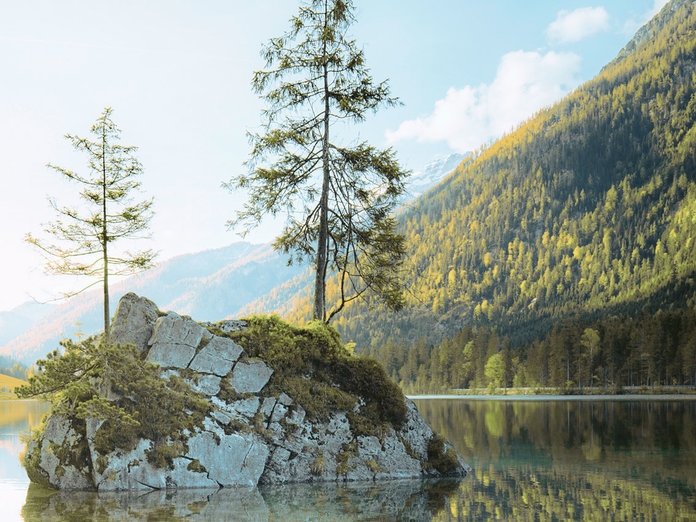 We put all our energy at the service of sustainability
Sustainability is not only a commitment to taking care for the environment, it is also the smart way to do more with less. Our lifts incorporate innovative applications designed to create and conserve energy to reduce costs in the lift maintenance and operation:
Energy regeneration system
Low consumption gearless drive
Efficient LED lighting and automatic cabin lighting shutdown
Lift standby
Environments and aesthetics
Create your own
space
Configure a unique and personalized cabin interior by combining the portfolio of components from different collections inspired by three ambiences:
HARMONIA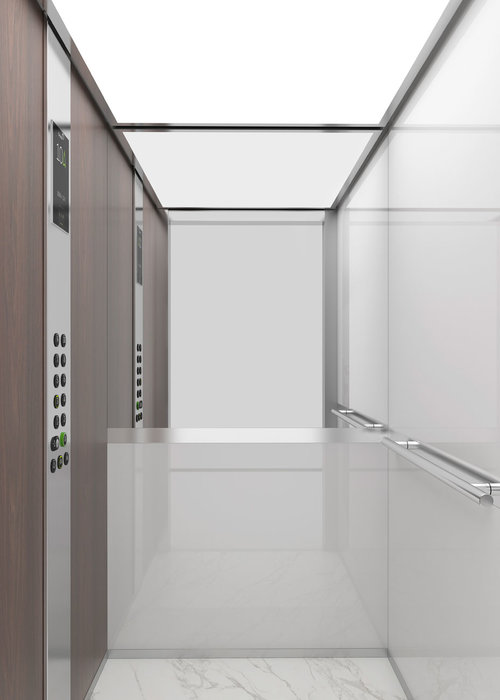 INNOVA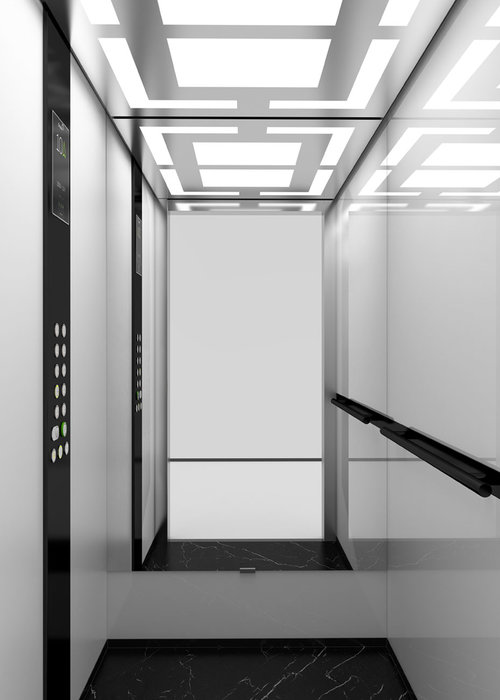 RINACCIA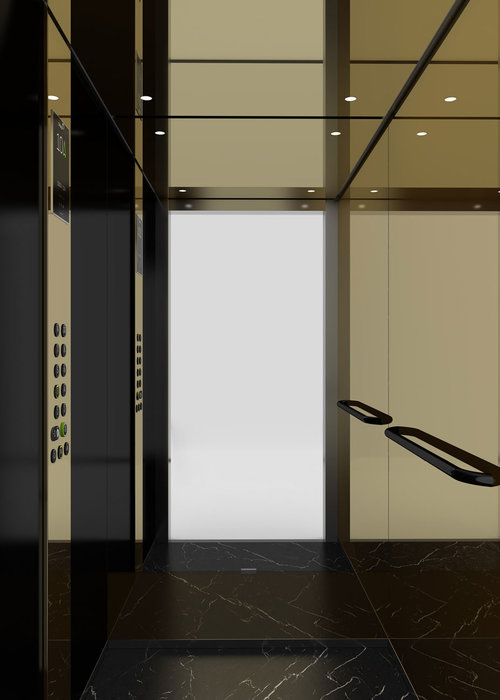 HARMONIA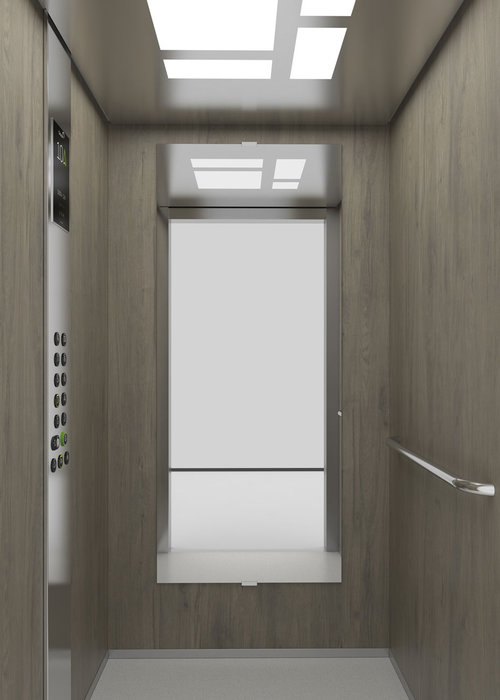 INNOVA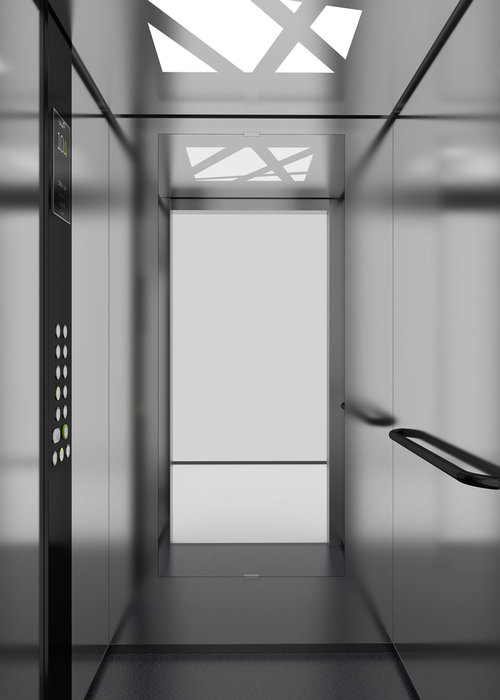 RINACCIA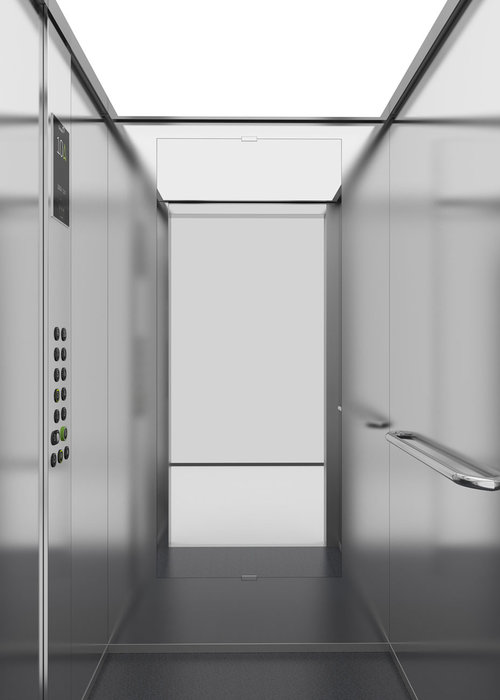 HARMONIA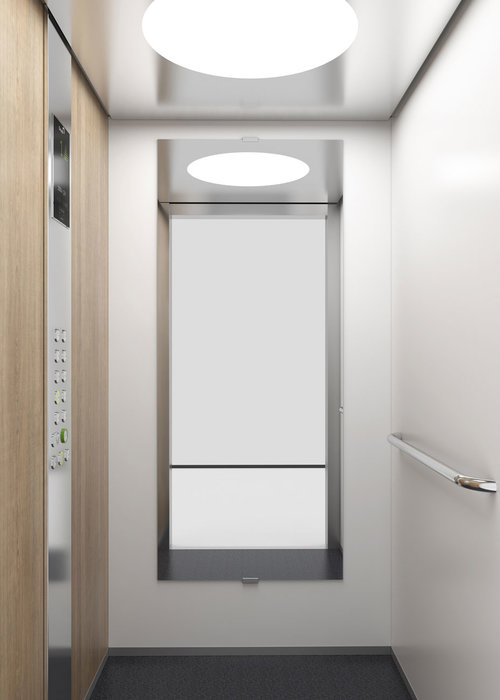 INNOVA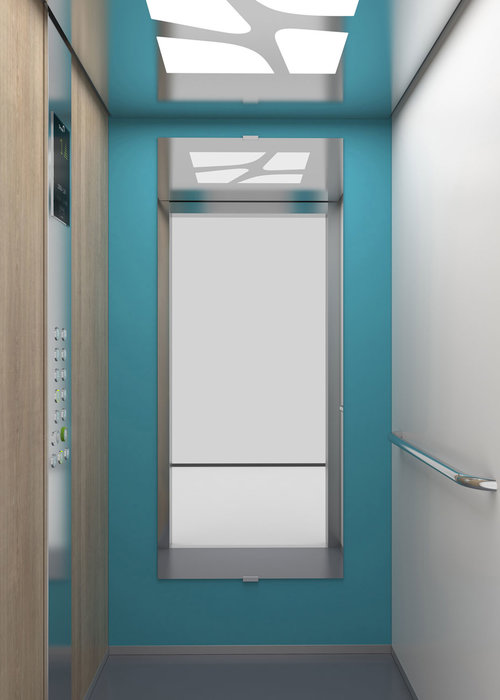 RINACCIA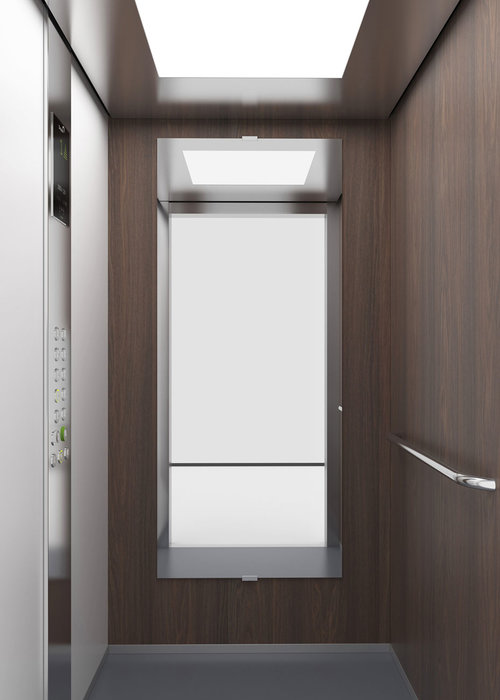 HARMONIA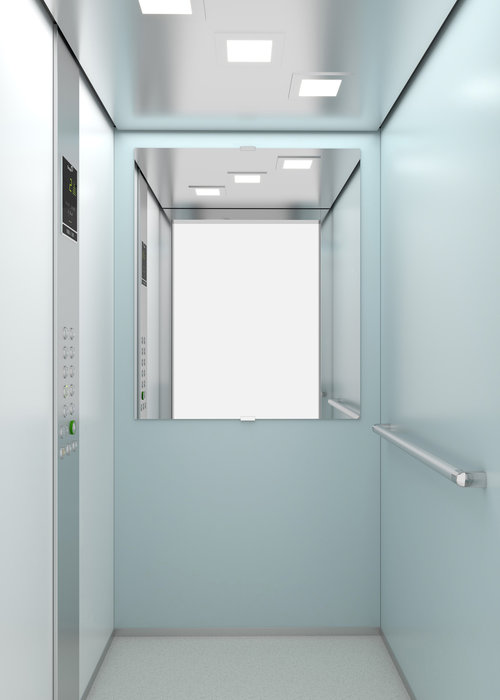 INNOVA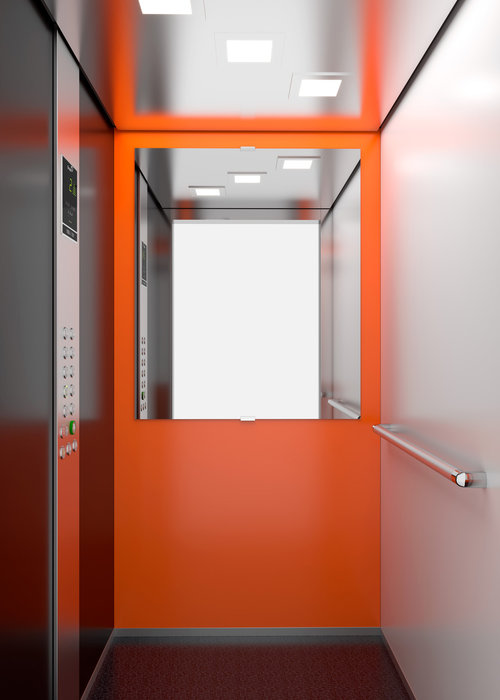 RINACCIA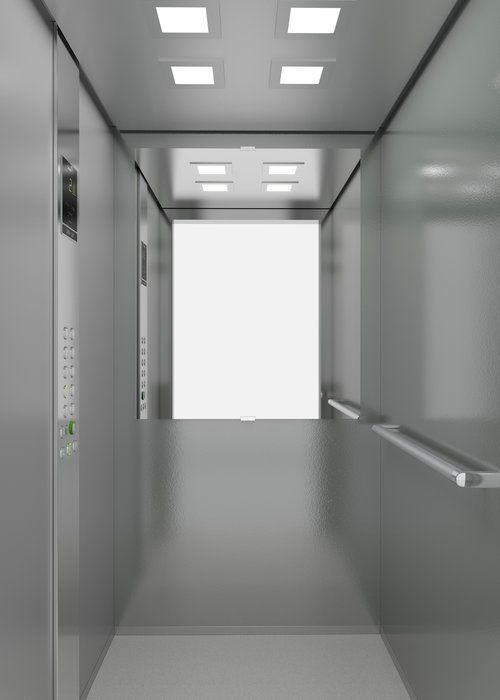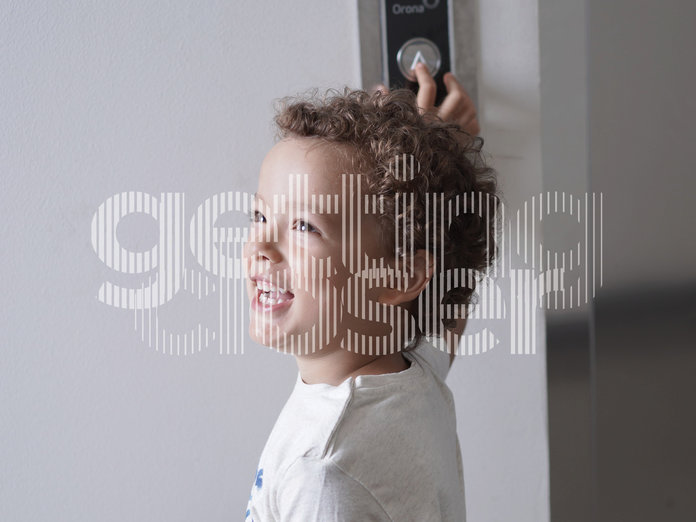 We bring people together, we bridge distances
To innovate is not only to develop something different, it is also to make that difference change and improve your daily life. Precisely that is our priority: your well-being. We develop solutions so that now, more than ever, you can be with your loved ones.
The cabin design, the lighting, the smooth operation, is our way of showing that we work to make your life more comfortable, pleasant and safe.
getting closer