Property management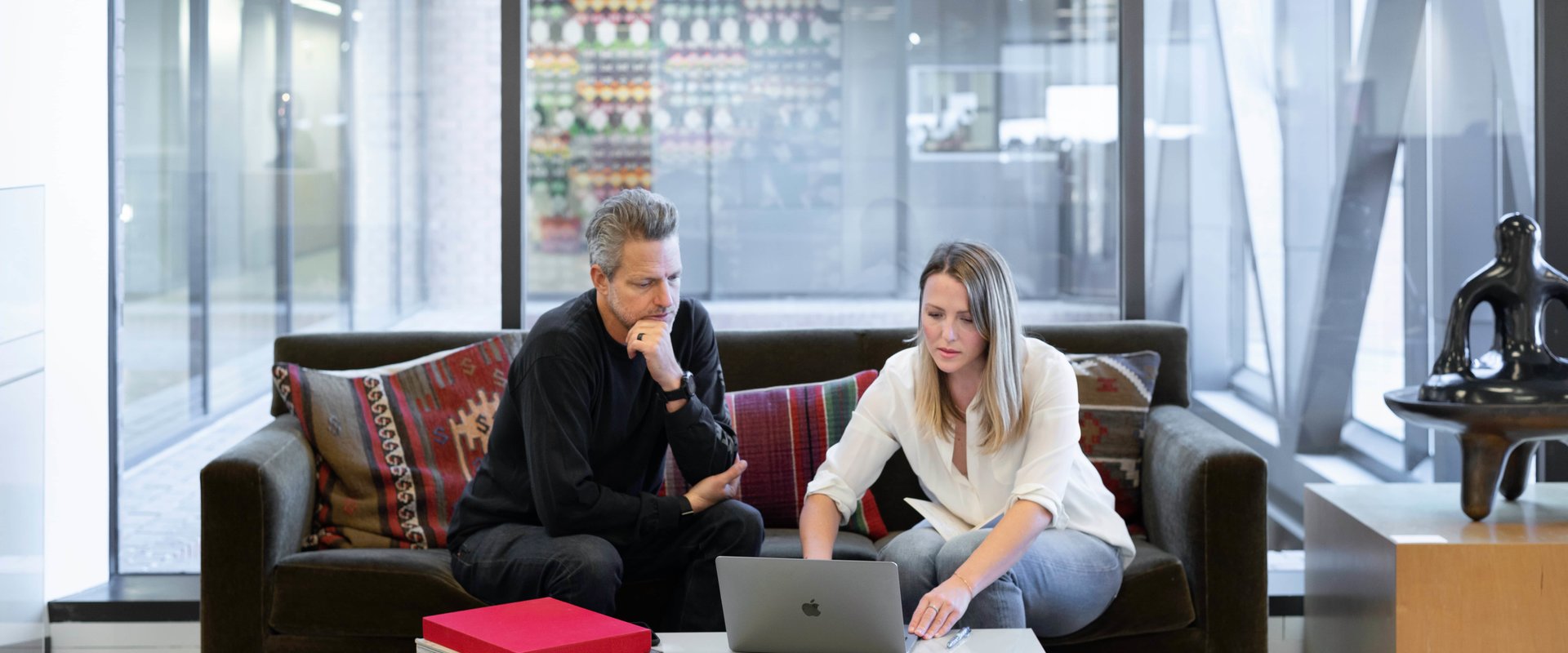 #PROBLEMFREE
Peace of mind is having everything you need close at hand
Our 360º comprehensive service of maintenance, modernisation and replacement allows us to be at your side when you need us most. We take care of the entire life cycle of your lift, planned maintenance solutions to maximise availability.
The secret of our success
Our team at your service
+200
Professional vehicles
What benefits we
offer you
We are by your side
We are by your side offering you a quick and personalised response.  We offer you highly qualified technical support and the most specialist attention.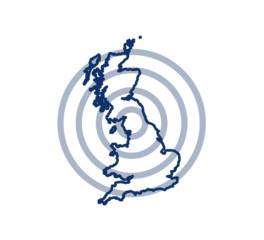 24/365 at your disposal
We are connected with you 24 hours a day, 365 days a year.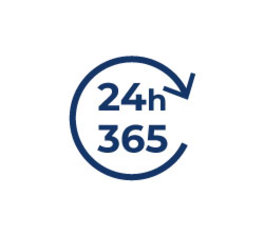 Multibrand service
Our experience and training allow us to offer you solutions for all manufacturers equipment.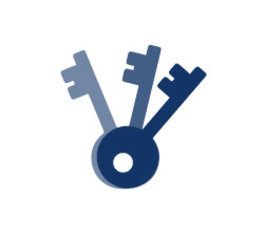 Be free:
choose what you need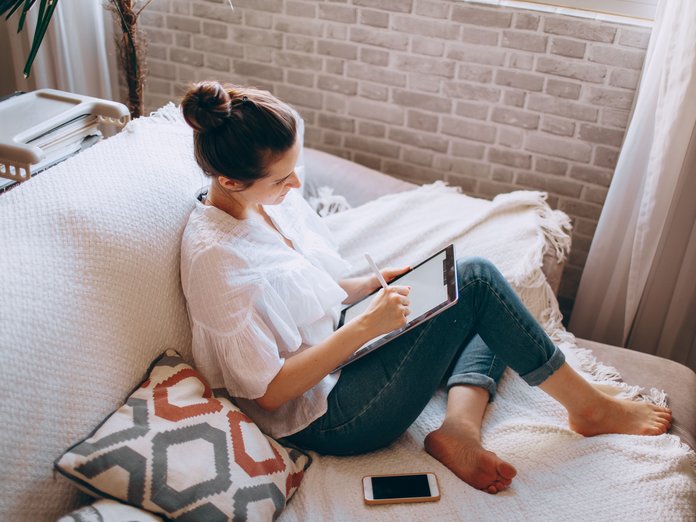 Let us advise you
If you don't know which is the best solution for your project, let us advise you.
Find your solution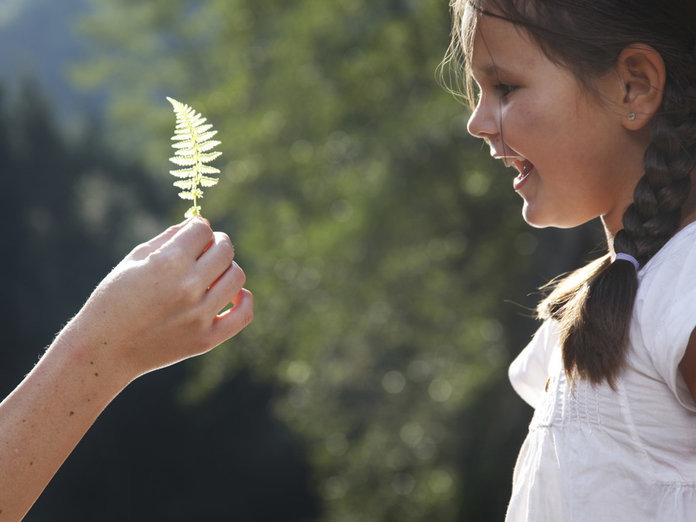 Sustainability
Orona solutions reduce energy consumption, ensuring greater durability and contributing to the improvement in safety, accessibility, personal comfort and respect for the environment.
KNOW MORE
Environments and aesthetics
Create your own
space
Configure a unique and personalized cabin interior by combining the portfolio of components from different collections inspired by three ambiences:
HARMONIA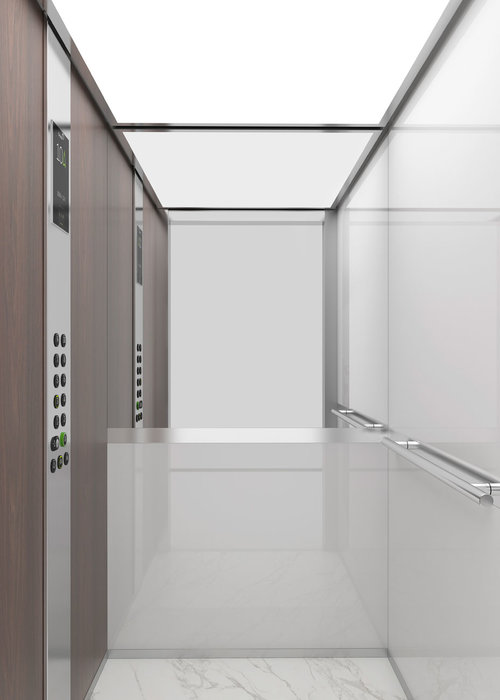 INNOVA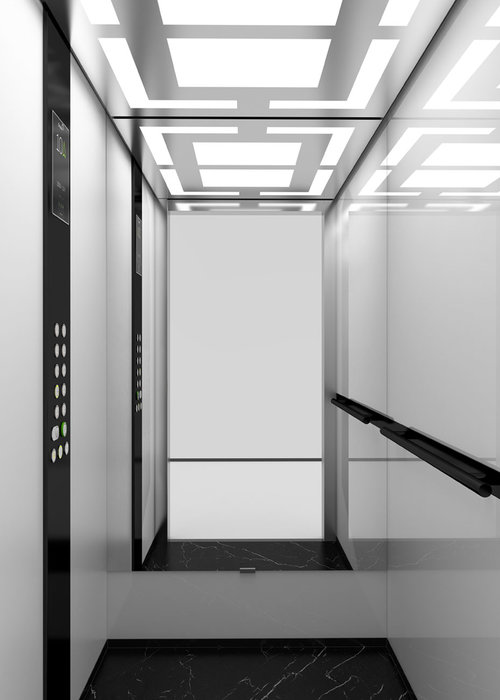 RINACCIA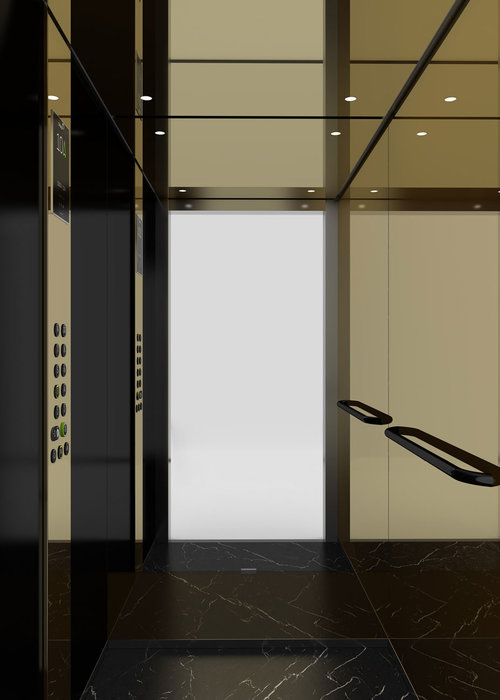 HARMONIA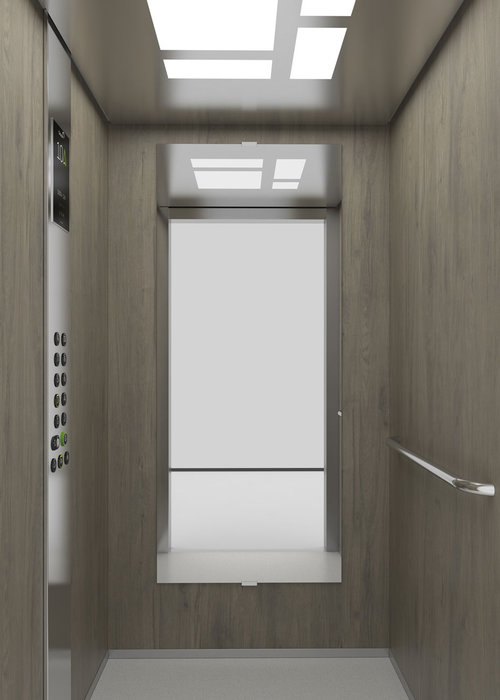 INNOVA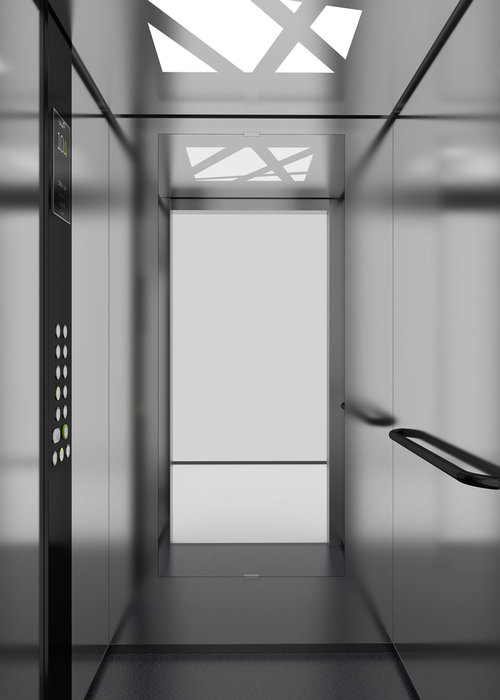 RINACCIA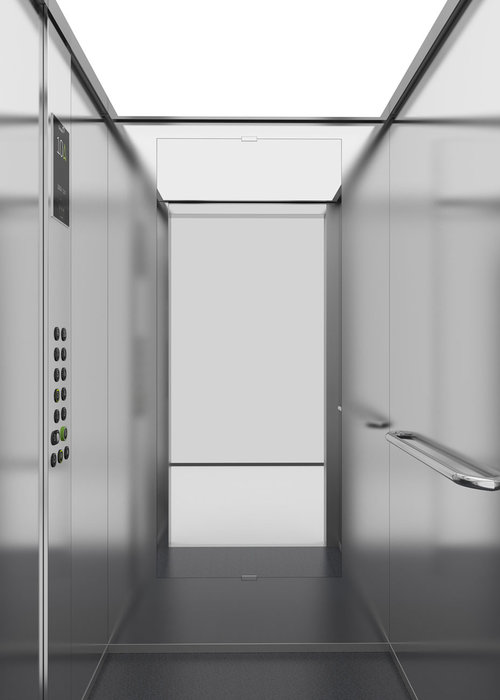 HARMONIA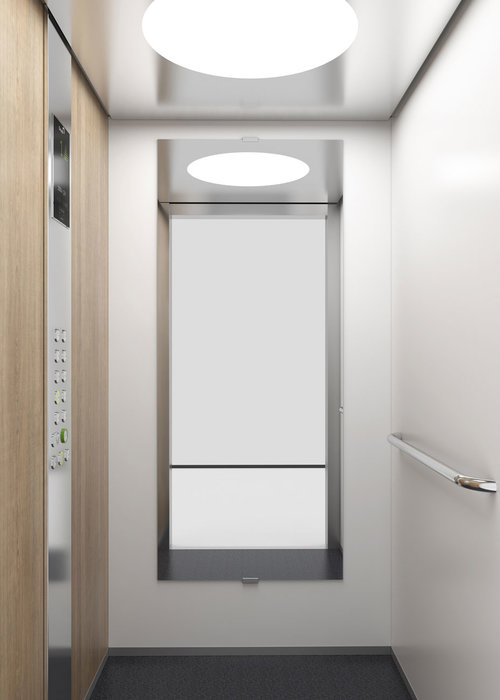 INNOVA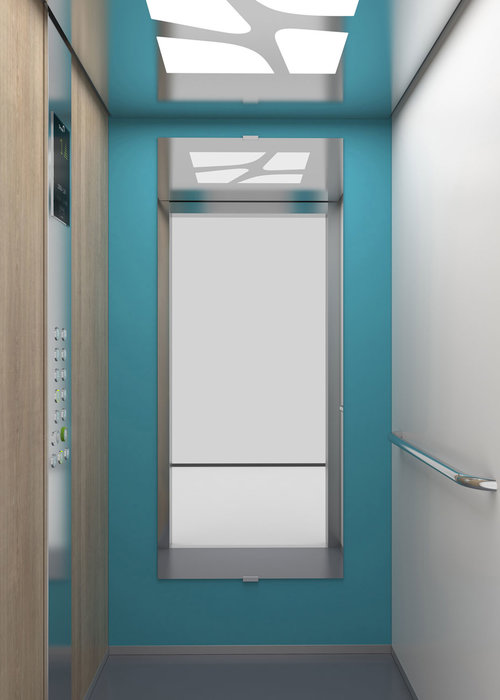 RINACCIA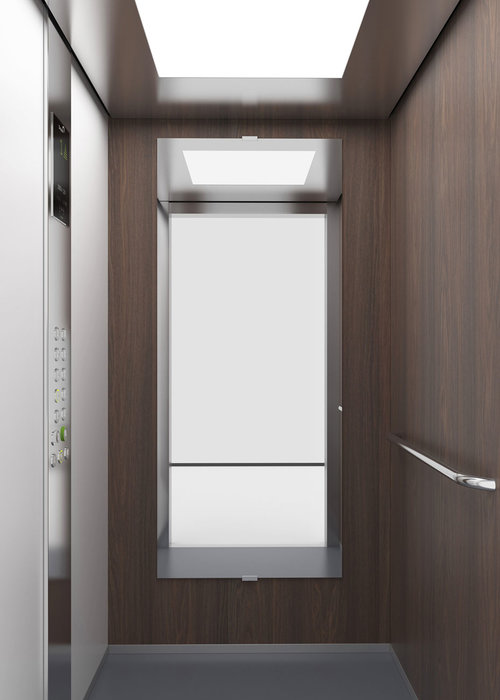 HARMONIA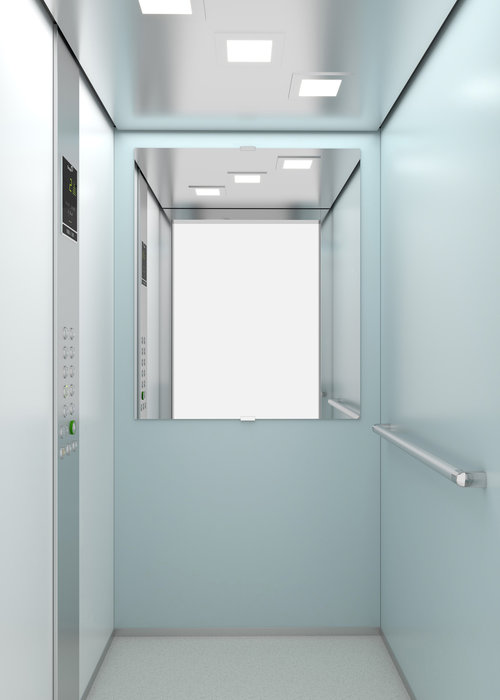 INNOVA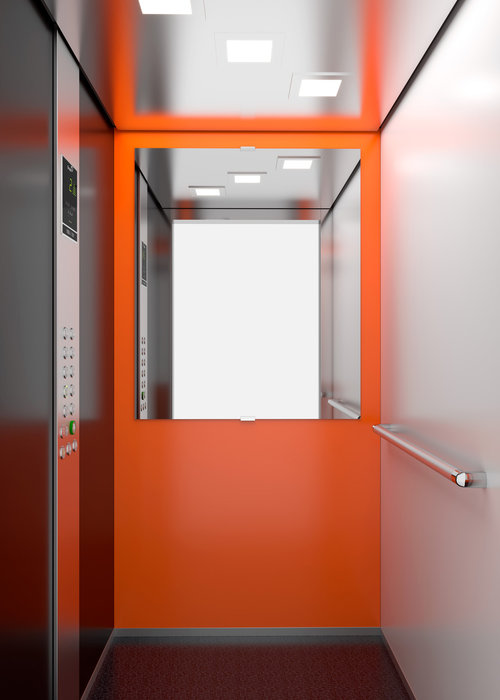 RINACCIA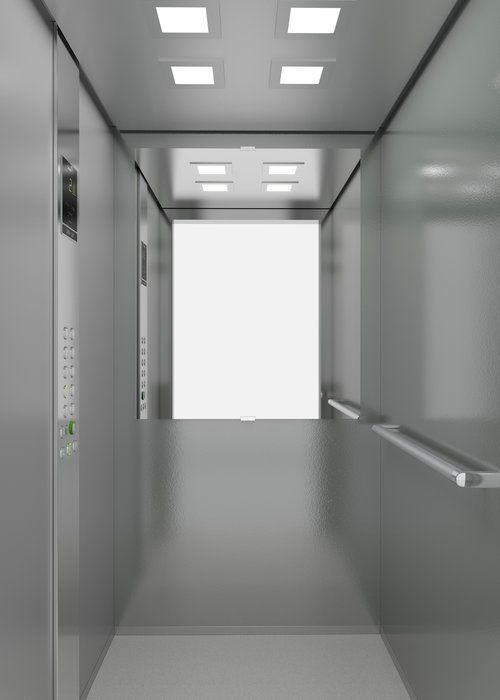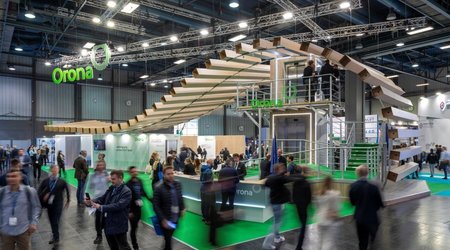 Orona at the world's leading trade fair for elevators
27 Oct 2023
The company has participated in the leading trade fair for the elevator industry in the German city of Augsburg, where it has met with its international customers and presented its latest innovations.
For a more sustainable future
22 Sep 2023
We reaffirm our commitment to a more sustainable future by joining in the celebration of the 8th anniversary of the Sustainable Development Goals.