Public Administration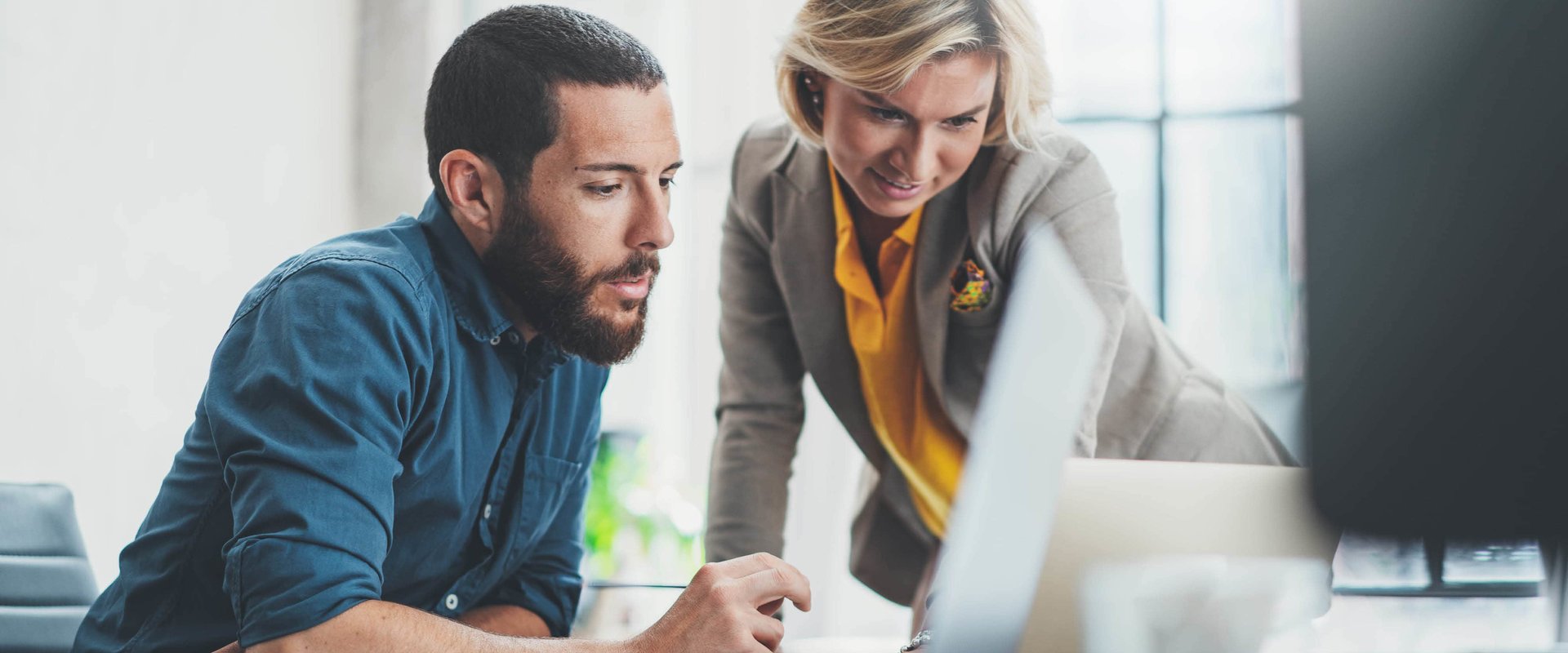 #BYYOURSIDE
You are in good hands
We offer you the latest technology to meet the needs of any urban mobility project with maximum flexibility and reliability.
You will have the support of a brand with a legacy of more than 57 years in the industry and an organistion of more than 5,500 people committed to our purpose: to bring people closer by shortening distances
The secret of our success
Our team at your service
+200
Professional vehicles
The details that make the difference
Create sustainable spaces
Our lifts are designed to reduce environmental impact as much as possible by including the most sustainable and innovative trends.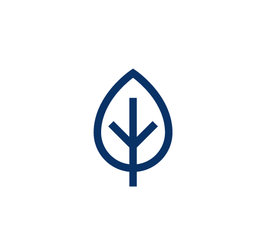 Experts in the mobility of people
We advise you on the best mobility solution to optimise people's flow management in all types of facilities and buildings.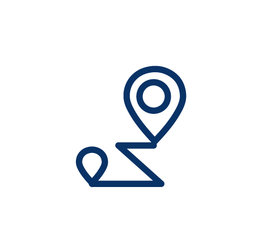 We are by your side
We are by your side offering you a quick and personalised response.  We offer you highly qualified technical support and the most specialist attention.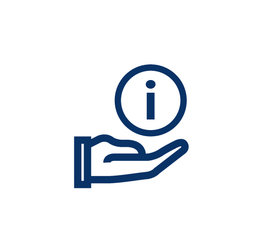 100% made in Europe
Lifts entirely designed and assembled in Europe.

Be free:
choose what you want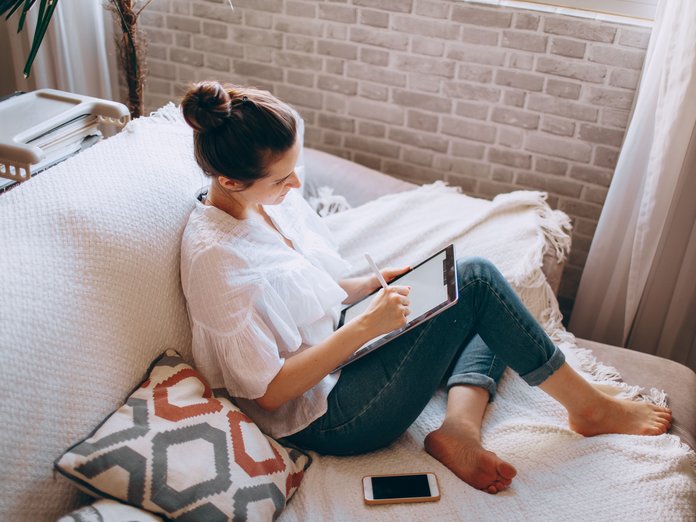 Let us advise you
If you don't know which is the best solution for your project, let us advise you.
Find your solution
Environments and aesthetics
Create your own
space
Configure a unique and personalized cabin interior by combining the portfolio of components from different collections inspired by three ambiences:
HARMONIA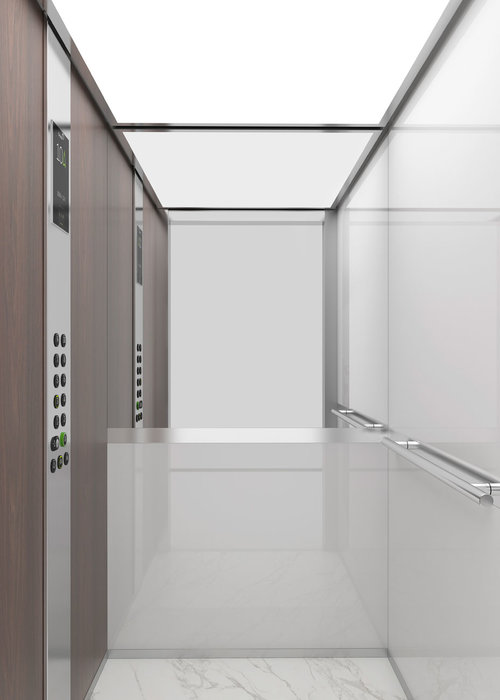 INNOVA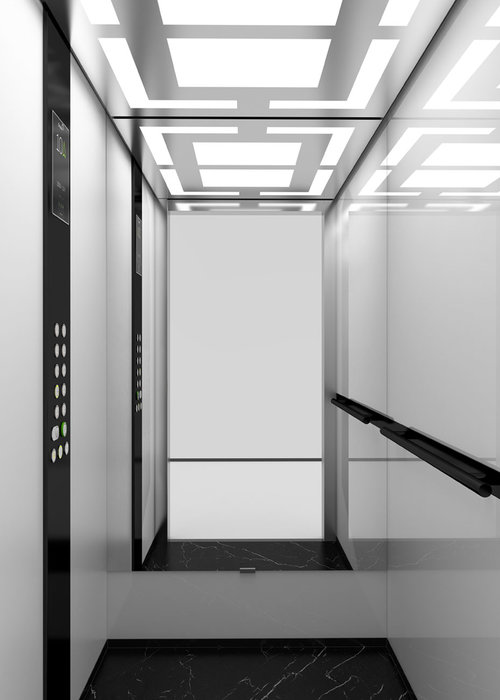 RINACCIA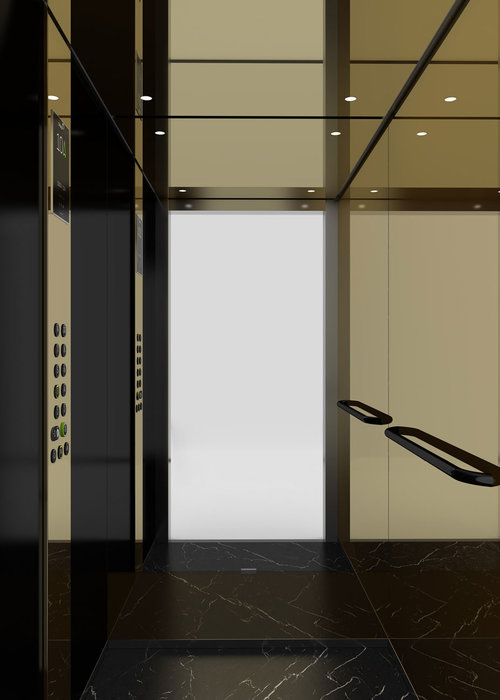 HARMONIA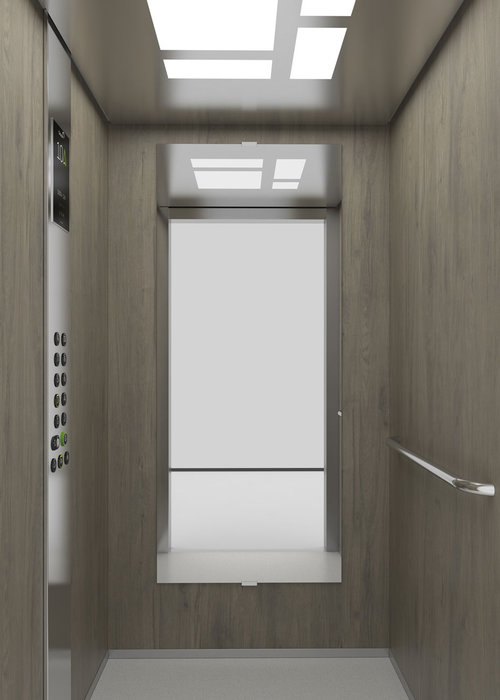 INNOVA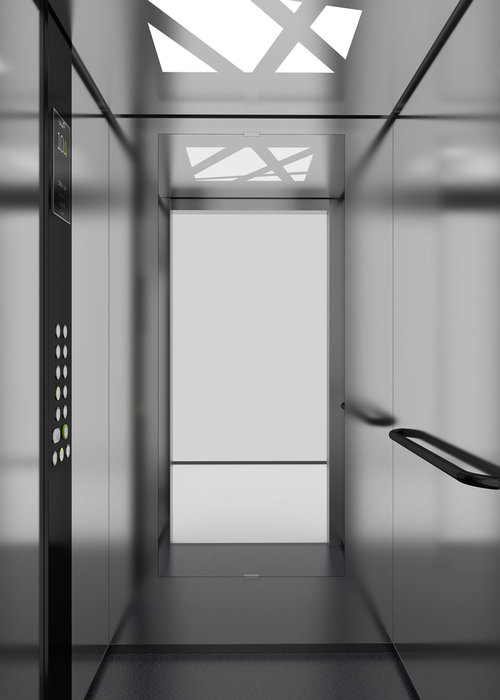 RINACCIA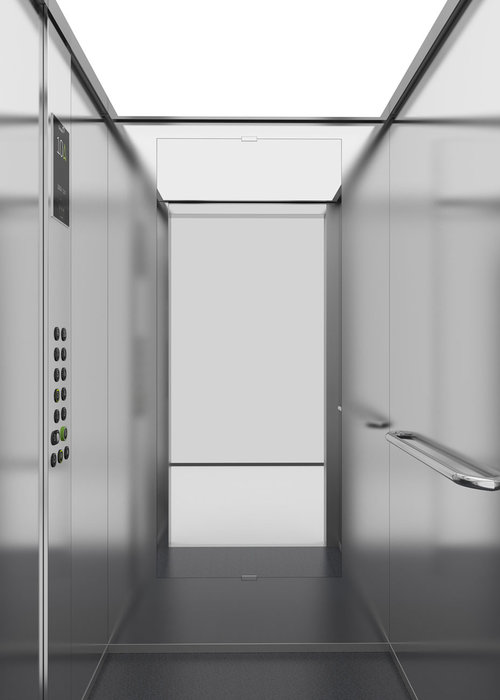 HARMONIA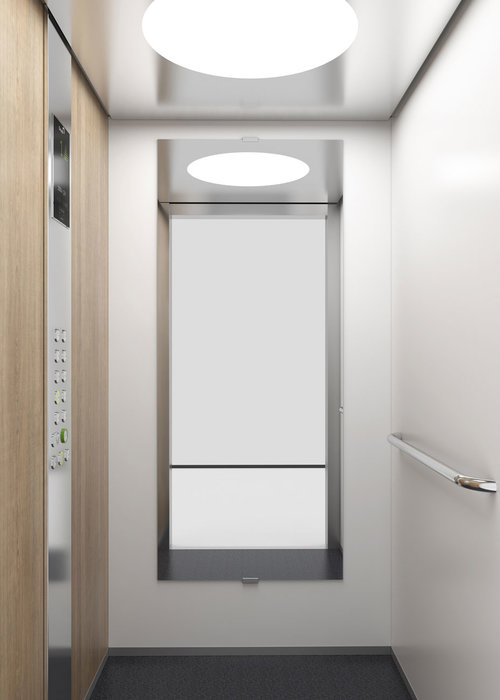 INNOVA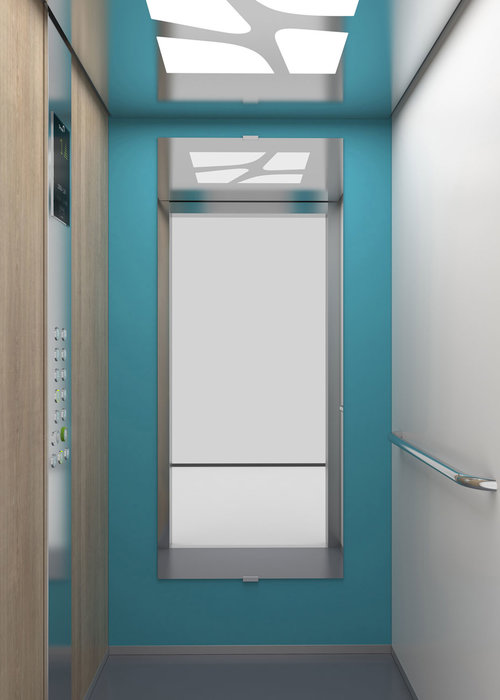 RINACCIA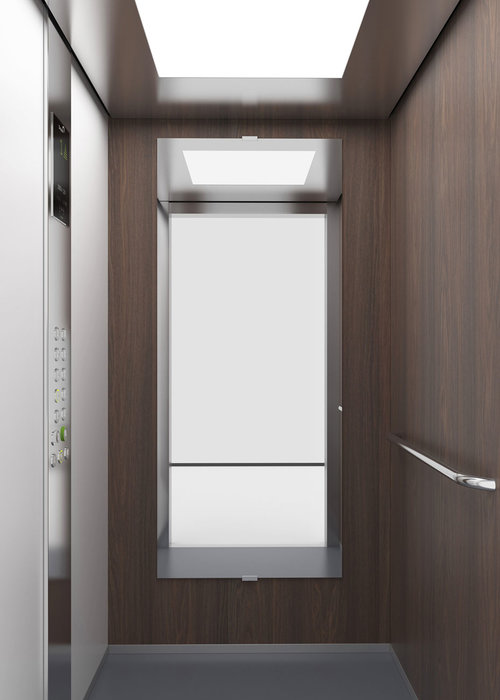 HARMONIA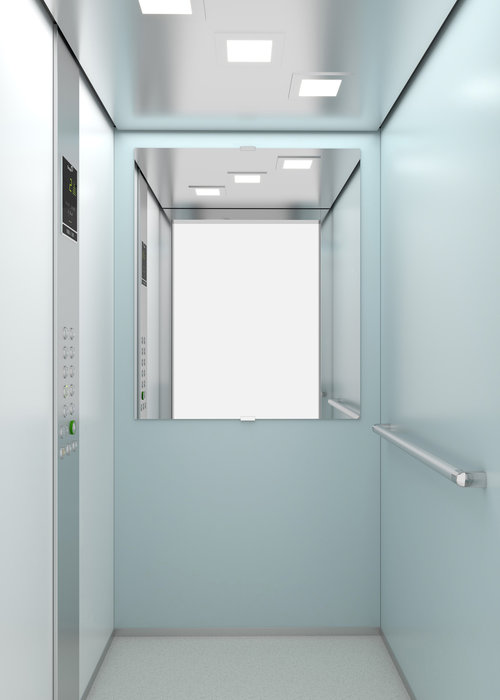 INNOVA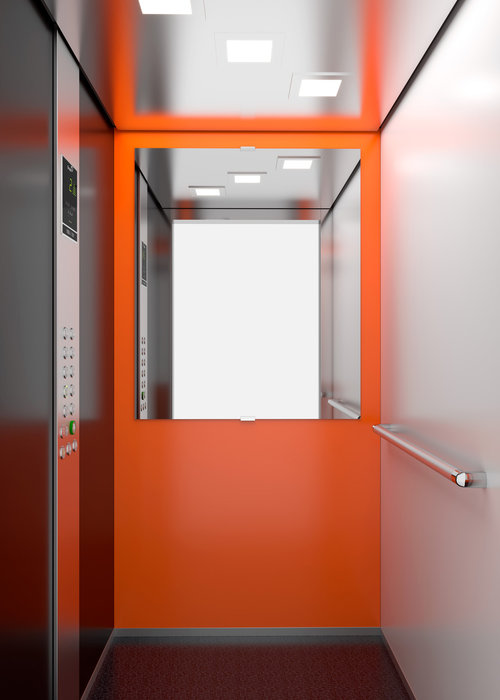 RINACCIA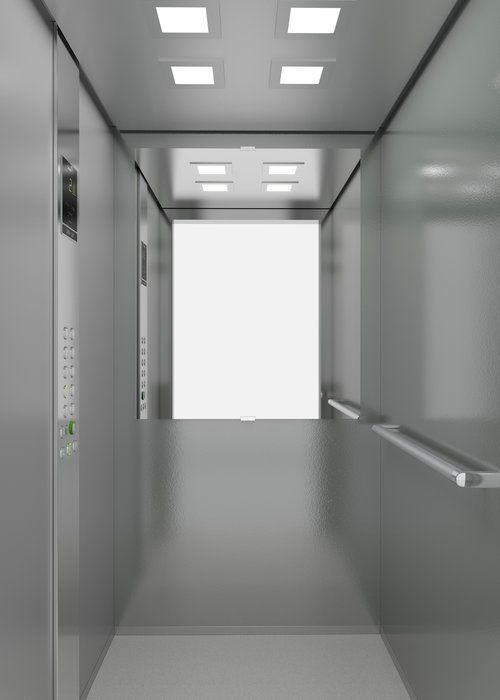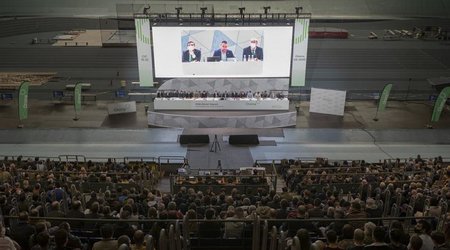 Orona moves ahead with its European expansion with new acquisitions
14 Jul 2022
The Hernani cooperative has increased its sales figures by 4.1% compared to the previous year and has maintained its upward trend in order levels for the fourth year running.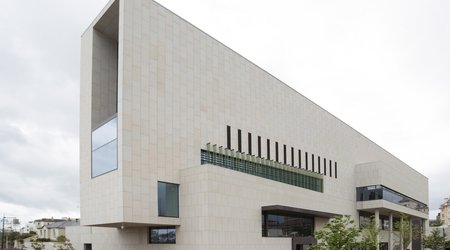 Lexicon library
10 May 2022
If you are a lover of literature and culture you will surely like this place