Law Courts
Salisbury, United Kingdom
31 Mar 2022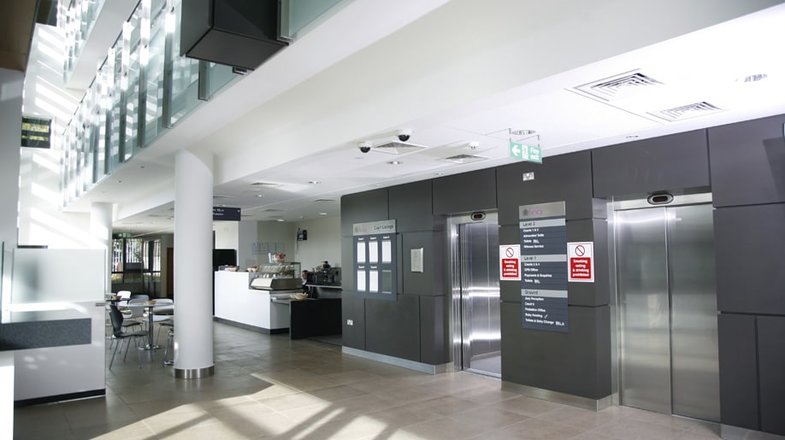 Orona lifts have been specified for the Law Courts in Salisbury.

The courts have been constructed following the principles of sustainability and efficiency and are located in a modern complex covering 4,250 metres squared and 3 floors.

The external facade combines the use of brick with a glazed centre which guarantees natural lighting for the internal courtrooms.

The sustainable building has the maximum BREEAM certification (Design Excellent Certified - version BREEAM Courts 2006 -), which guarantees the efficiency of the building.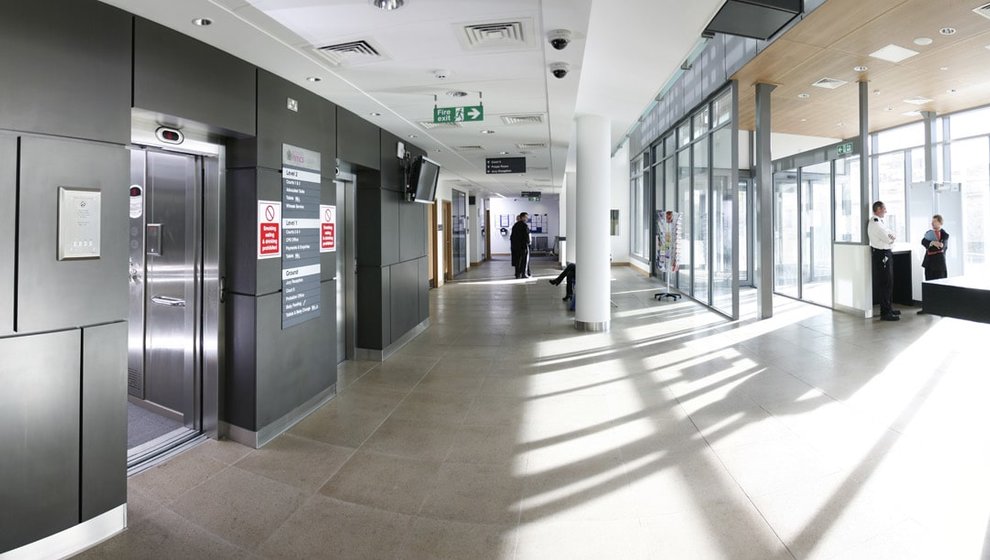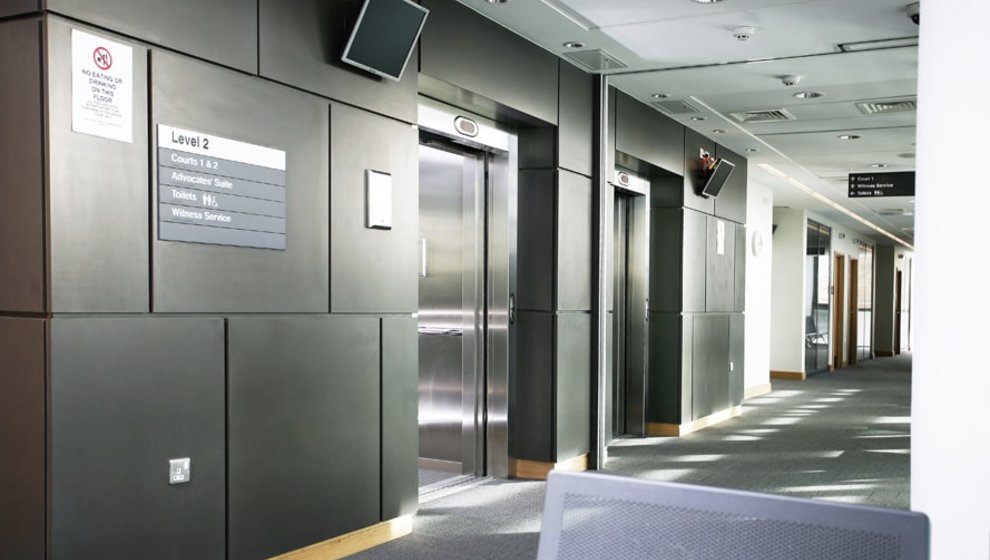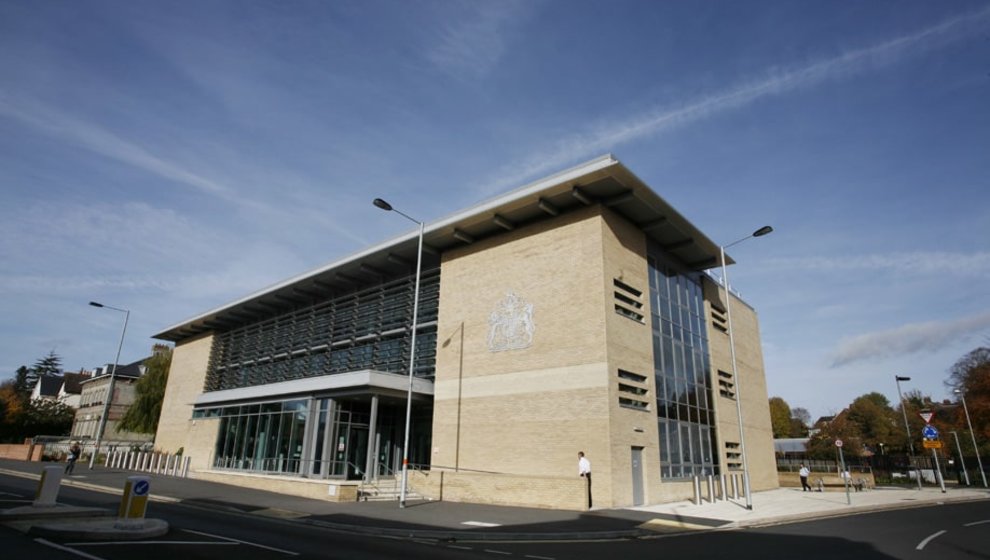 You might be interested in