Evelina Children's Hospital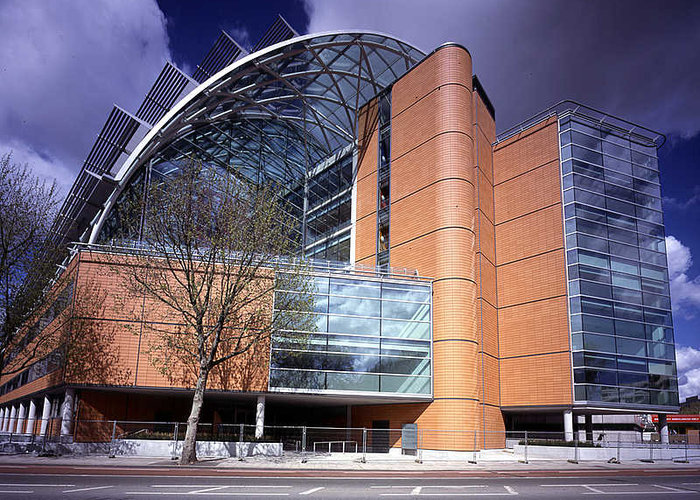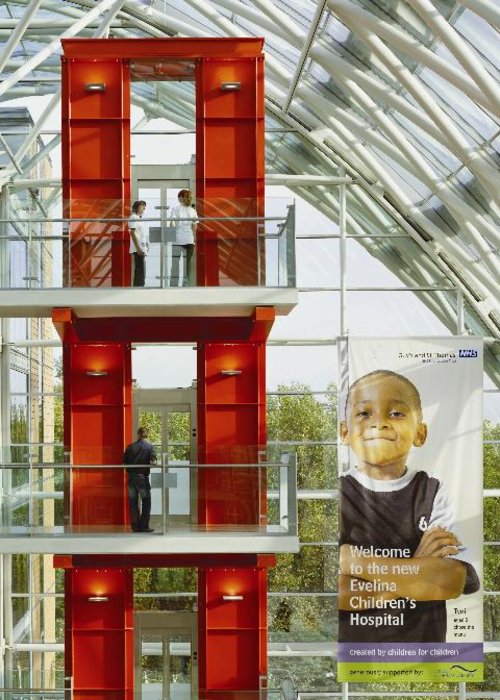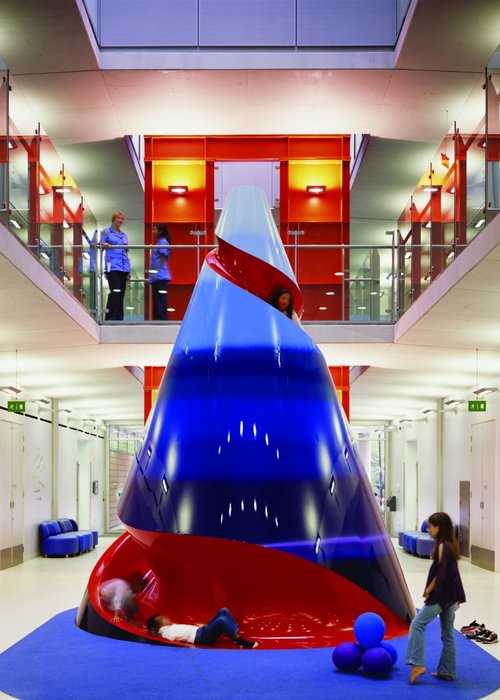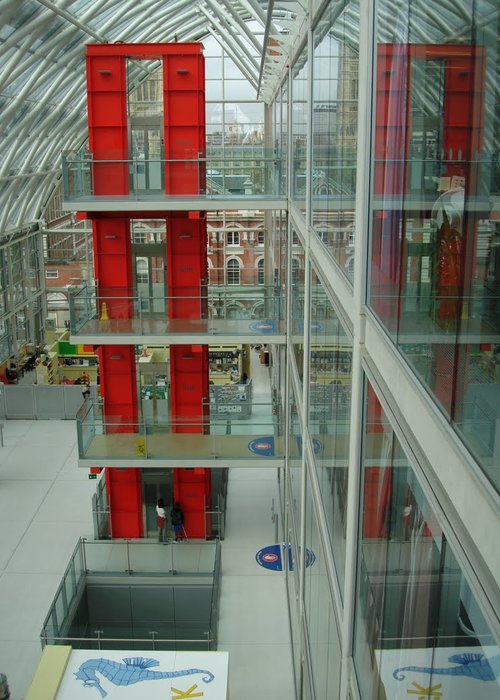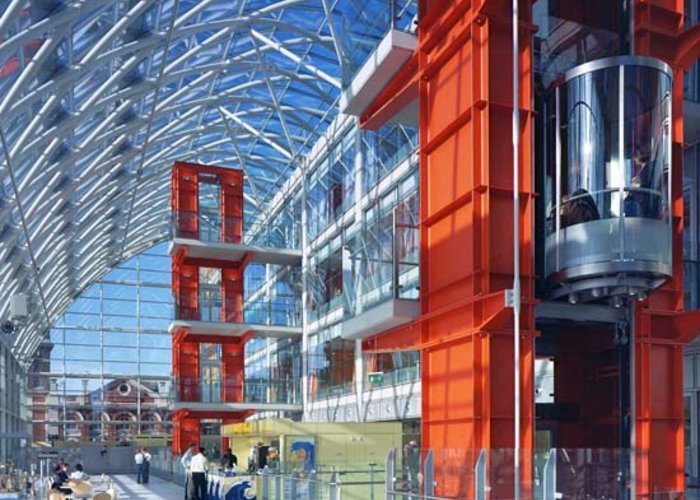 Children's hospital in London. The Evelina Children's Hospital is a specialist unit for Children forming part of St Thomas' Hospital on the South Bank in London. It redefines the traditional concept of a children's hospital and sets the standard for the construction of new hospitals around the world.
It is the work of Hopkins Architects who designed it as a practical space, full of light and with a happy and fun atmosphere. Unlike classic hospitals with their long corridors and bland wards, it consists of a simple section of two long blocks flanking a central concourse which rises the full height of the building.
You might be interested in