Student Living Bloomsbury
Orona install lifts into existing buildings.
An inspiring place for students, equipped with the latest people mobility solutions to plug into a new city where they will enjoy new experiences. Design flexibility to integrate into existing structures makes Orona an ideal partner for these types of projects.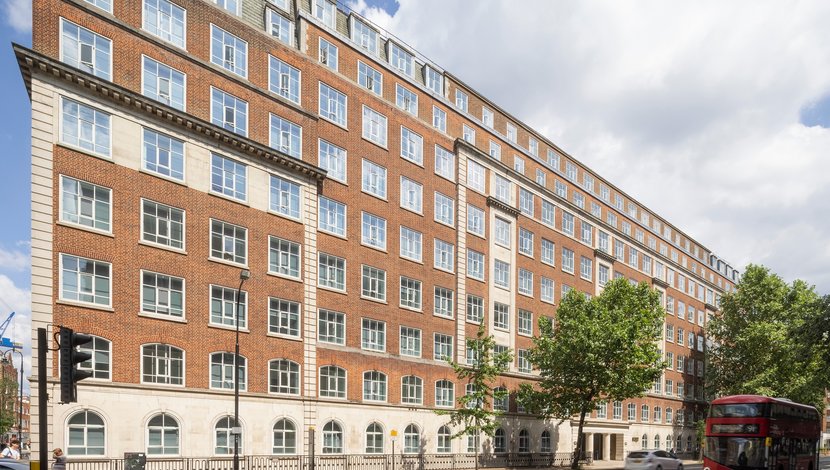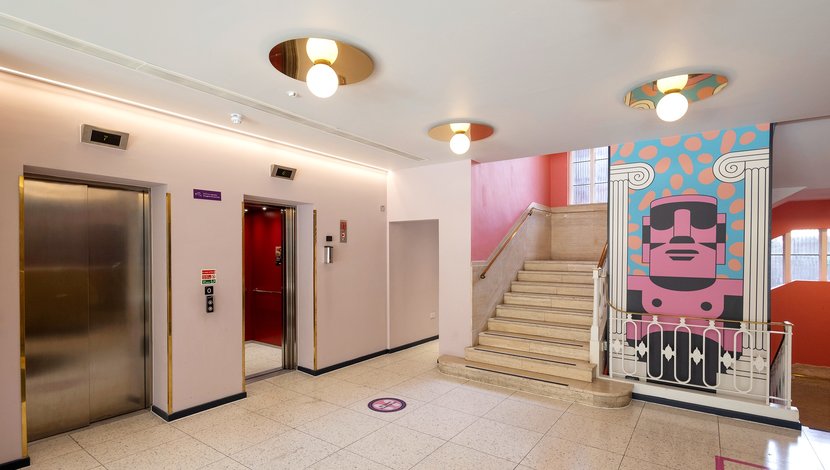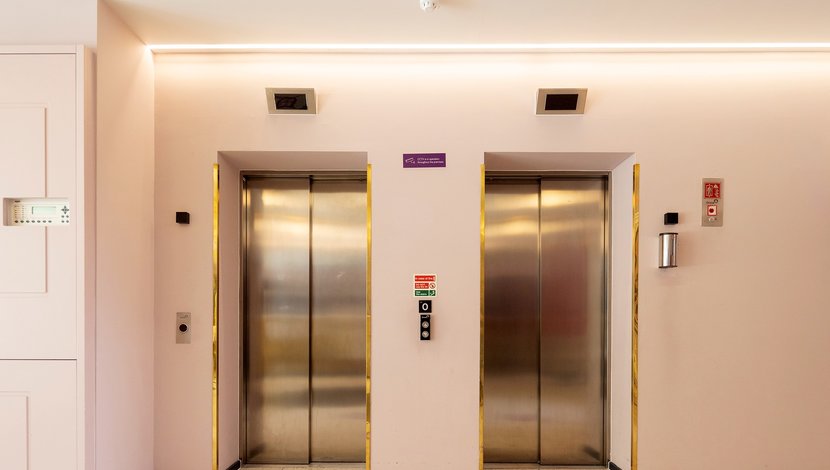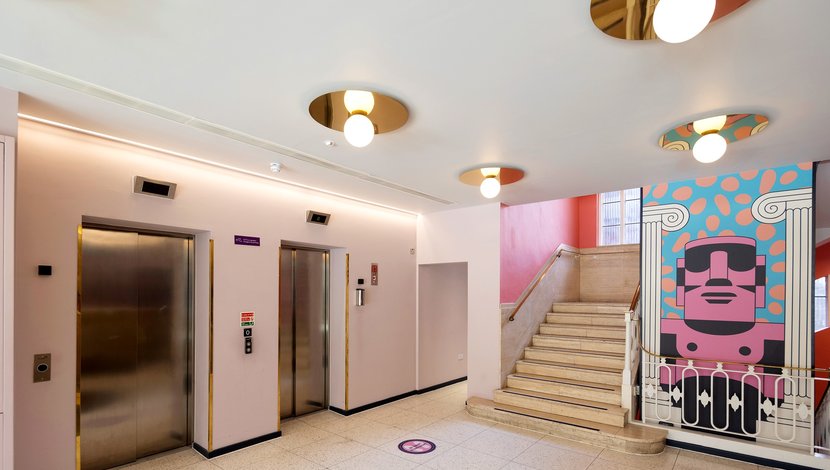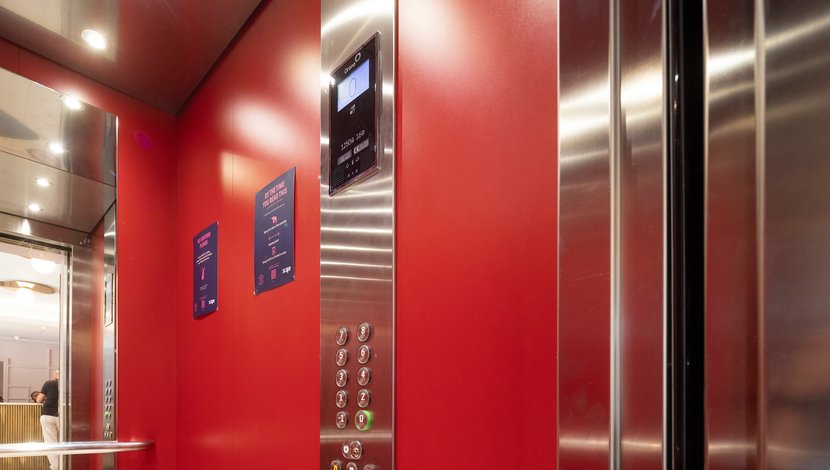 You might be interested in