Titanic Hotel
Embark on the site where the Titanic was built
10 Sep 2021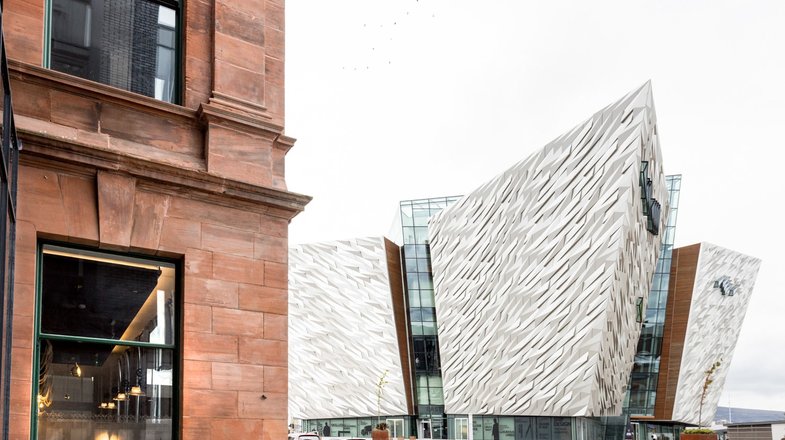 The Titanic Hotel is the symbol of Belfast's golden age. It is an iconic building for its architectural and historical features, as for decades it housed the headquarters of Harland & Wolff, one of the largest shipyards in the world.
The legendary ocean liners Olympic, Titanic and Oceanic, as well as the warship HMS Belfast, were designed and built in its offices.
The building was carefully restored in 2017 to become a boutique hotel in the centre of Belfast.  Every corner of the hotel is inspired by the style of the period, representing the art of shipbuilding and the 'Golden Age of Ocean Liners'.
To facilitate the mobility of the hotel's guests, Orona has installed 3 lifts of the 3G 2015 model for up to 13 people. In this way, Orona's elevator solutions provide maximum functionality, even at peak times. In addition to their performance, these lifts stand out for their design that respects the style of the building, integrating perfectly and recreating the atmosphere of the old shipyard.
From now on, guests at the Titanic Hotel Belfast will embark on a journey to another time, thanks to the design of the Orona cabins which incorporate elements of early 20th century shipbuilding.
At Orona we bring people together and shorten distances; we are closer to you.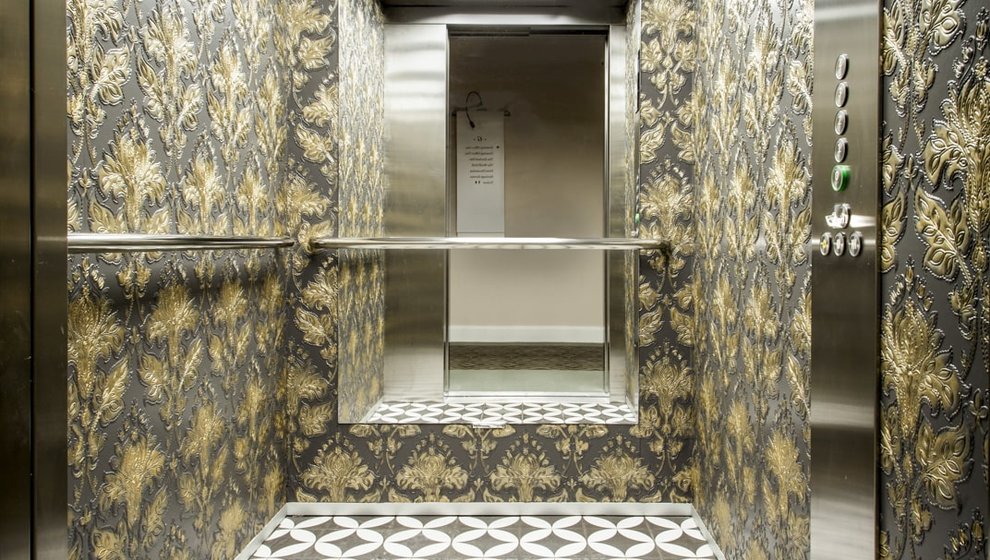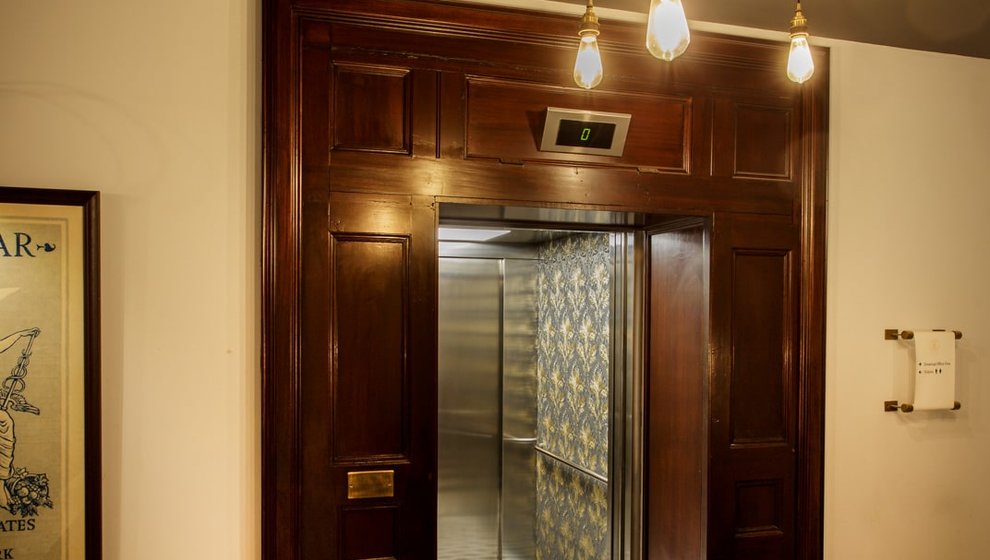 You might be interested in