The Saragossa Central Market
Come and discover unique spaces
10 Sep 2021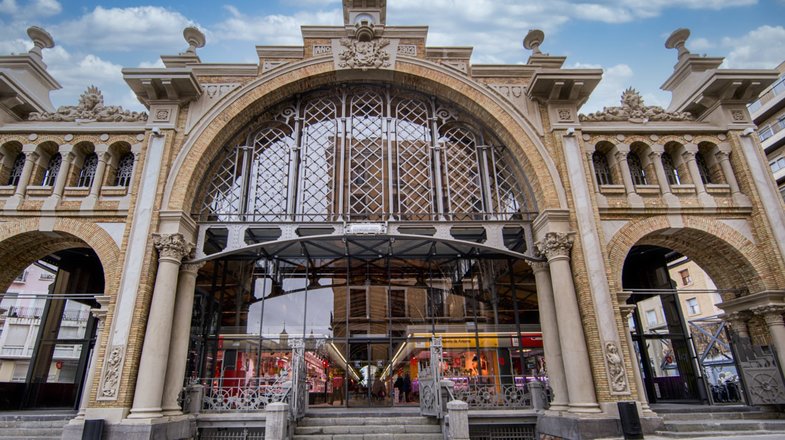 The Saragossa Central Market in Spain was designed in 1895 by the architect Félix Navarro Pérez. Inspired by one of Baltard's Masterpiece Les Halles in Paris, he designed an iron structure building with a functional and harmonious design with a rectangular ground plan. More than a century later, this iconic  building has been restored, in order to enlarge the spaces for market stalls and provide greater accessibility, respecting the building's architecture.
In this refurbishment, the Orona elevators have played a significant role. Three glass-framed Orona 3G 5015 elevators have been installed in the outside area to ensure accesibility to the building for everyone. To meet the demands for people flow Orona has installed two lifts, each able to transport up to 11 people, 800Kg, along with one for 13 people, 1,000 Kg. Another two Orona 3G 5016 elevators up to 15 people, 1,150Kg contribute to ease the daily life for users and booth holders.
All this performance has been made respecting the  neoclassical style of the entrance archs of the building. One of these elevators connects the market with the underground parking (named César Augusto in honour to the Roman founder of the city) through a tunnel. Orona cars provide maximum functionality, adapting to this special environment where stone, iron and glass architecture combine.
Shopping every day is easier now, thanks to cutting-edge Orona lifts installed in this landamrk.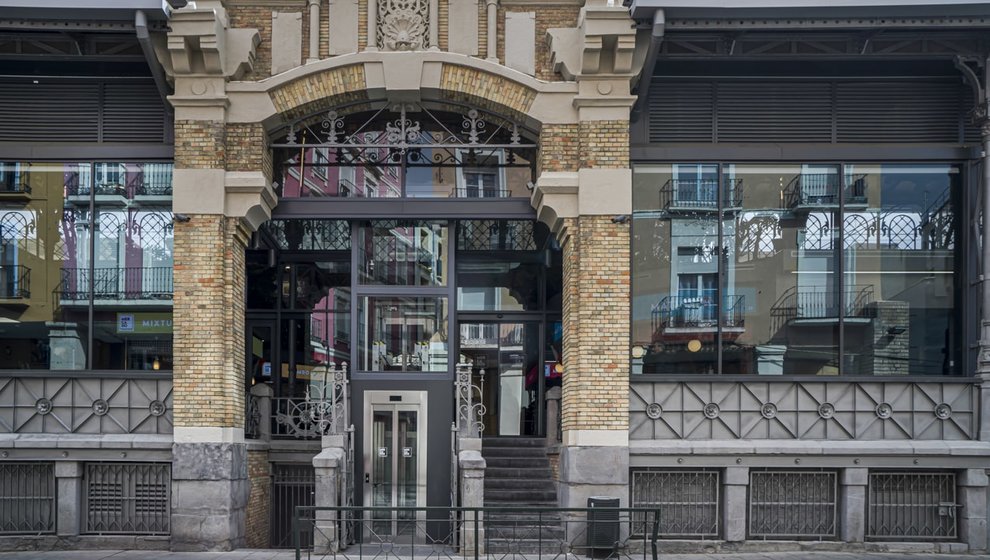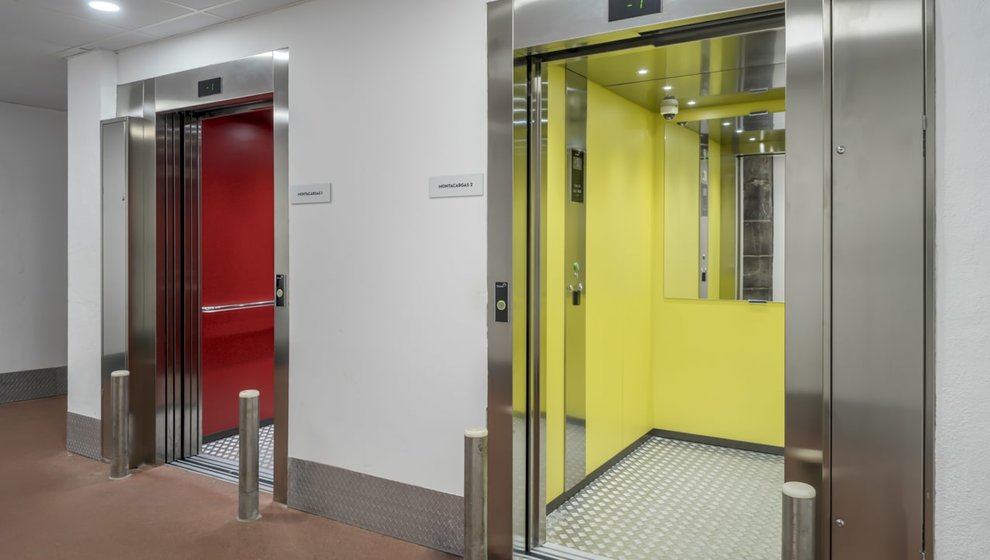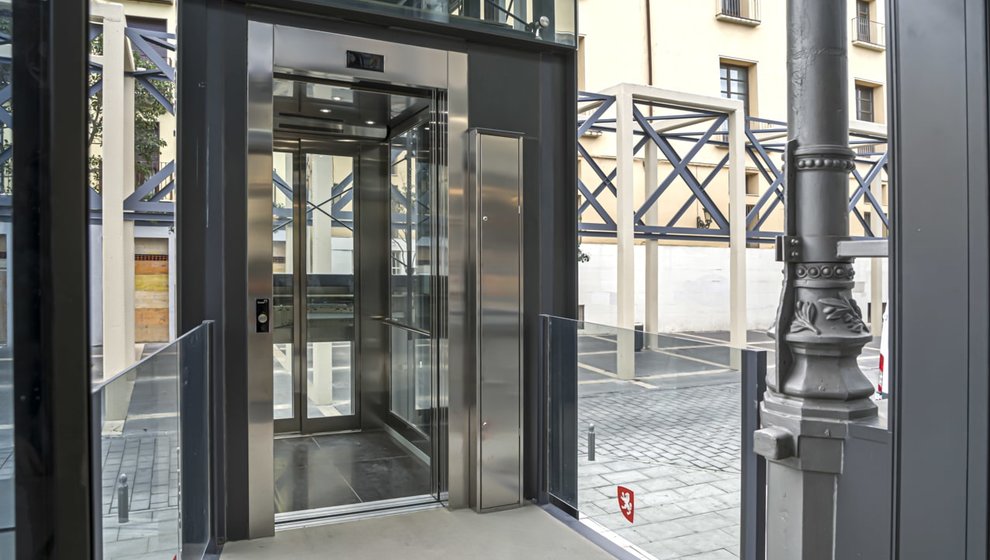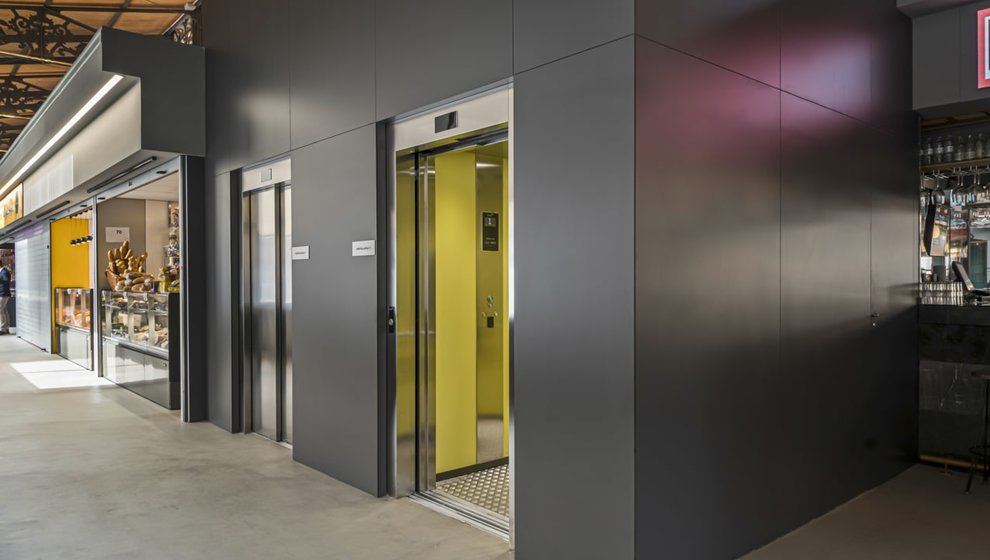 You might be interested in