Páirc Uí Chaoimh GAA Stadium
Show must go on!
10 Sep 2021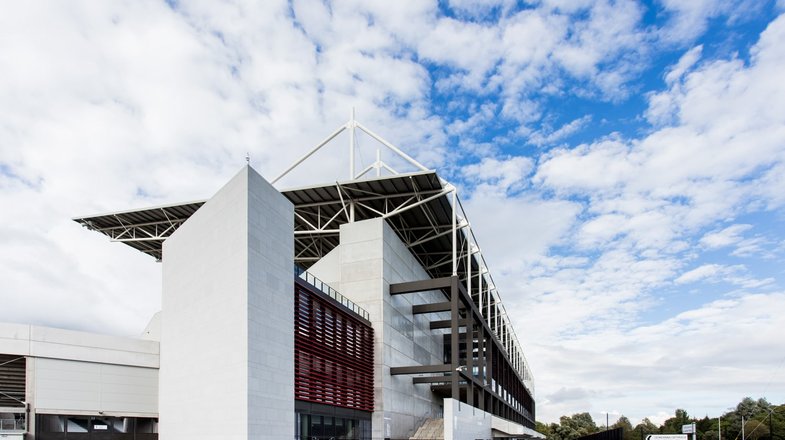 The main venue for the Gaelic Games was opened on 6 June 1976. After several decades, the stadium was remodelled in 2017 to adapt to new times and new requirements of use.
For this project, Orona installed 6 Orona 3G lifts model 2018, with a capacity of up to 24 people. It is a solution designed for the transport of people and loads in buildings with heavy traffic. A perfect solution for this stadium, which has a capacity of 45,000 spectators and hosts a wide variety of events throughout the year. In addition to sporting activities, it hosts folk music festivals and large concerts such as Bruce Springsteen, Prince, U2, etc..,
And at all these events Orona is there with its lifts, making it easy for visitors to reach their seats and enjoy the show. Show must go on!
At Orona we bring people together and shorten distances; we are closer to you.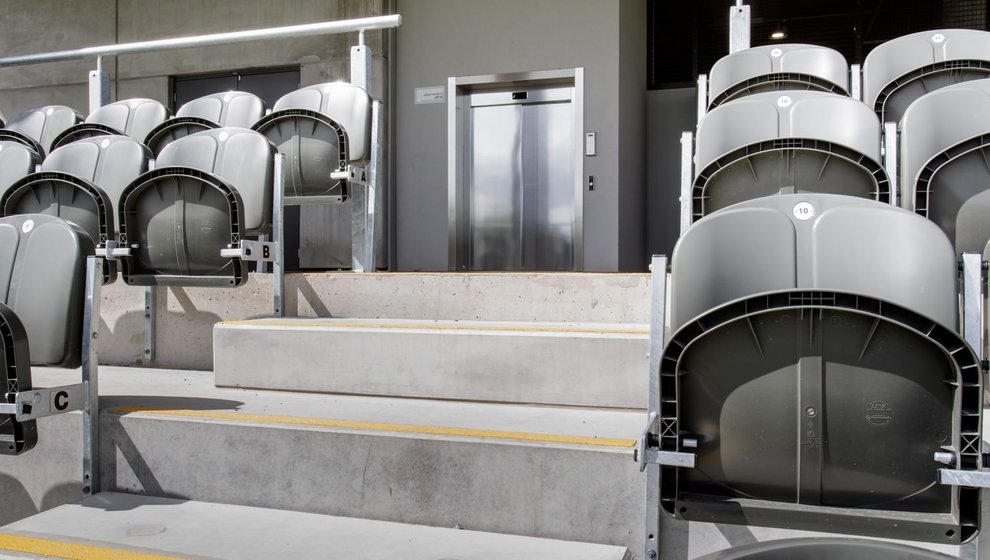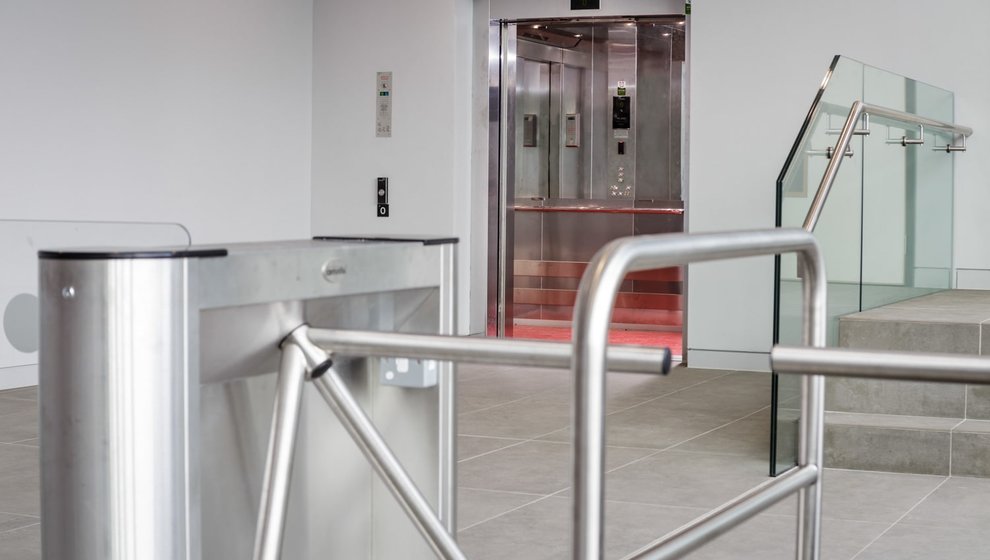 You might be interested in