Adare Manor hotel
Adare Manor is a tribute to the Earls Dunravens' sense of exuberance, ingenuity and style
10 Sep 2021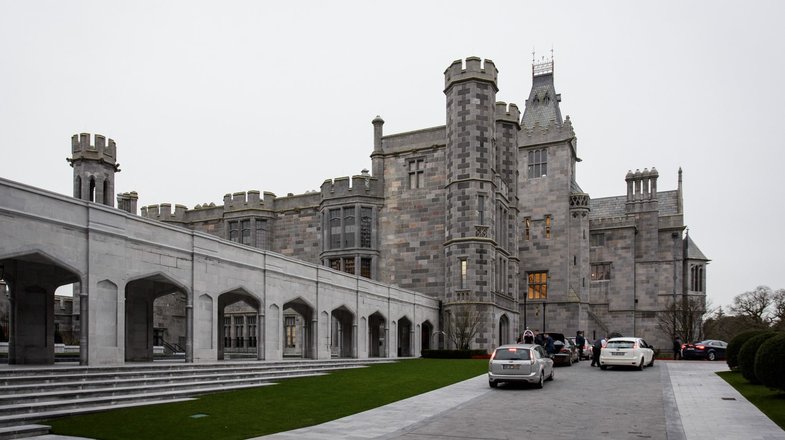 In the 1860s, they transformed the family seat from a typical Georgian mansion into the romantic neo-Gothic gem that is Adare Manor.
Today Adare Manor is a luxury hotel complex with a wide variety of spaces for the visitor to enjoy the experience to the full. In addition to a large number of rooms and suites of all categories, guests can dine in the Michelin-starred restaurant, play a round of golf on the manicured green courses or celebrate the event of a lifetime in the majestic ballrooms.
The movement of people from one floor to another can be important in a complex of these characteristics. Thanks to Orona 3G lifts, everything flows smoothly and safely. Orona has installed 9 lifts of the 3G 2015 model, of which 6 are for up to 13 people. The remaining ones are for up to 6 and 8 persons.
The finishes of the lifts are 100% personalised and respectful of the romantic style of the interior of the spaces. It is clear to see that this work has been carried out with great care and affection by Orona.
At Orona we bring people together and shorten distances; we are closer to you.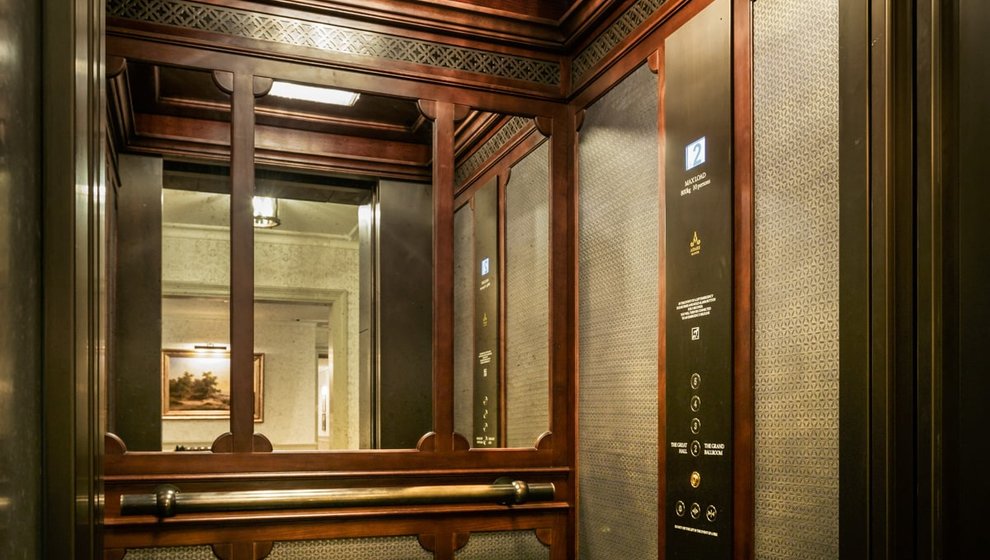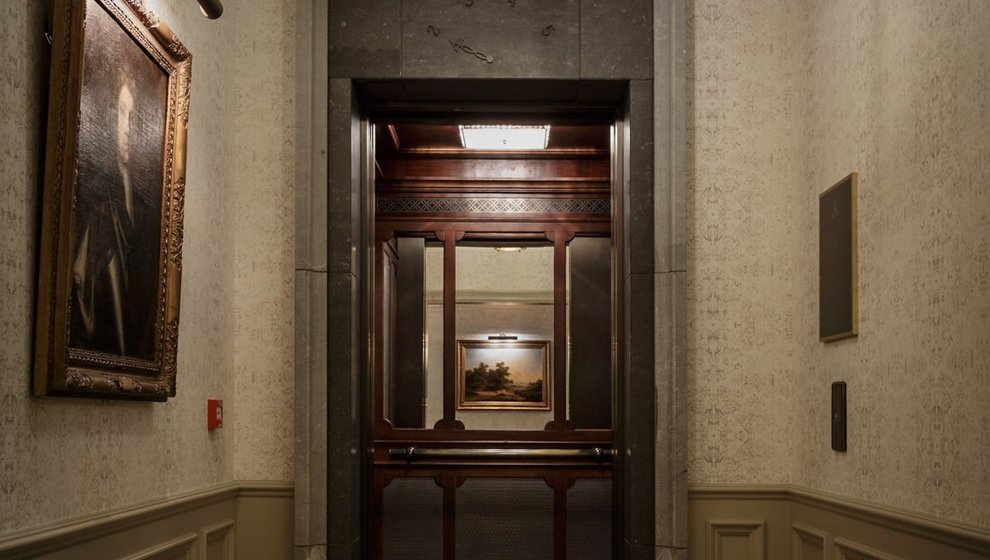 You might be interested in