LET US GUIDE YOU
Specific solutions for
your profile
We focus on mobility solutions for your activity.
+896M€
Consolidated sales
getting closer
At Orona, we get closer to you and your loved ones by shortening distances and putting what really matters within your reach.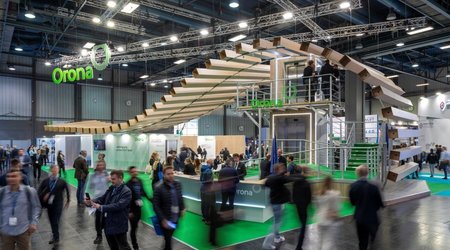 Orona at the world's leading trade fair for elevators
22 Nov 2023
The company has participated in the leading trade fair for the elevator industry in the German city of Augsburg, where it has met with its international customers and presented its latest innovations.
For a more sustainable future
22 Sep 2023
We reaffirm our commitment to a more sustainable future by joining in the celebration of the 8th anniversary of the Sustainable Development Goals.