Orona Next Experience
For smoother mobility
Experience travel through our digital tools, solutions platform and connected services to help you move in a more fluid way. We want to facilitate your daily life; through our intention of people, bridging the gap that separates them.
LET US GUIDE YOU
Specific solutions for
your profile
We focus on mobility solutions for your activity.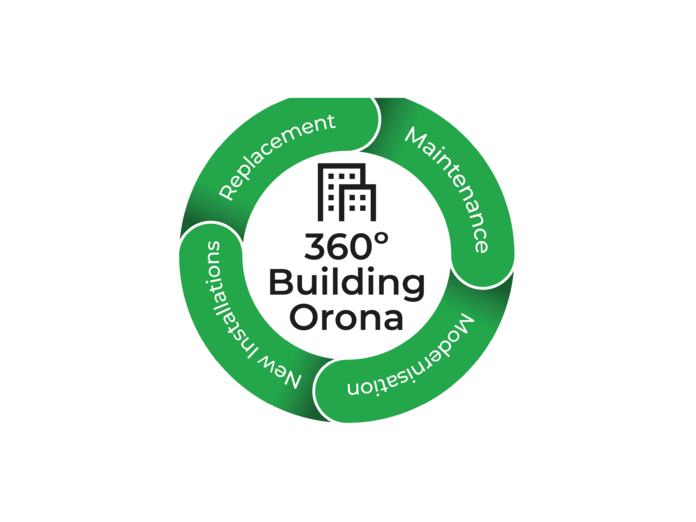 360º comprehensive service
We offer you a comprehensive service with a 360º vision of the building to take care of your lift throughout its life cycle.
We design, install and maintain it to ensure a journey in the best posible conditions, where the sophistication, design and comfort of our products are combined with a quick, efficient and flexible service in which every little detail counts.
360º is more than just a service:
Specific maintenance programmes adapted to the technical characteristics, use of the installation and the environment.
Service based on modular preventive and corrective maintenance programmes adapted to each installation and client.
Extensive technical experience in all brands and models in the market.
Continuous training of maintenance professionals through the Orona Competence Model.
Carrying out quality audits applying the most demanding standards.
High availability of spare parts based on an quick and efficient organisation of warehouses at local, regional and global level, which allows us to give a very quick response.
100% made in Europe
Elevators designed and assembled entirely in Europe.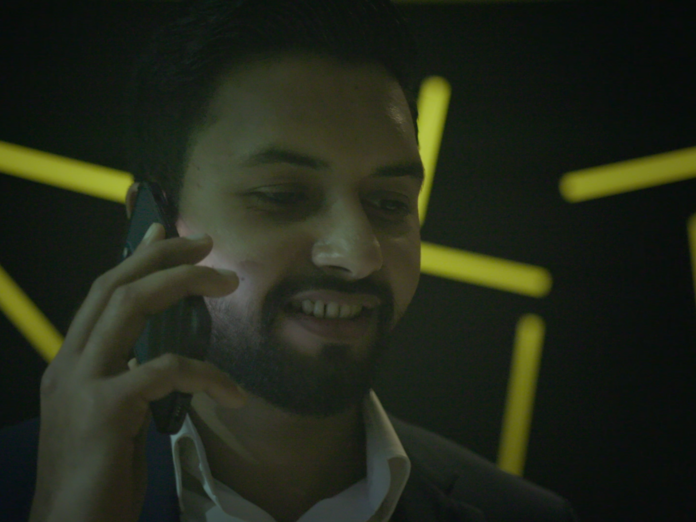 Connected elevators, ready for the future
New digital technologies make it possible to connect you, your elevator and your technician, achieving greater safety, quality of service and availability.
The multiple sensors available in the elevator provide our technical team with the necessary information to anticipate possible anomalies and breakdowns. Thanks to the application of advanced analysis of this data, we guarantee greater availability of your elevator. Get in and connect to an experience in which you decide the destination of your time without worrying about anything.
Find out more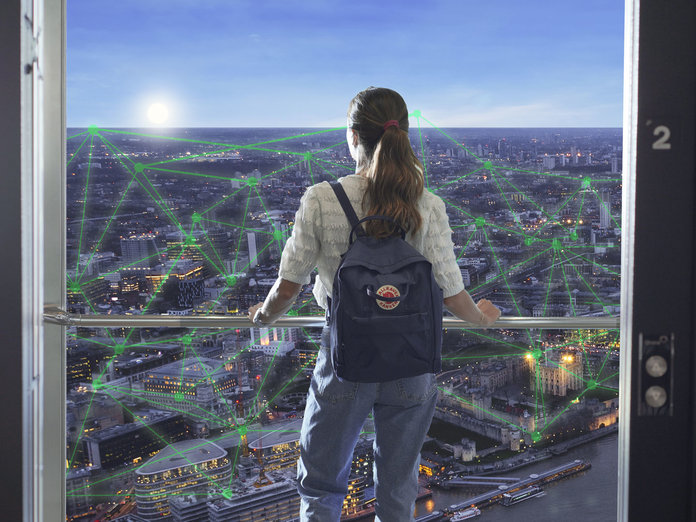 DESIGNED TO TAKE CARE OF YOU
Solutions that contribute to your well-being on board our cabins, because our aim is to bring people together, shorten distances, taking care of you and your loved ones throughout the journey.

A SPACE OF UNIVERSAL ACCESSIBILITY
Accessibility elements so that your lift can be used by everyone in safety, comfort and in the most autonomous and natural way possible.

WE PUT ALL OUR ENERGY AT THE SERVICE OF SUSTAINABILITY
When sustainability is carried inside, it is when you design and integrate all the systems to reduce the energy consumption of your solution, thinking about today and tomorrow.
KNOW MORE