Companies
#OUROWN
We are your travel companion
We are the global partner that solves mobility challenges by connecting people in buildings and public spaces, in all segments. We participate in the integral value chain of the mobility solution with a 360º vision and a 57-year track record.
You will have the support of a brand with a legacy of more than 57 years in the lift industry and an organisation of more than 5,400 people committed to our purpose: to bring people together by shortening distances.
The secret of our success
Our team at your service
+70
Professional vehicles
The details that make the difference
Integral Service
Orona 360º
Our comprehensive service offers a 360º vision of the building caring for your lift throughout its life cycle. We design, install and maintain to ensure a journey in the best posible conditions. The design and comfort of our products are combined with a quick and efficient service in which every little detail counts.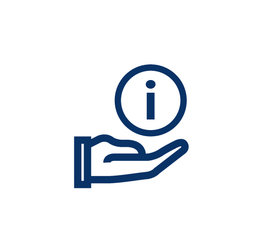 Experts in the
mobility of people
We advise you on the best mobility solution to optimise people's flow management in all types of facilities and buildings.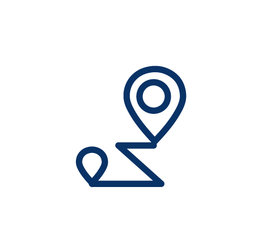 We are by your side
We are by your side offering you a quick and personalised response.  We offer you highly qualified technical support and the most specialist attention.
100% made in Europe
Lifts entirely designed and assembled in Europe.

Be free:
choose what you want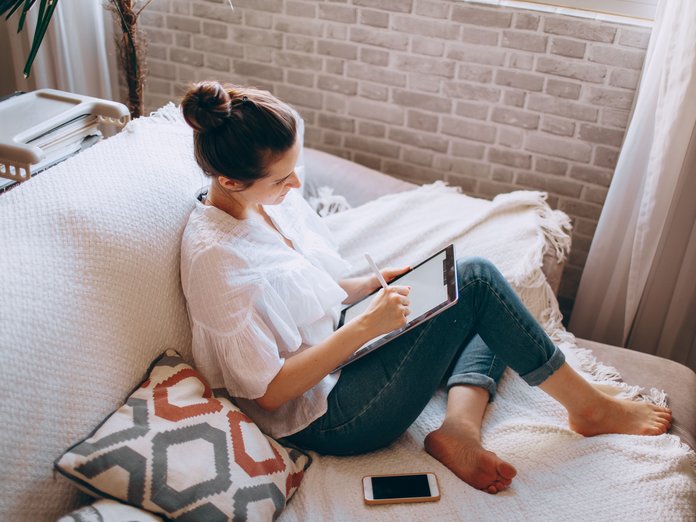 Let us advise you
If you don't know which is the best solution for your project, let us advise you.
Find your solution
Ambiances and aesthetics
Create your own
space
Configure a unique and customised cabin interior by combining the portfolio of components from different collections inspired by three ambiences:
HARMONIA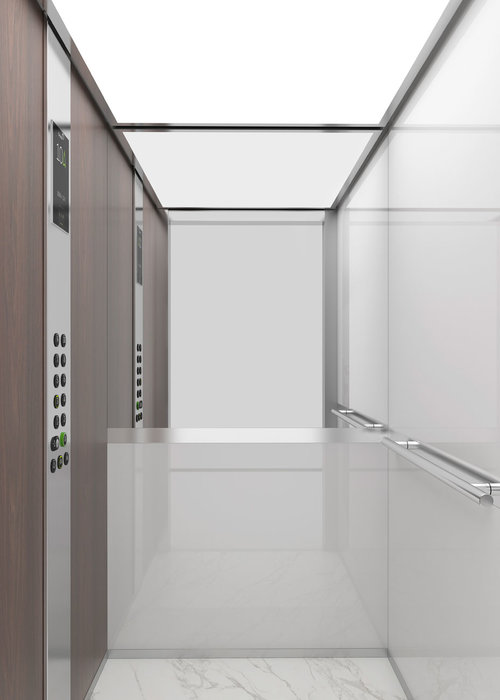 INNOVA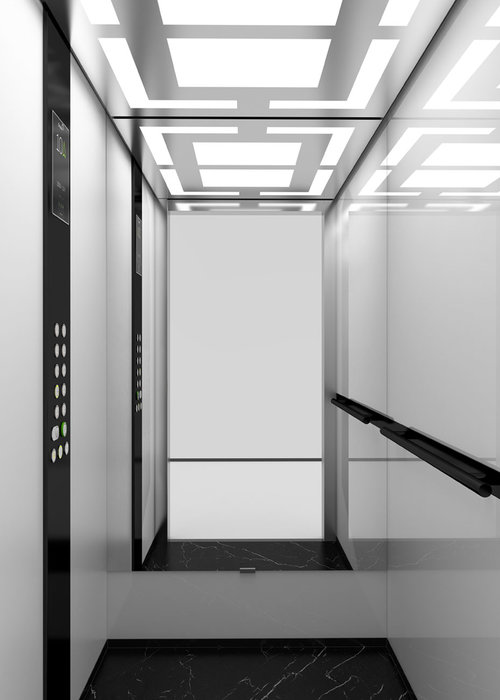 RINACCIA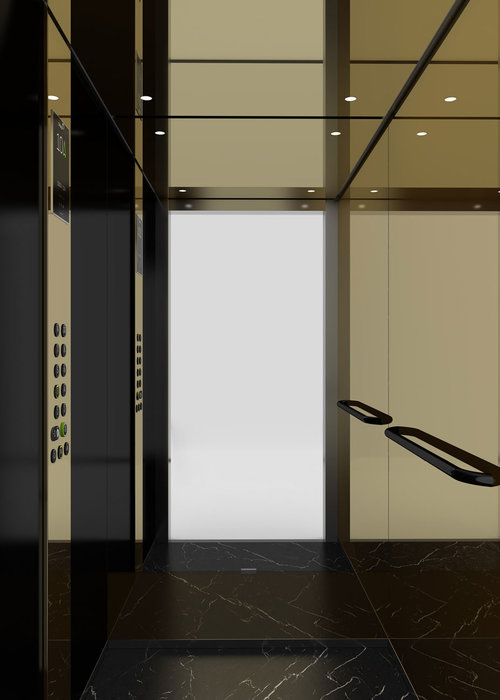 HARMONIA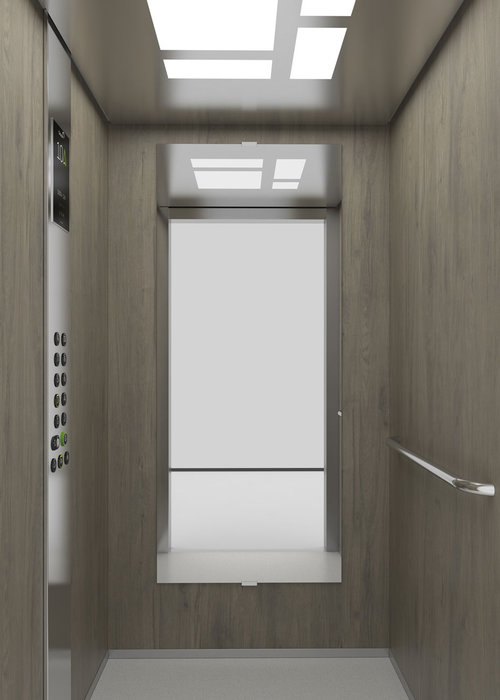 INNOVA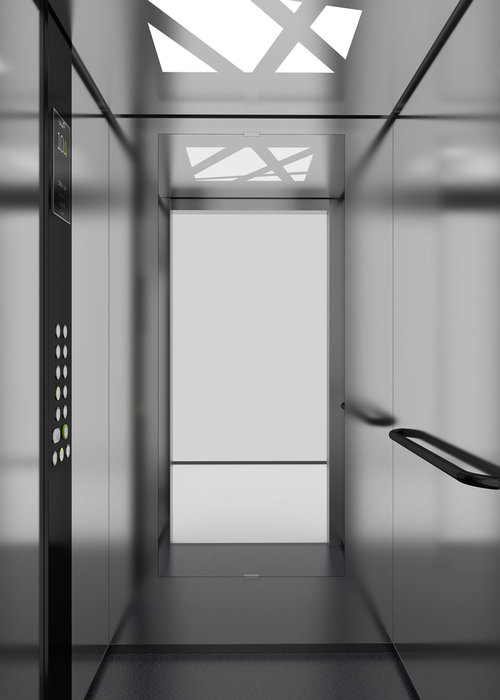 RINACCIA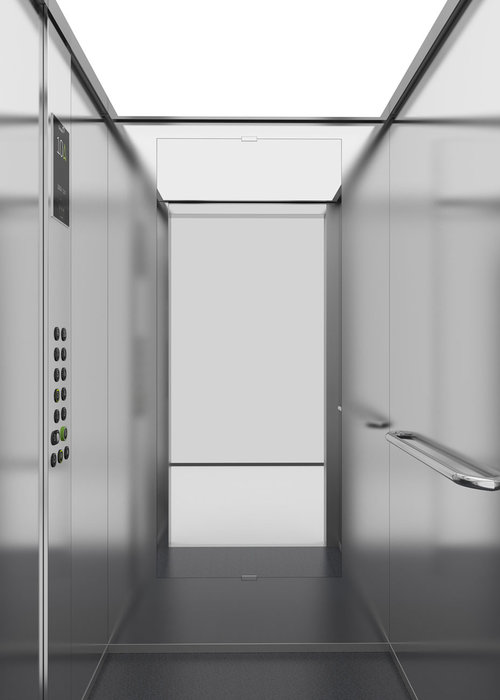 HARMONIA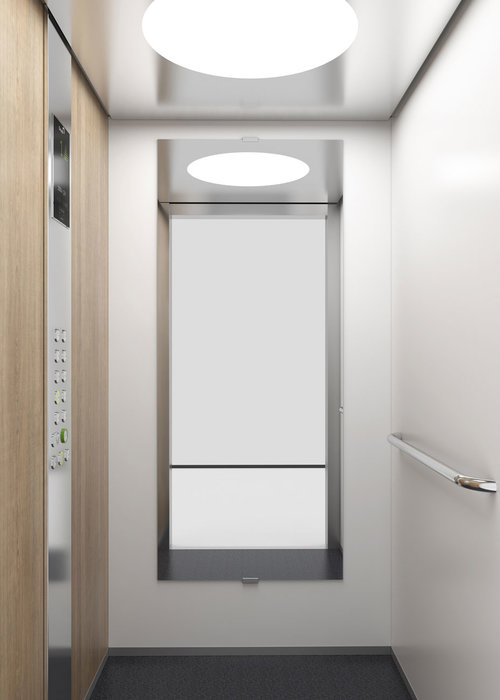 INNOVA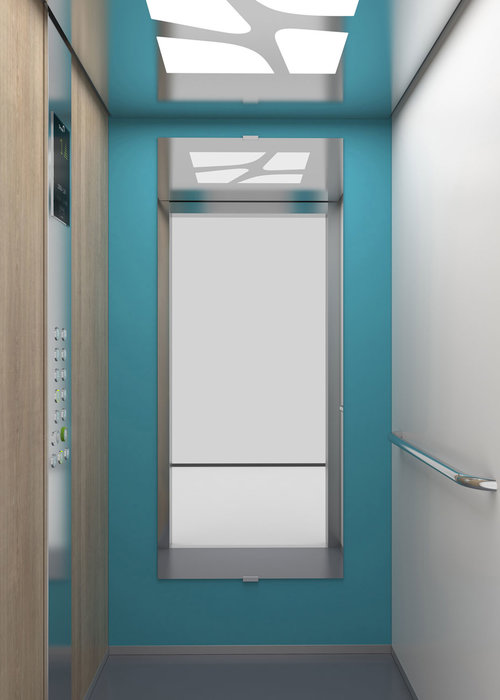 RINACCIA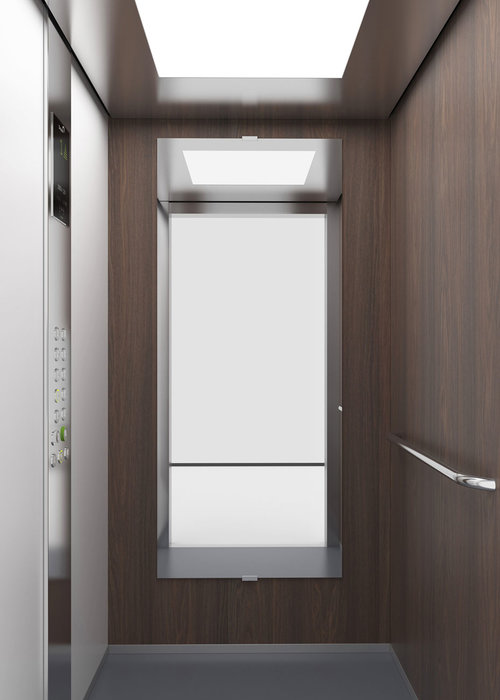 HARMONIA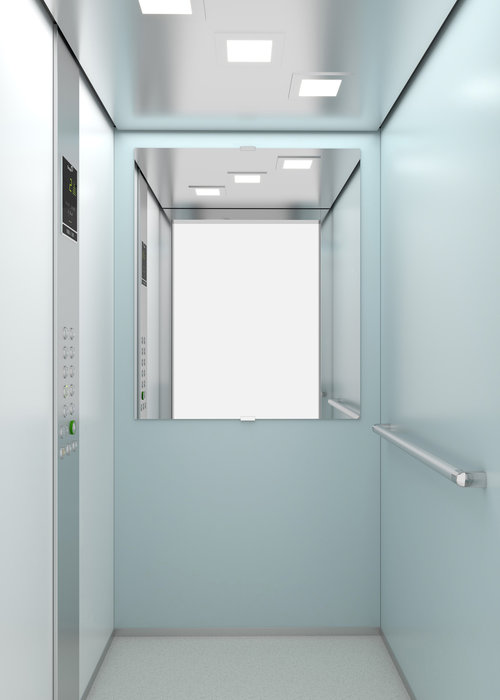 INNOVA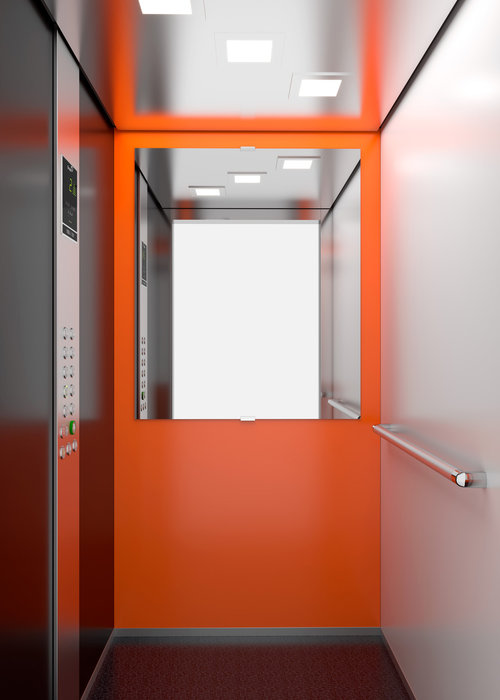 RINACCIA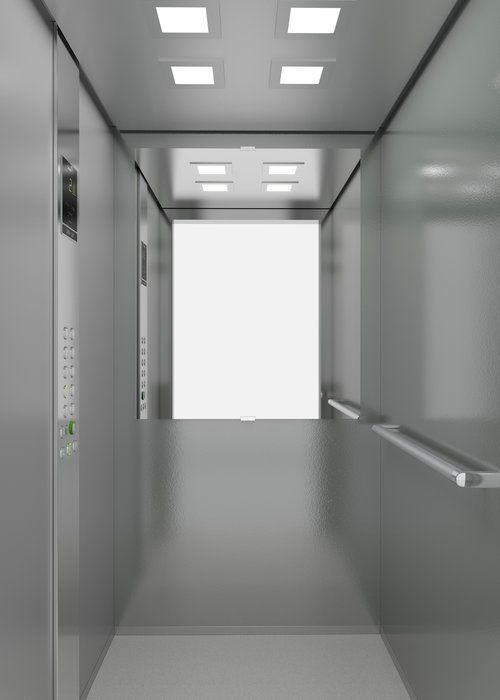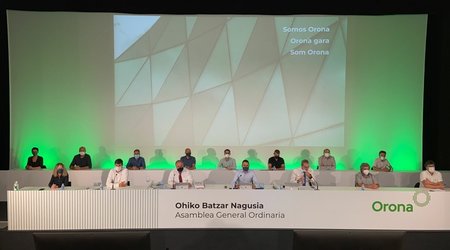 Orona rises its position in a challenging year, reaching a turnover of 799 M€
16 Jul 2021
The cooperative manages to maintain sales and recruitment levels in an international environment of enormous complexity due to the Covid-19 pandemic. Orona consolidates its European footprint, with its own presence in 12 European countries; a company in Malta and another in Portugal are the latest to join the project
Osasun Leku
16 Jul 2021
A booklet of mental exercises linked to various sculptures by the artist Eduardo Chillida