We are Orona
We are Orona
We take care of you so you don't have to worry about anything
In an increasingly technological world, the connection between people, closeness and humanity are more necessary values than ever.
That's why we get closer to you, your lifestyle and your loved ones by gaping distances and putting within your reach what really matters to you.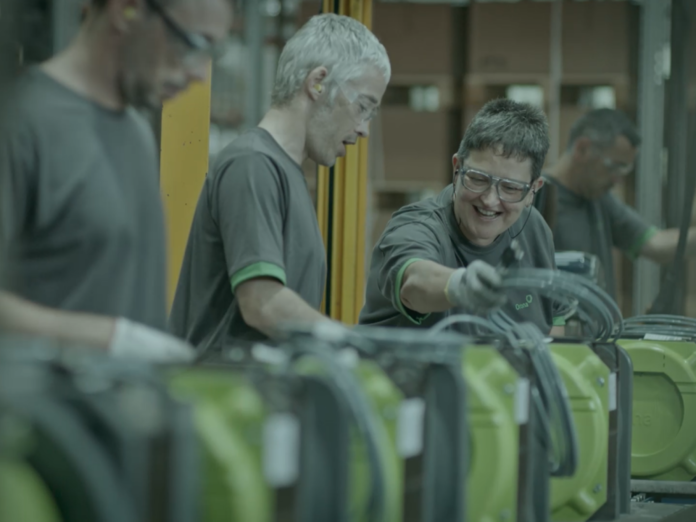 A cooperative business model
Our cooperative business model is the backbone of our committed and social way of being.
Pampering and caring for people is the cornerstone of Orona as a company. It is our belief that, by caring for people, we will build a better present.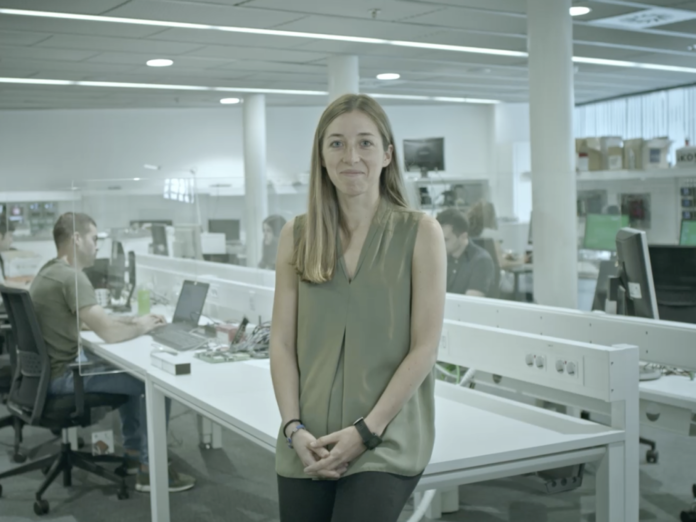 Inclusive spirit
Our history is the sum of the history of each of the companies that have joined the common project that is Orona. Thanks to our local presence, we can be closer to you, solving your day-to-day mobility challenges.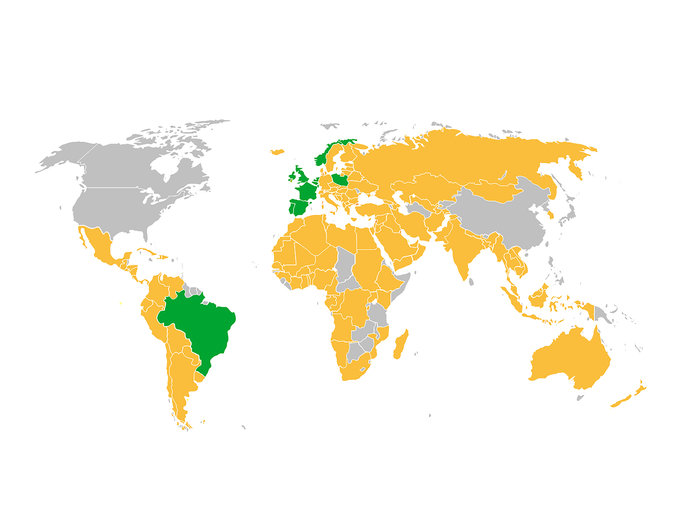 International dimension
In the 12 countries where we have decided to the internationalise our solutions, we offer the Orona 360º comprehensive service.
In addition, our products can be found in more than 100 countries around the world through distribution companies.
Find a company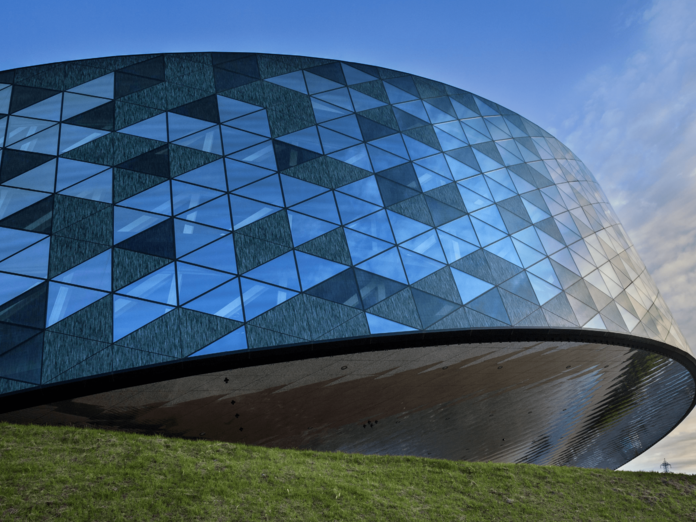 Orona Ideo
Orona Ideo is the ecosystem that gathers in one place all the agents involved in our innovation network - companies, universities and research centres - to promote a greater exchange of knowledge and ideas that will ultimately be transformed into results.
Learn about ORONA IDEO