Why Orona?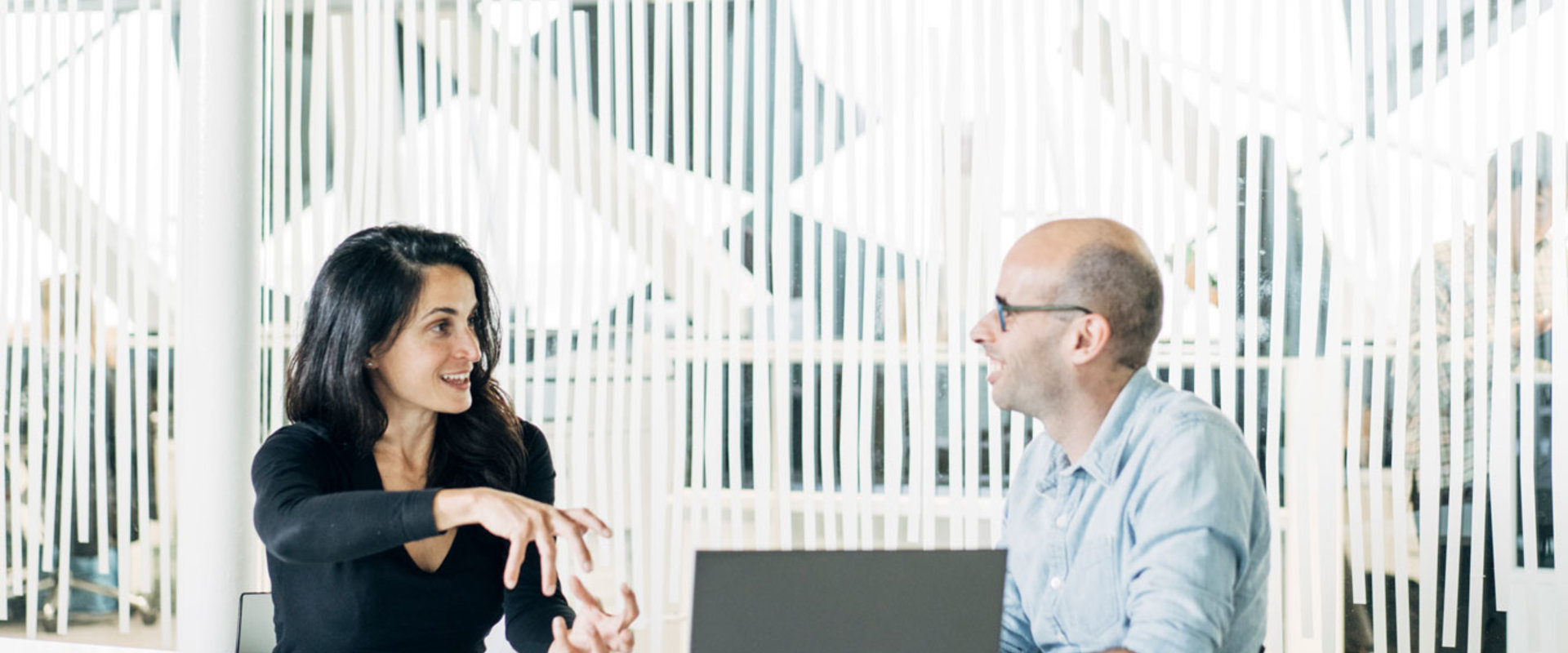 Our drive is to bring people together. That's why, in order to eliminate the barriers that keep us apart, we innovate sensibly.

We work closely for a common goal: to shorten distances.
We contribute so that our socio-business project continues to grow in a sustainable way at the European and international level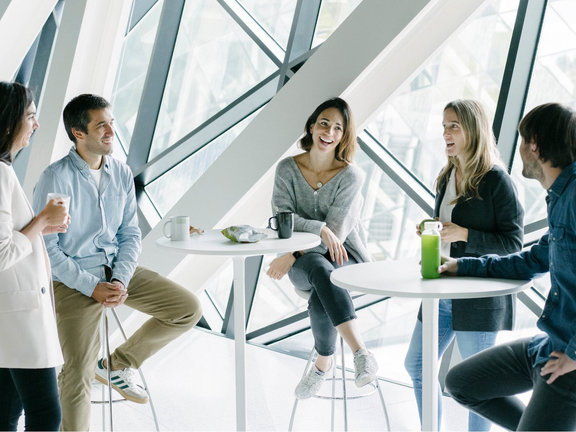 We are a community
Come and be part of a cooperative project to build our own future through the contribution and commitment of all our workers.
The success of the company is the result of the sum of our effort.

As a Community, we take part actively in the society we serve providing an essential service by caring for and preserving the mobility solutions that make it possible for millions of people to reach their destinations and goals every day.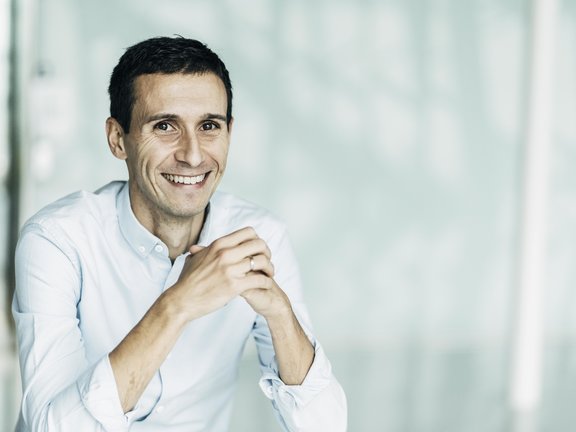 Always close
to you
In an increasingly technological world, the connection between people, closeness and humanity are more necessary values than ever.
That's s why our purpose is to bringing people together. 

We intend to create a new way of working by shortening distances between our teams, so that all of us contribute to the same clear and shared objective. From the very moment you join Orona, you will benefit from support programmes and advanced working methods that encourage cooperation and collaboration between people in order to grow further together.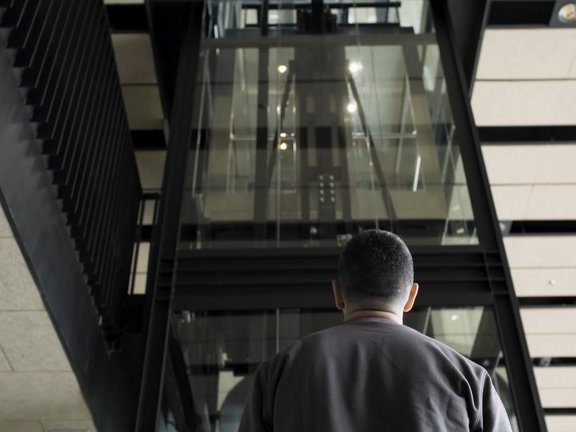 Soar to the top
Would you like to develop personally and professionally in a European global leading, lift industry company?
We have both geographical and organizational mobility programs that will allow you to continue growing and facing new challenges.
For this, you will have the necessary training at our Corporate University.
Our ability to adapt and our entrepreneurial spirit contribute to constant innovation for the benefit of our customers. To this end, our competency-based development and remuneration system promotes the development of people's skills.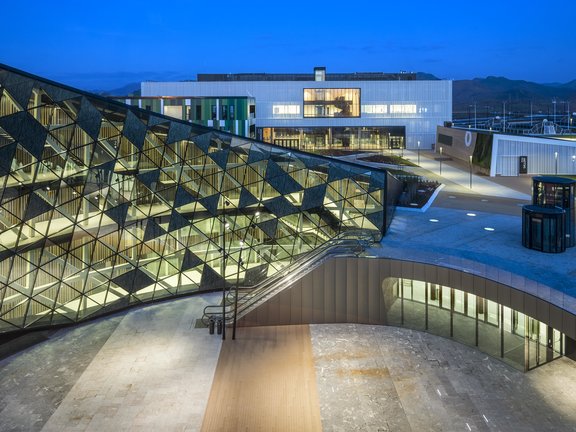 When you are part of Orona, you get wherever you want to
Come and meet the company with the largest lift production capacity in Europe and presence in more than 100 countries around the world. Thanks to our engineering and innovation teams who design, develop and produce our own technology, we are proud of all the people who contribute to the success of a social, cooperative and collaborative model.
Come and be part of an inclusive and sustainable team at the corporate headquarters, Orona Ideo: an ecosystem in which research, university and business blend in a perfect symbiosis that devises, creates and innovates in our own open model with technology at the service of society.
Our commitment to our people is based on continuous training, social benefits and attractive working conditions.
Get aboard Orona, the destination is worth the while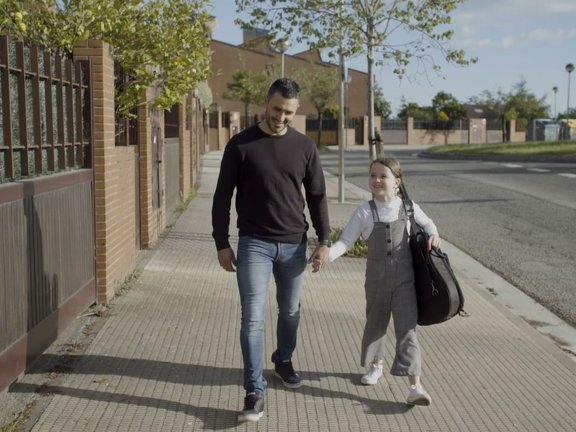 We adapt to you
We offer attractive financial conditions and a healthy working environment with flexible work-life balance options.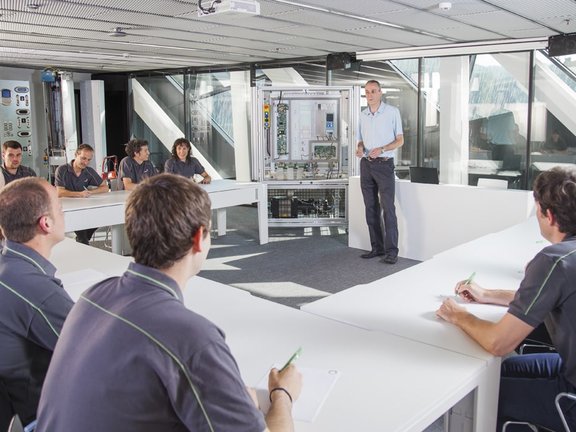 We are committed to stable and qualityemployment
We provide you with training and promotion opportunities as assets for your long-term career development.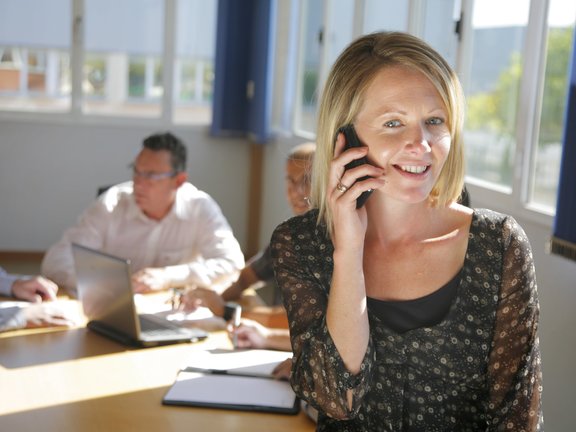 Equal opportunities
We offer equal opportunities for all the members of our team, enabling the development of a full professional career.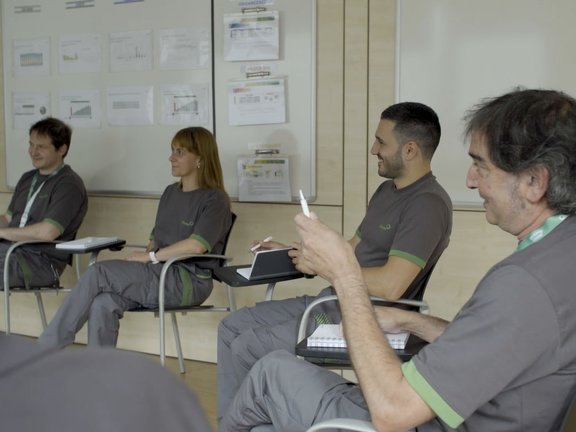 Continuous participation and assessment
Be part of an interactive and open company that values your opinion.
Our internal interactive model enables fluid communication at all levels of the organisation, facilitating a continuous evaluation that allows us to know the needs and concerns of our team.
Get aboard Orona, an ever evolving project based on the commitment to people and the environment.
Send your CV
We propose a journey full of challenges
for you. Are you coming aboard? The destination is worth it.
We'd like to meet you