Platform lifts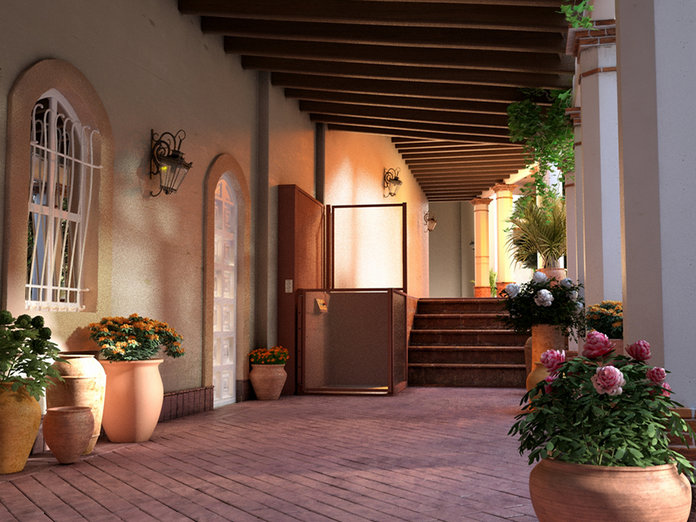 Lifting platform
We take care of everything.
We manage the installation procedures and take care of regularising the necessary permits.
Read more
Your home without barriers
Arrange a no-obligation visit and one of our technicians will come to assess the best solution for your home.
Arrange
an appointment

 
One of our technicians will visit you to recommend the best solution for your home.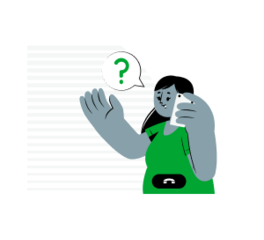 No obligation quote
Once your case has been assessed, we will provide you with an individualised quote.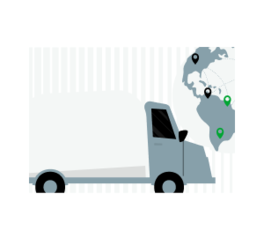 Quick
installation
Once you confirm the go-ahead for the quote, we will install and fine-tune your solution.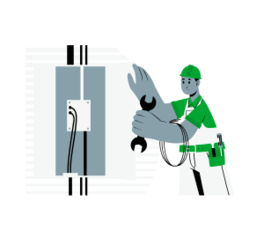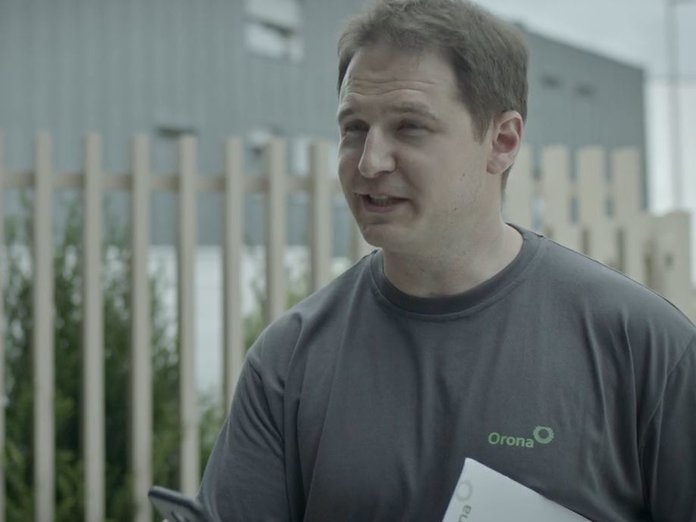 We provide maintenance
for your solution
To ensure that your platform, stairlift or dumbwaiter is in perfect condition, it is necessary to carry out proper maintenance.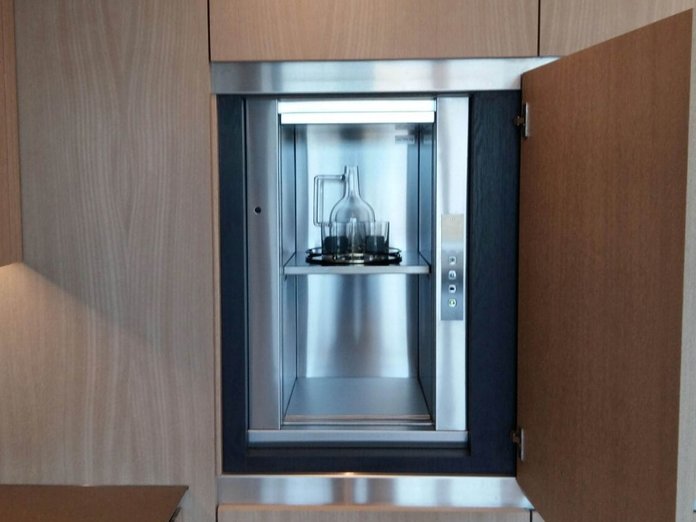 Other products
Dumbwaiters

A solution that helps you to transport small loads at your business or home
CONTACT ORONA
We clear up any doubts you may have
It is vital that you arrange a visit with one of our technicians so that they assess the space in your home before recommending a solution.
The best solution will depend on the space available or the height to be overcome.
If you have a curved staircase, we provide stairlifts fit for the challenge.
If the challenge concerns steps outside the house, we provide outdoor stairlifts.
These stairlifts are prepared to withstand humidity, rain and any other type of adverse weather.