Work at Orona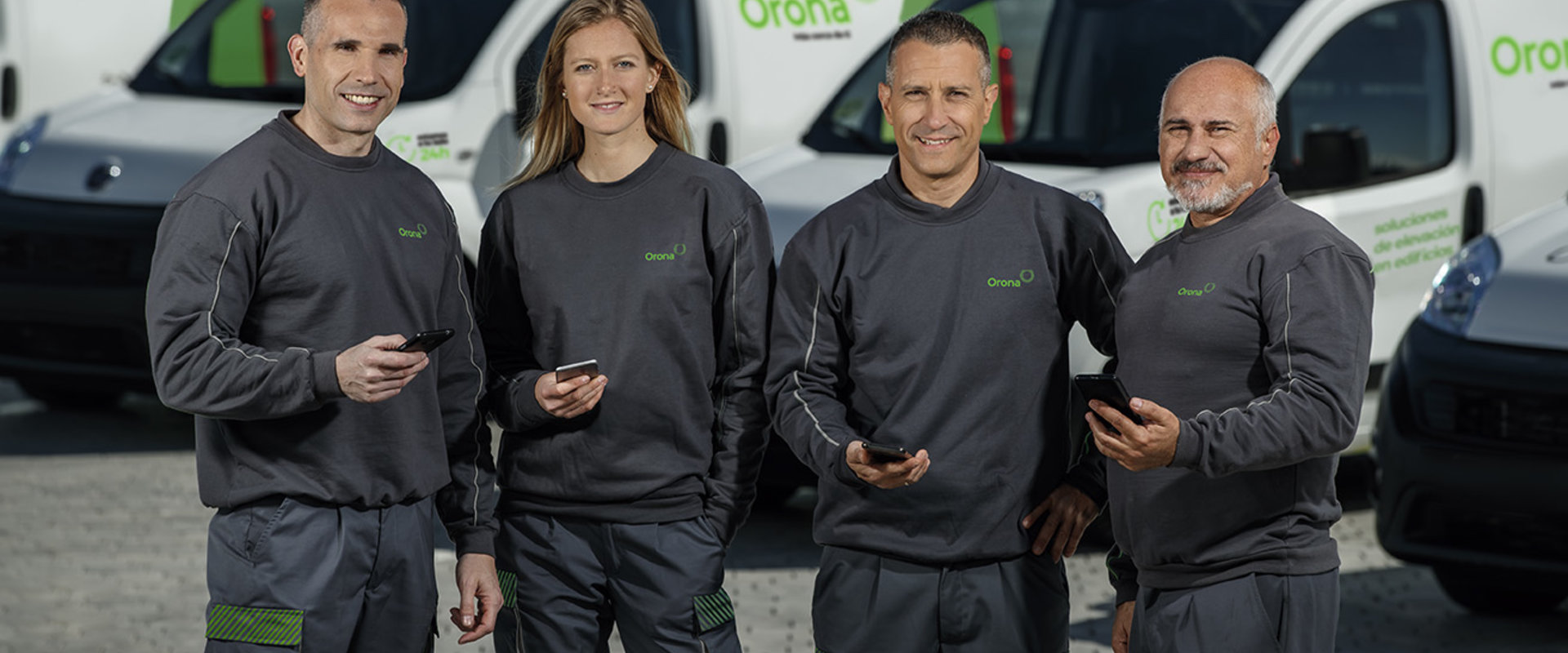 Take a step into your future and
get aboard Orona
.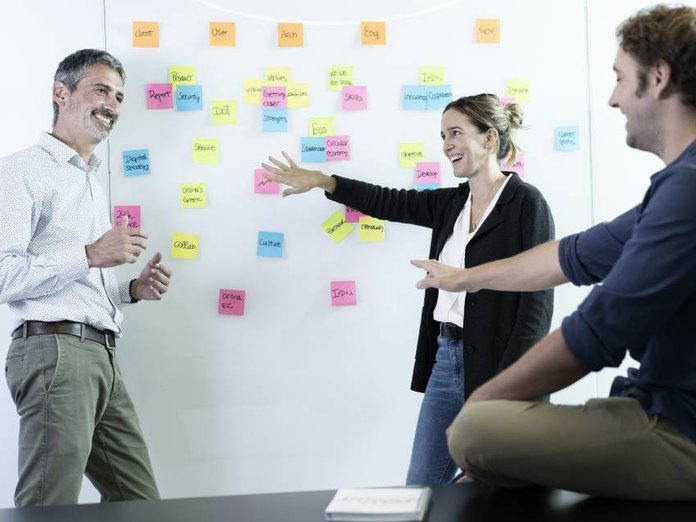 Join Orona.
Lifting you to new heights
If you are on the lookout for new opportunities to grow professionally and personally, take a look at our job offers.
Job offers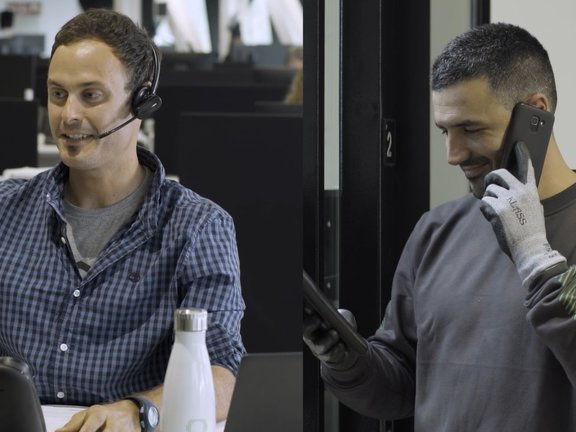 Lift engineers and technicians
Our team of engineers and technicians ensure the correct operation of our installations.
If you want to be part of a team in which to develop your work with autonomy, join Orona!
Sales team
Our sales team works to ensure that our products and services respond efficiently to the needs of our customers.
If you have a vocation of service and you like to give the best of yourself to ensure the welfare of people, join Orona!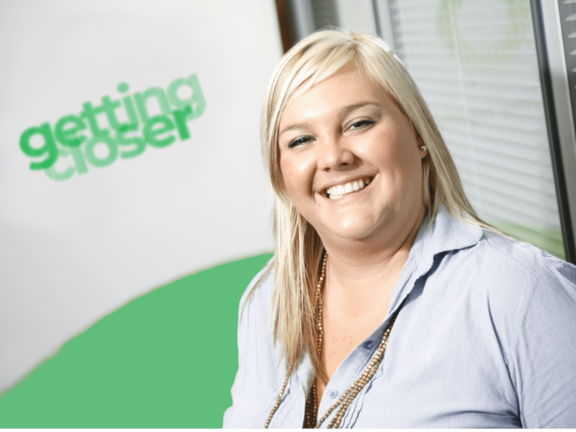 Operational Management
Join our team of managers that makes us grow by leading people and managing processes at the service of the client.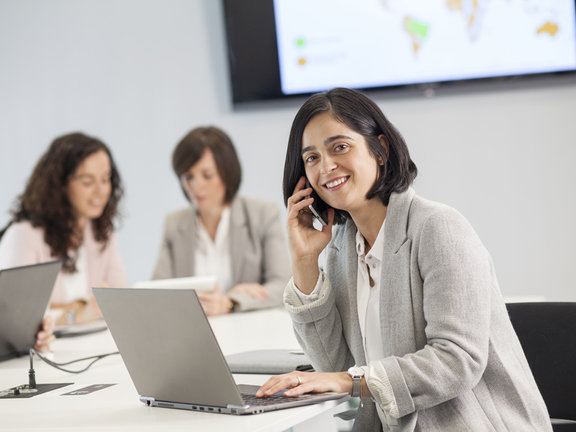 Business Support
Be part of the corporate areas that respond to the needs of Orona's businesses by supporting the activities of various teams: financial, marketing, social management, etc. Take a look at our offers.
Do you want to know more?
We frequently update our job offer section. Check if there is one that fits your profile and send us your CV.
We will consider it for future vacancies.
What is the path to take?
You need to create an account on Orona. Then, you will be able to see and apply for all of our currently open positions.
We will analyse your profile and as the process goes on, you will receive a notification letting you know where you stand.
If your profile matches what we want, we'll schedule an interview to go into more detail.
We may ask you to take a test to help us get to know you better.
If you are selected, our HR department will effectively carry out your recruitment.
Send your CV
We propose a journey full of challenges
for you. Are you coming aboard? The destination is worth it.
We'd like to meet you