Maintenance and services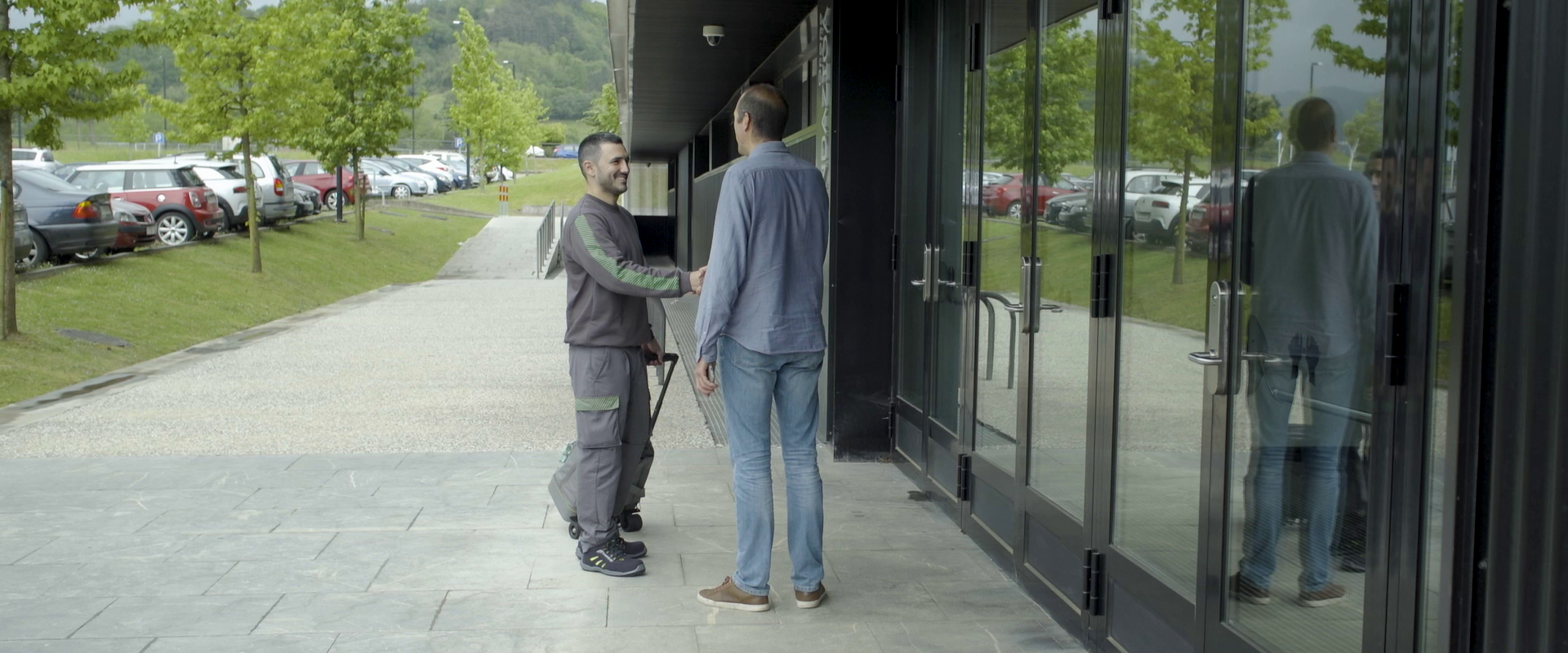 Leading service providers
Our service model offers you a comprehensive maintenance service delivered by an approachable and accessible team of professionals.
We have more than 70 work centres and 1000 service technicians all over the world to offer you the maintenance that best suits your needs and those of your installation, no matter the brand or model.
We take care of your lift, so that you can count on it for many years to come.
Our human team
The secret of our success
+70
Professional vehicles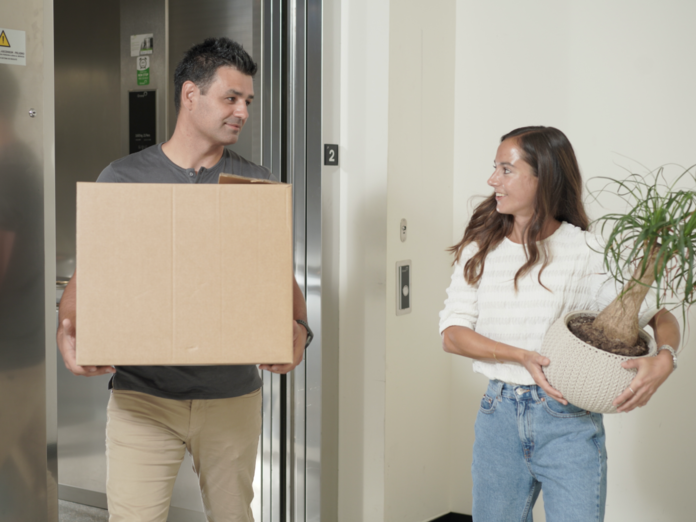 A service
customised for you
How many lifts do you use every day? The one in your house, the one at the underground, the one at work, the one at the supermarket,... Not all of them are the same. That's why the service must be adapted to the needs of each installation.
Our maintenance service consists of modular programs that fit together to offer you the best service.
Lift maintenance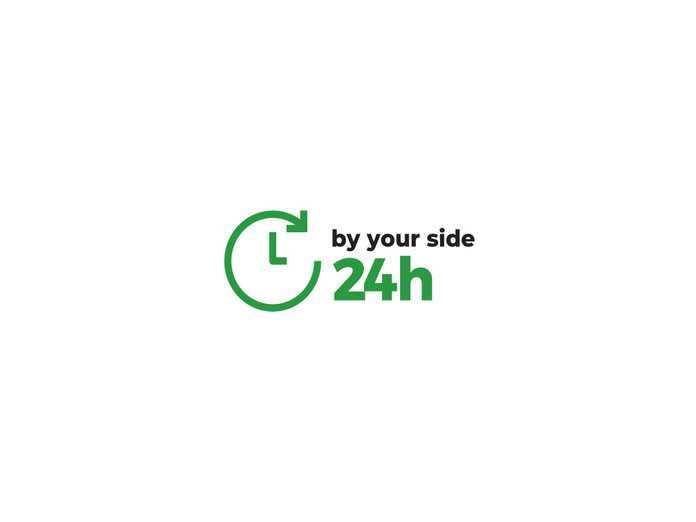 We are your 24/7 travel companion
No matter if it's Monday, Sunday, New Year's Eve or summer; We are at your service 24 hours a day, 365 days a year.
24 hour service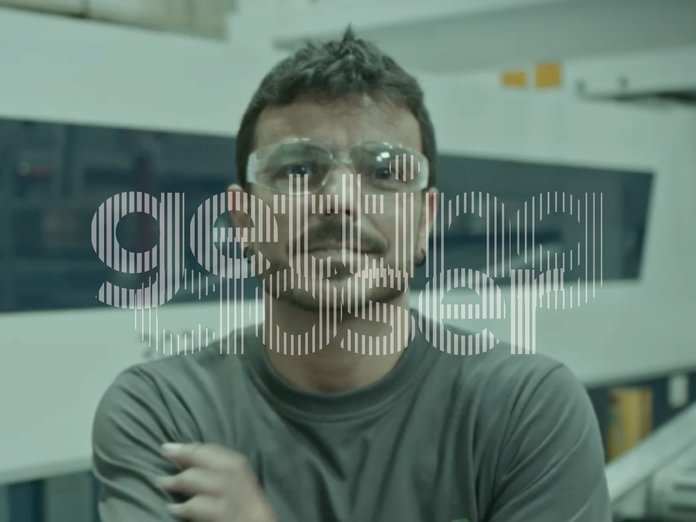 We bring people together, we bridge distances
To innovate is not only to develop something different, it is also to make that difference change and improve your daily life. Precisely that is our priority: your well-being. We develop solutions so that now, more than ever, you can be with your loved ones.
The cabin design, the lightning, the silence or the smoothness of the braking is our way of saying that we work to make your life more comfortable, pleasant and safe.
getting closer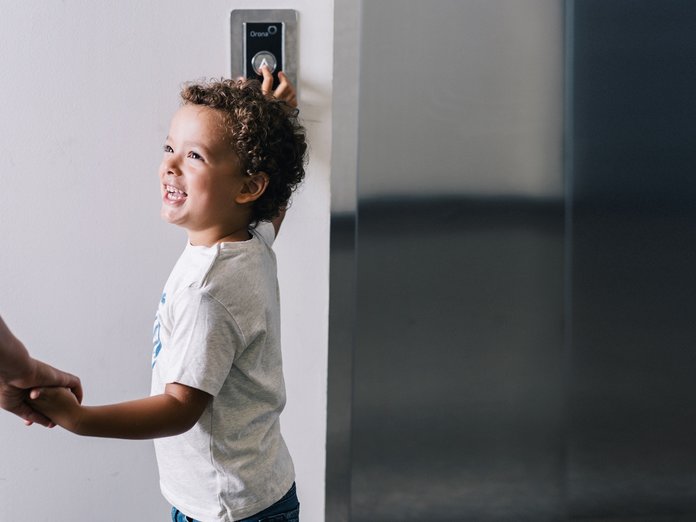 Modernise your lift
We offer you a wide range of solutions to renovate your lift.
MODERNISE YOUR LIFT