Lift maintenance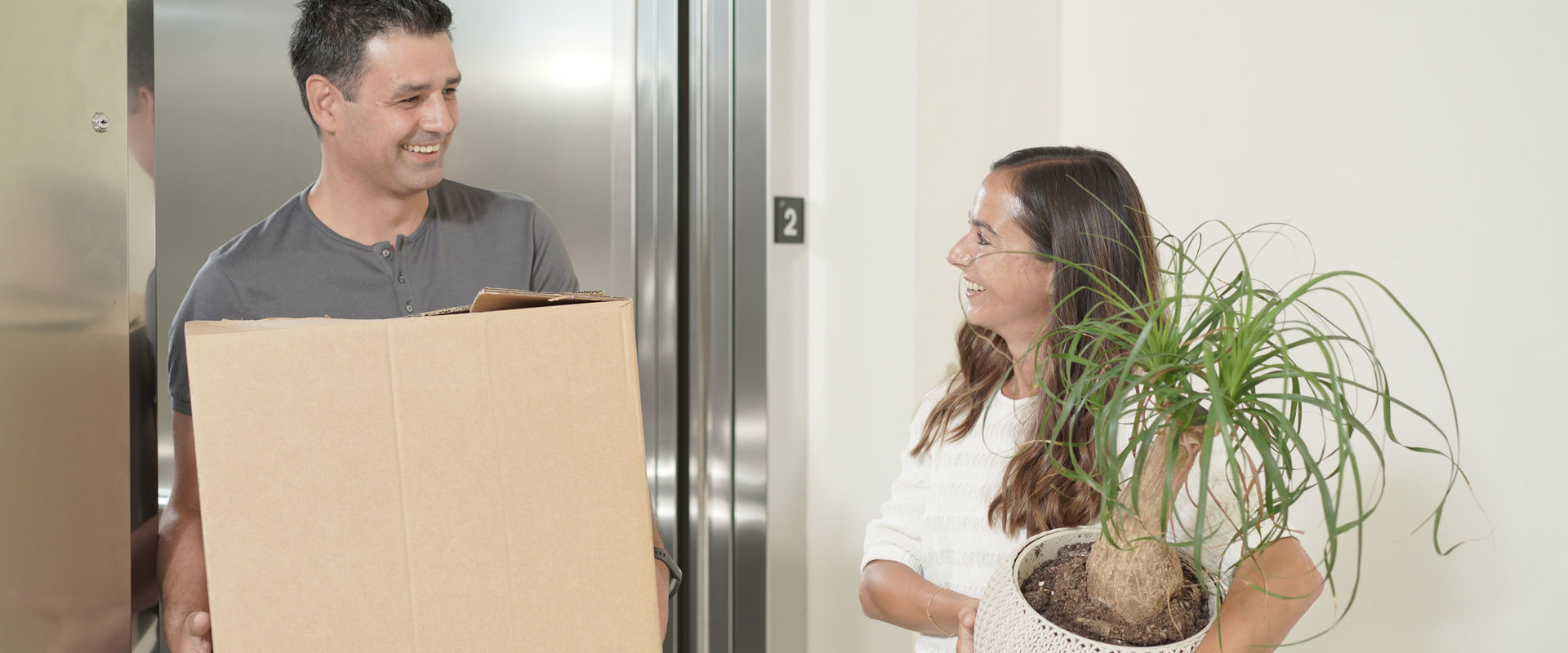 Your lift
as the first day
We carry out more than 2 million residential, underground, hospital and hotel lift inspections a year.

Our programmes are adapted to your needs and those of your installation with a team of accessible people at your service.

A team that shortens distances.
Find out which
maintenance option best suits your needs

Included in the contract

Planned maintenance to manufacturer instructions
Access to 24 hour emergency callout service
Electronic worksheets sent directly to you
Insurance report management system
Orona autodialler monitoring response
Inclusive of part replacement / repair

Optional

24 Hour Service Plus
Orona Phone
Frequently asked questions
Orona provides a comprehensive service to ensure the correct maintenance of the lift, which includes routine inspections, preventative maintenance, emergency call-out services, parts replacement, and repairs.
Preventative maintenance consists of an inspection of the main components and mechanisms, to evaluate their state, their operation and their cleanliness.
Corrective maintenance involves assisting call-outs, passenger entrapments or repairing a lift component that is not functioning properly. In general, the more we take care of preventative maintenance, the less corrective maintenance will be required.
The required frequency of lift servicing in Ireland may vary depending on the type of elevator and its usage. In order to be able to enhance the availability of a lift, it is important to review regularly the most critical security components and the ones subjected to constant wear. Therefore, a maintenance program should be tailor made to meet each lifts specific requirements. 
It is also important to note that Lifts undergo Report of Thorough Inspections in accordance with The Safety Health and Welfare at Work Act 2005. [No.10 of 2005]. This Act places a duty on persons who have control to any extent of a Place of Work to ensure that the means of access to and egress there from and any article provided for use are safe and without risk to health. Although LOLER is not a standard in Ireland it is often used as a reference for good practice.
Yes, our experience in the design and research of lifts, along with powerful manufacturing capacity, has contributed to our capability to maintain installations that have been manufactured by other companies. Our technical team guarantees an excellent service whatever the brand of lift.
Maintenance contracts include monthly preventative maintenance, but the inclusion of spare parts depends on the type of contract. 
It is highly recommended to have a lift maintenance contract in place as a building owner or tenant. Regular maintenance can help prevent breakdowns and prolong the lifespan of the lift, saving you money in the long run. 
Additionally, this ensures that your lift(s) are safe and in good working order which is essential for the safety and well being of all building occupants.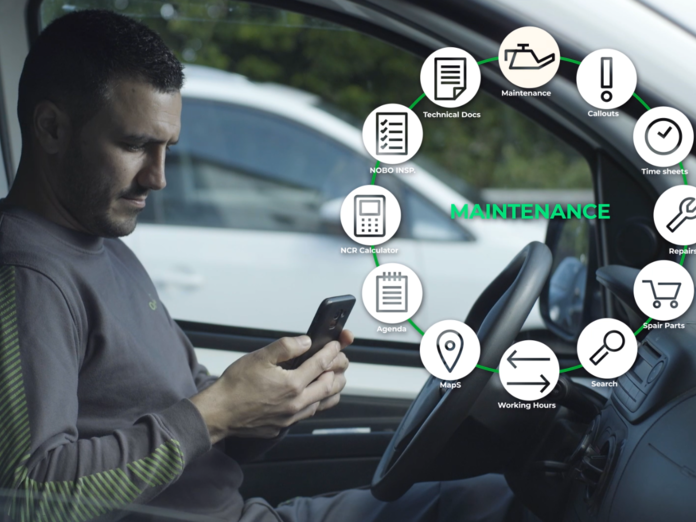 Your lift always available
The multiple sensors available in the lift provide our technical team with the necessary information to anticipate possible anomalies and faults. Thanks to the application of advanced analysis of this data, we guarantee greater availability of your lift.
In-service connectivity significantly increases the availability of your lift compared to traditional models, planning preventive actions so that they have the minimum impact on your day-to-day life.
KNOW MORE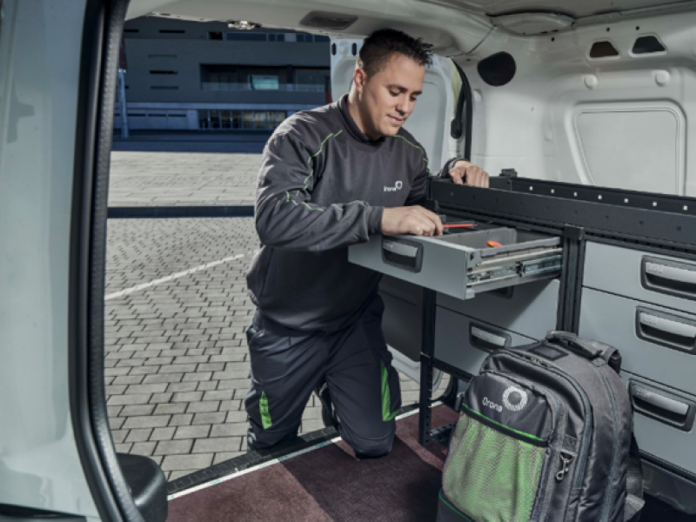 We dedicate
much of our time so that you can enjoy yours.
If your facility needs a part replacement, you are in good hands. Our technical team has the most requested parts in their van or in the local warehouse. And with our digital tools we always ensure availability.
We solve it for you, no matter the brand
We offer you our service, even if your lift belongs to another company. Our experience in lift engineering and manufacturing allows us to deal with installations manufactured by other companies. This is what makes the difference; no lift can resist us.
Multibrand Technology
We develop multi-purpose solutions for all companies.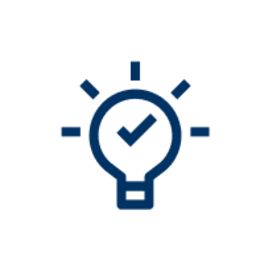 Multibrand Engineering
We have especialised laboratories aimed at developing new technology and techniques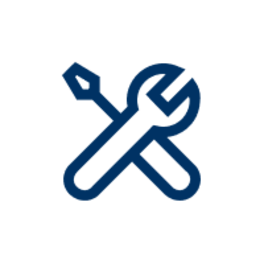 Multibrand Training
Continuous training programmes for our teams.