Lift maintenance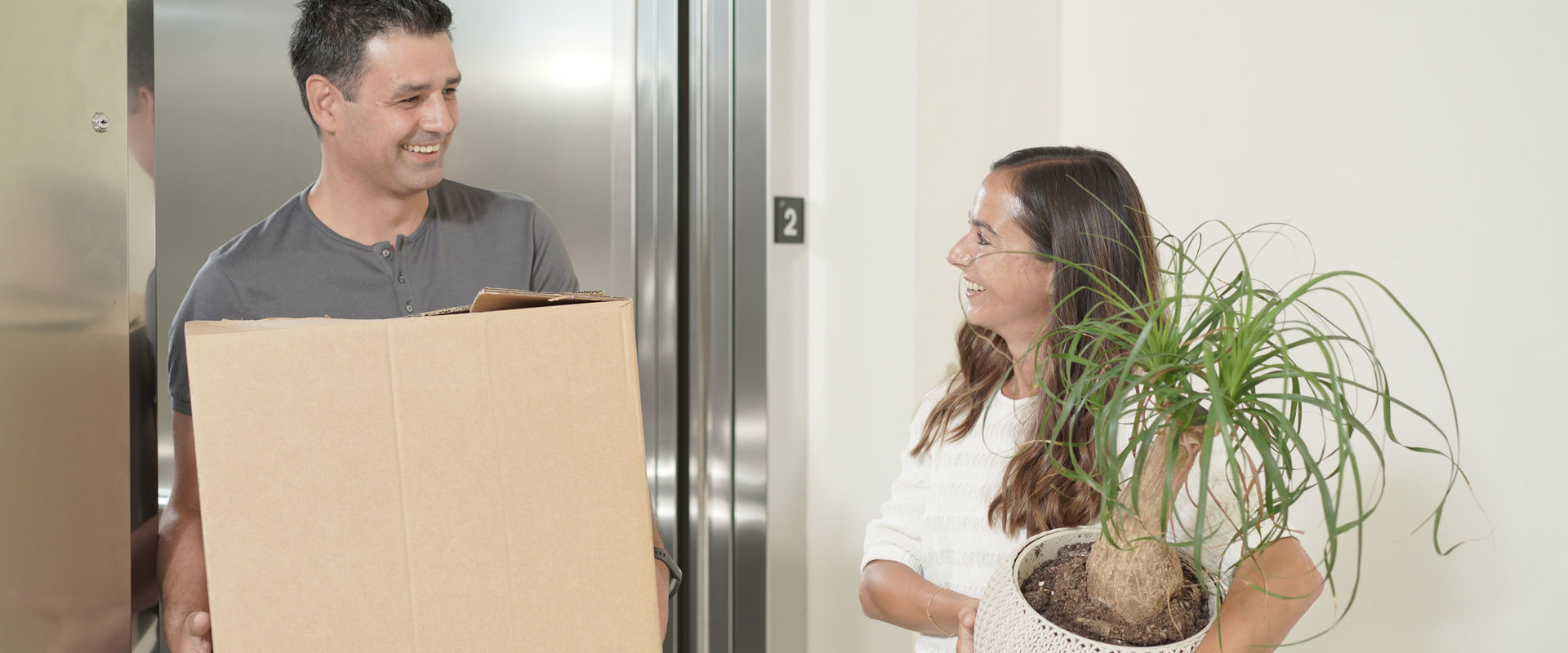 Your lift
as the first day
We carry out more than 2 million residential, underground, hospital and hotel lift inspections a year.

Our programmes are adapted to your needs and those of your installation with a team of accessible people at your service.

A team that shortens distances.
Find out which
maintenance option best suits your needs

Included in the contract

Planned maintenance to manufacturer instructions
Access to 24 hour emergency callout service
Electronic worksheets sent directly to you
Insurance report management system
Orona autodialler monitoring response
Inclusive of part replacement / repair

Optional

24 Hour Service Plus
Orona Phone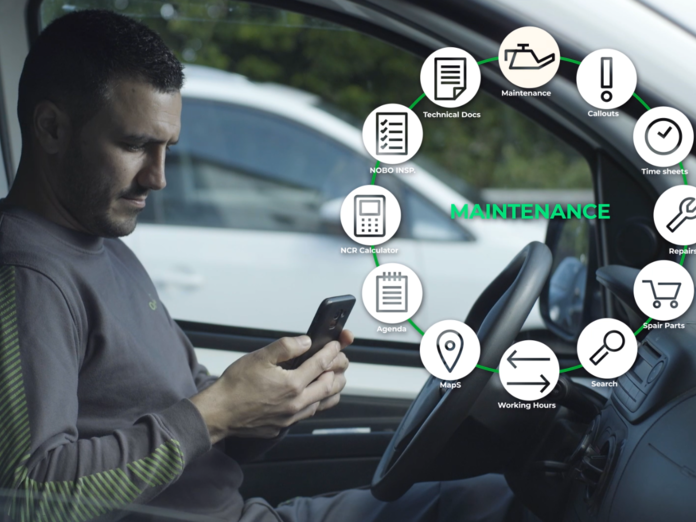 Your lift always available
The multiple sensors available in the lift provide our technical team with the necessary information to anticipate possible anomalies and faults. Thanks to the application of advanced analysis of this data, we guarantee greater availability of your lift.
In-service connectivity significantly increases the availability of your lift compared to traditional models, planning preventive actions so that they have the minimum impact on your day-to-day life.
KNOW MORE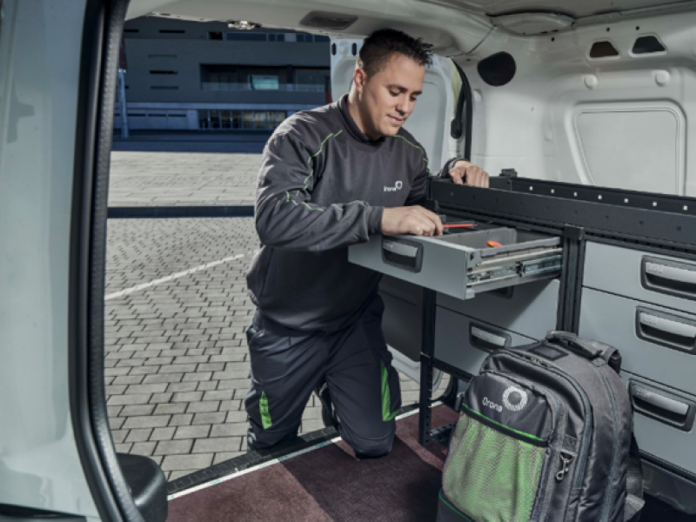 We dedicate
much of our time so that you can enjoy yours.
If your facility needs a part replacement, you are in good hands. Our technical team has the most requested parts in their van or in the local warehouse. And with our digital tools we always ensure availability.
We solve it for you, no matter the brand
We offer you our service, even if your lift belongs to another company. Our experience in lift engineering and manufacturing allows us to deal with installations manufactured by other companies. This is what makes the difference; no lift can resist us.
Multibrand Technology
We develop multi-purpose solutions for all companies.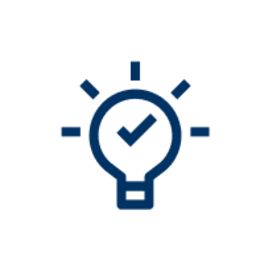 MultibrandEngineering
We have especialised laboratories aimed at developing new technology and techniques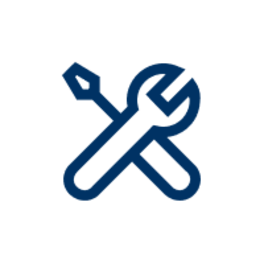 Multibrand Training
Continuous training programmes for our teams.