Hi, I'm Christopher
I work as Contract Design Engineer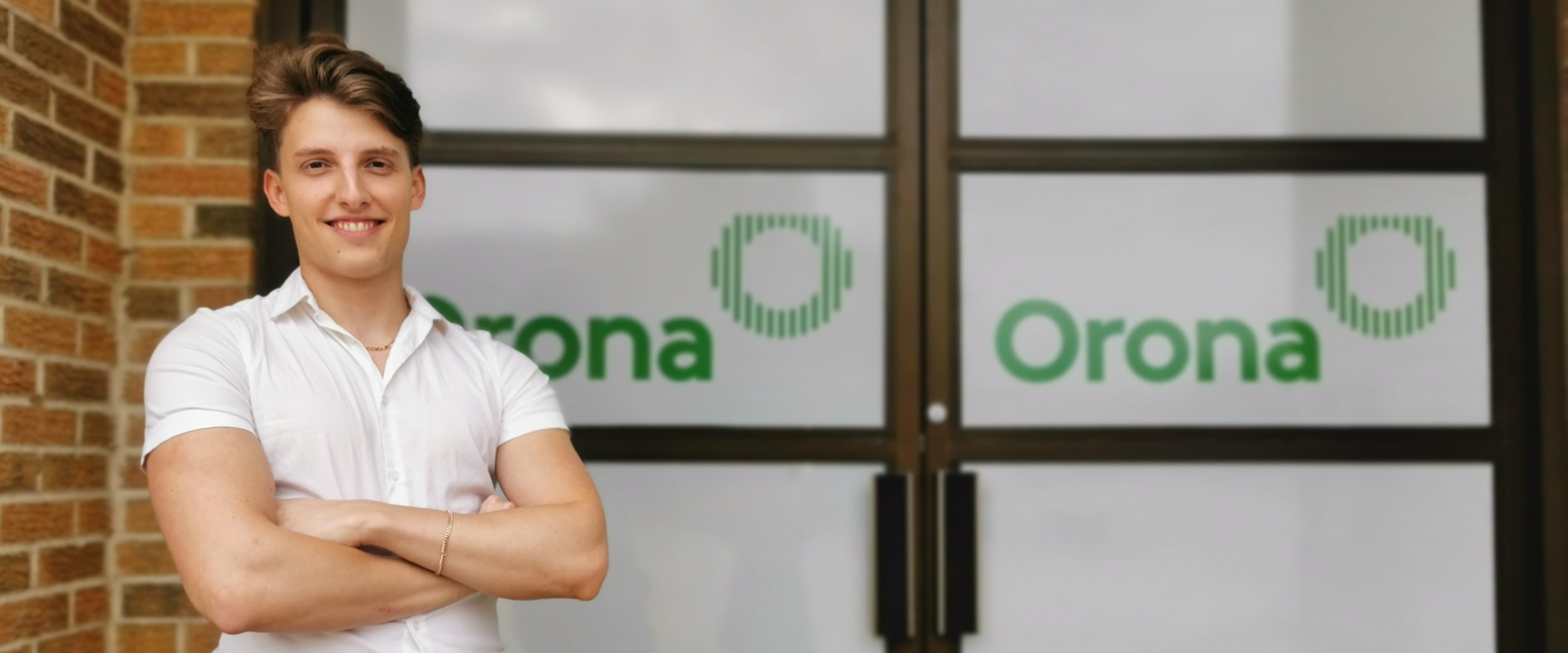 Hi, I'm Christopher
I joined Orona as a newly graduated student
Newly graduated with a Bachelor's degree in Product Design & Innovation, I was fortunate enough to be offered an opportunity to live and work as an intern for Orona in San Sebastian, Spain.
This was a momentous milestone in my life as it helped kick start my passion for the engineering sector.
Growing up in a bilingual household, this allowed me not only to communicate with my local and international colleagues but also help me navigate the different working cultures between our world-wide stakeholders. 
During my year, I helped manage, design and execute several complex lift projects with the aid and support of my managers and colleagues.
I specifically enjoyed working with other design engineers within the company which helped establish my interest for this role. After successfully completing my internship, I was delighted to be given the opportunity to become a design engineer myself in London where I continue to excel and develop my skills as a working professional.
Whilst the sector I work in pose many challenging situations, I believe this through time, has enabled me to effectively achieve a level of proficiency that I would have never gained in another company. Orona has allowed me to work autonomously on my own intricate projects. However, it is the continuous support of my manages and peers that I value most especially when working for a company that clearly invest in the welfare of its employees.
Orona has allowed me to work autonomously on my own intricate projects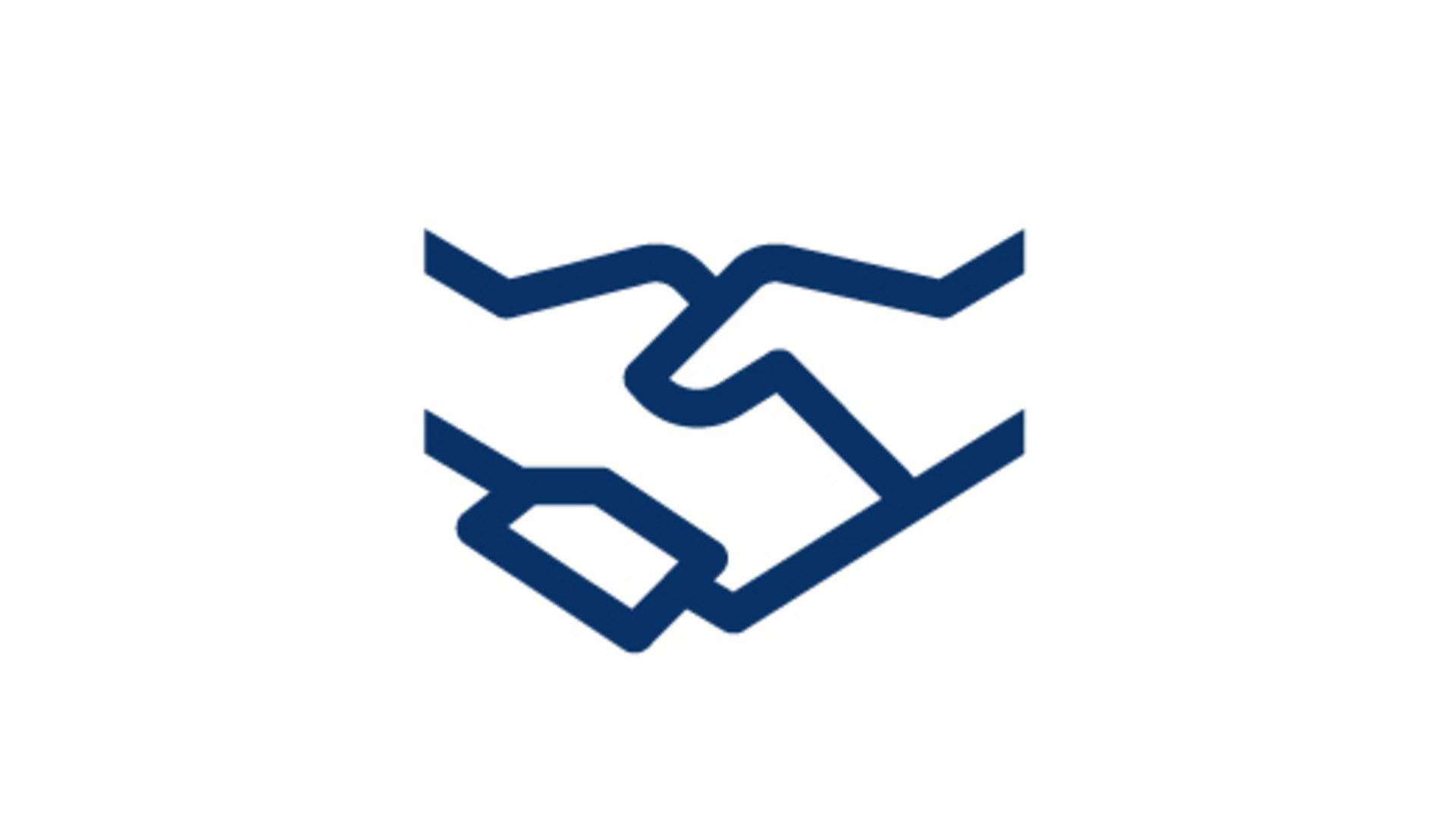 A company that helps you succeed
Identifying improved approaches and enhanced solutions to business challenges are activities that drive and inspire me.
Therefore it is through this exploration with my time at Orona that I am truly grateful for. I know that my continued pursuit and motivation for this role will only strengthen my skills and it is a pleasure to be on this journey with a company that will help me achieve business success.