Osasun Leku
A booklet of mental exercises linked to various sculptures by the artist Eduardo Chillida
16 Jul 2021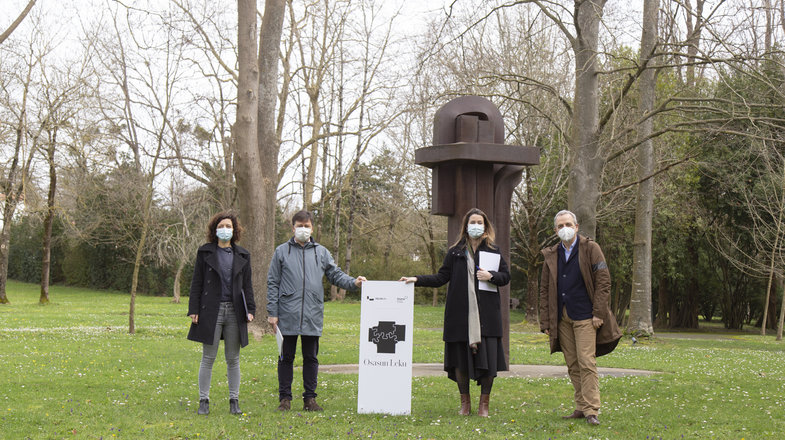 Further our last year´s solidary project that delivered 220,000 solidarity lunch boxes to needy groups, this morning we unveiled the Osasun Leku initiative.

On this occasion we teamed up with Chillida Leku Museum, and the advice of Mr. Juan Carlos Irurzun (Head of Mental Health at Basque health service in Gipuzkoa) and Nausica Sanchez (Dept. Studies of the Museum). 
Together we have edited a booklet consisting of mental exercises linked to various sculptures by the artist Eduardo Chillida.

This initiative is aimed at healthcare professionals, who are currently under stressful situations due to Covid-19 pandemic.
Thanks to this social commitment, these people will have free access to the Museum and will be able to visit it during its opening hours.

Orona stands by our society and by those who care for us every day.