Sustainability
We put all our energy at the service of sustainability.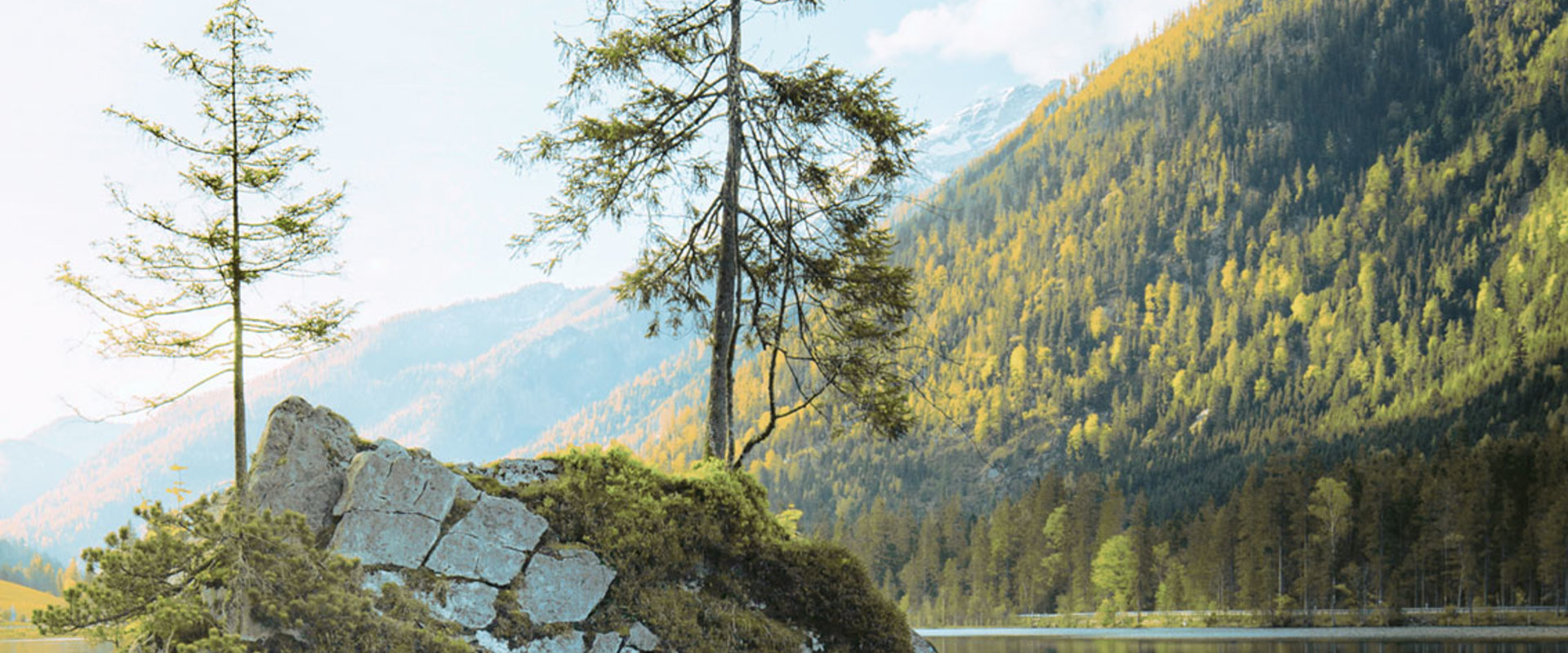 The greenest energy is energy that is not consumed.
Sustainability is when you design and integrate all the systems to reduce the energy consumption of your solution, thinking about today and tomorrow.
Orona solutions reduce energy consumption, guaranteeing greater durability of your lift and contributing to improved safety, accessibility, personal comfort and respect for the environment.
We offer you some alternatives to reduce energy consumption in your lift: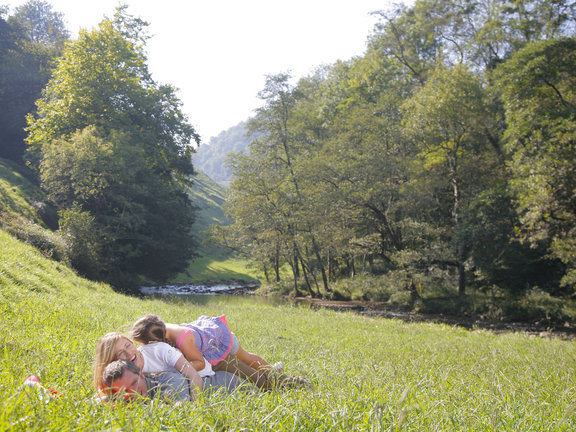 Orona Grid Regen
Energy Regeneration System
When the car ascends with a low load or descends with a high load, the lift motor generates energy instead of consuming it.

The energy generated by the lift can be used by other devices connected to the same grid or, depending on the country, can be fed back into the grid, reducing consumption and contributing to economic savings.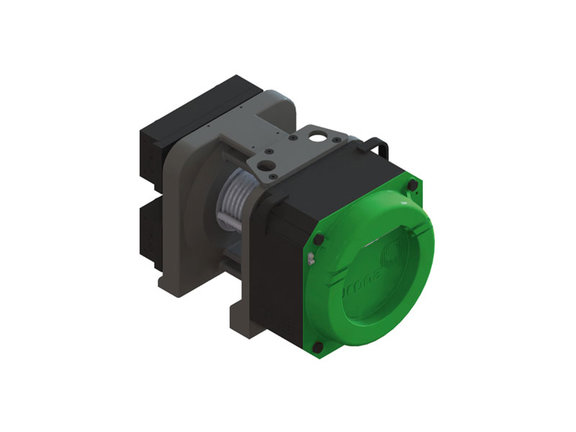 Gearless energy-saving drive
One of the highest energy efficiencies on the market reaching 90% efficiency.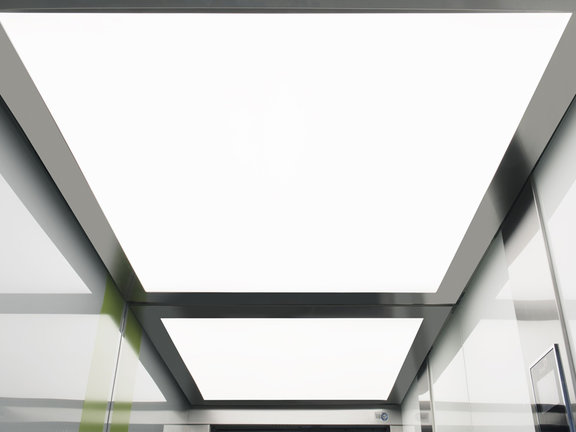 Efficient LED lighting and automatic shutdown
Orona's solutions come standard with LED ficient lighting and automatic cabin lighting switch-off, which achieves savings of up to 80%.
It has a lifespan up to 10 times longer.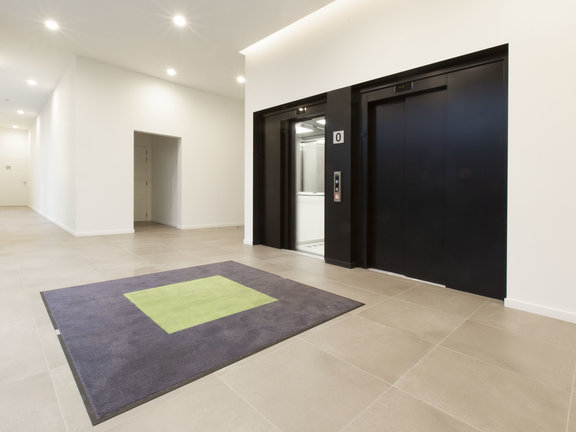 Lift stand-by
When the lift is inactive:
The signalling and digital elements in the car are dimmed.
The power elements (frequency inverter) go into stand-by mode.
The car fan is switched off.