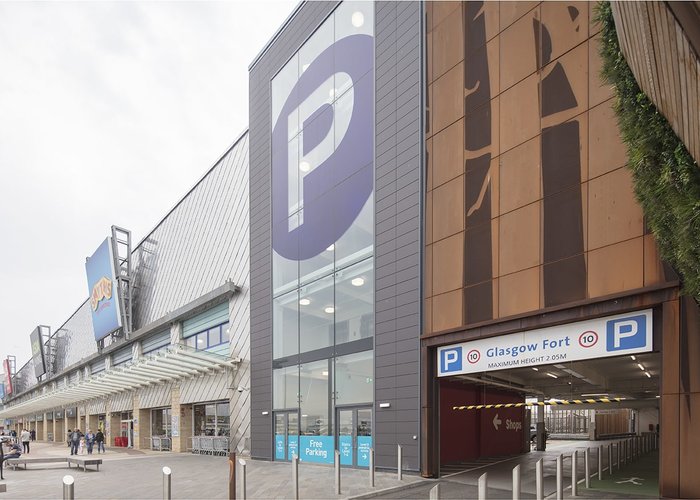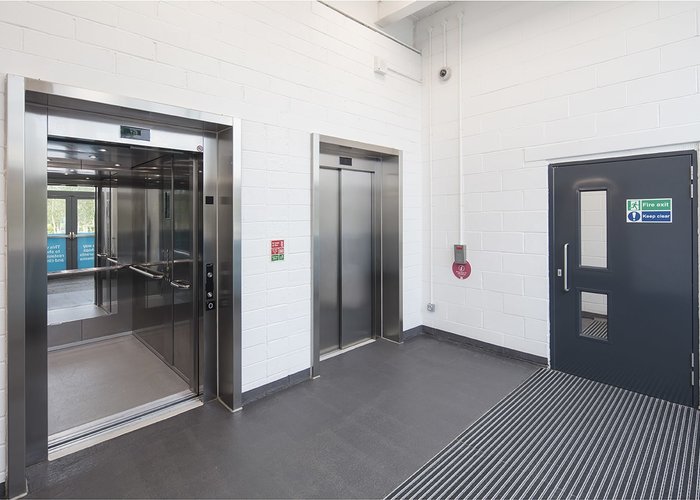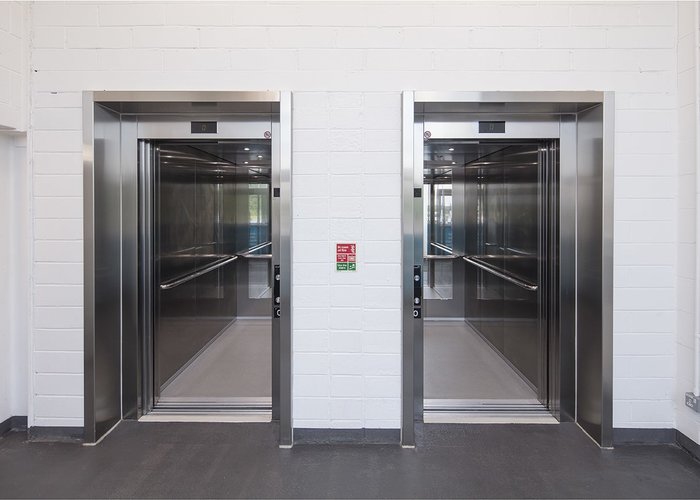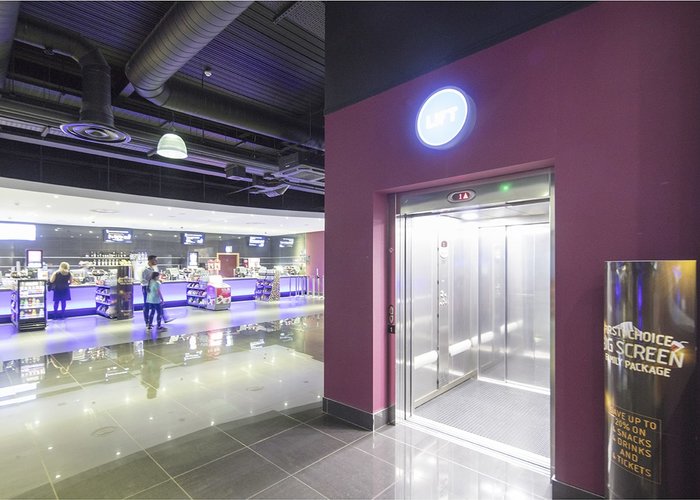 Glasgow Fort is one of the top shopping malls in Scotland. To meet increasing demand and expansion, a new multi storey car park was completed in 2016 and the center offers a whole range of UK´s retail brands with almost 100 outlets. Glasgow Fort has 2,500 free parking places multi-storey car park served by 2 Orona 3G 2015 lifts to meet the customers and malls vertical transportation requirements.
Orona´s goal was to connect the 5 levels of the carpark. After analysing the traffic flowrequirements, Orona installed 2 high efficiency Orona 3G 2015 machine room less lifts with a capacity of 13person, 1000KG.
The lifts were equipped with Orona 3G aesthetic finishes to achieve long term interior durability to suit the application whilst offering passengers a safe and comfortablejourney.
You might be interested in