Dunfermline Carnegie Library & Museum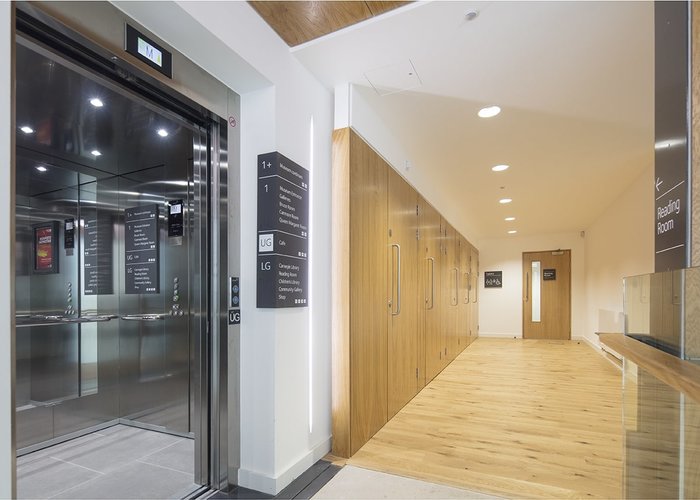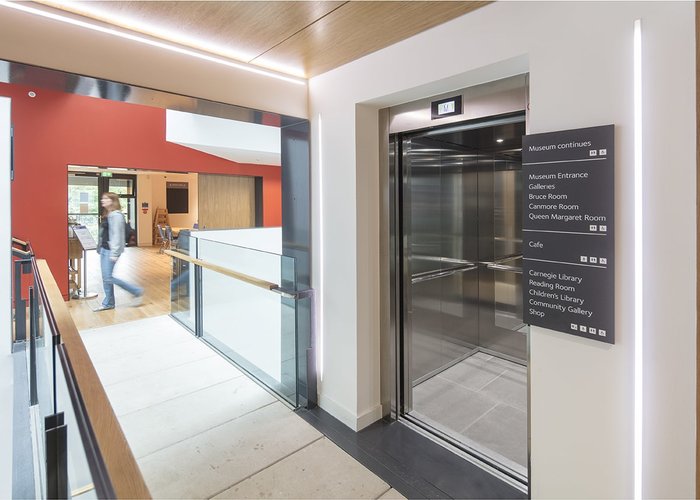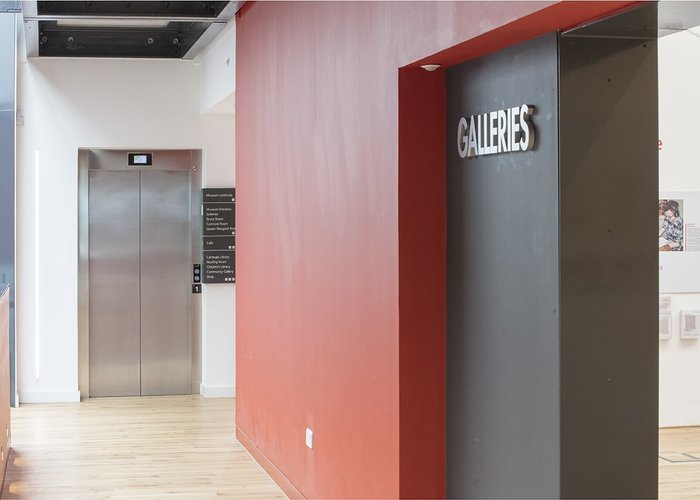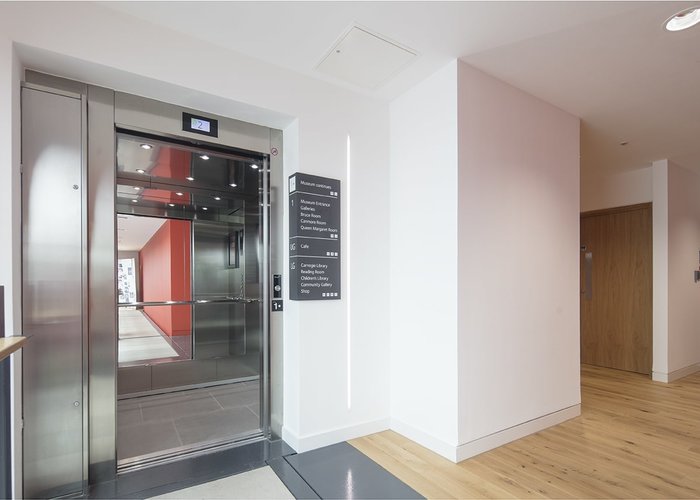 The Dunfermline Carnegie Library located in Dunfermline, Scotland, was initially opened on 29th August 1883 and was the world's first Carnegie Library foundedby the Scottish-American businessman and philanthropist Andrew Carnegie. In 2017 this 4 floor library, museum and art gallery, was refurbished and as part of the modernisation 3 Orona lift solutions were installed: 2 machine room less lifts and 1 platform lift.
Thanks to this modernisation project, The Dunfermline Carnegie Library was recognised as the building of the year at the EAA 2017 awards.  
To meet the passenger and goods transport requirements offering accessibility for persons with impaired mobility, Orona installed one Orona 3G 2018 lift with a capacity of 33persons, 2500KG, one Orona 3G 2015 lift with a capacity of 13 persons, 1000KG and one Orona C2000 platform lift. Both the passenger and goods lifts were equipped with Orona 3G aesthetic finishes in order to achieve an appealing design adapted to the modern style of the library whilst also achieving durability requirements to suit the application.
You might be interested in