The curtain hotel & Members club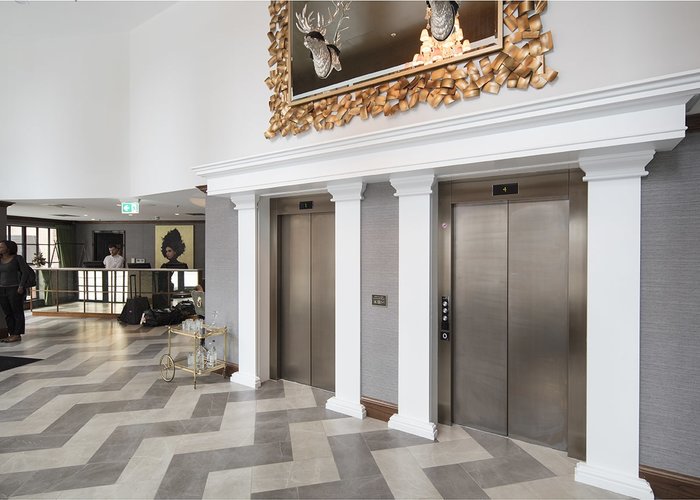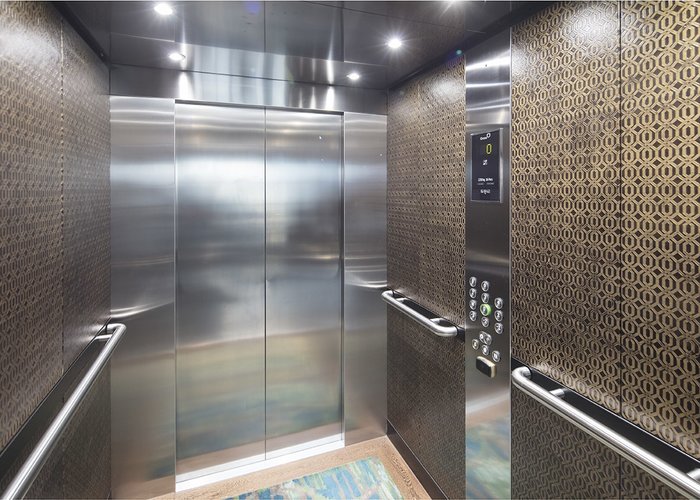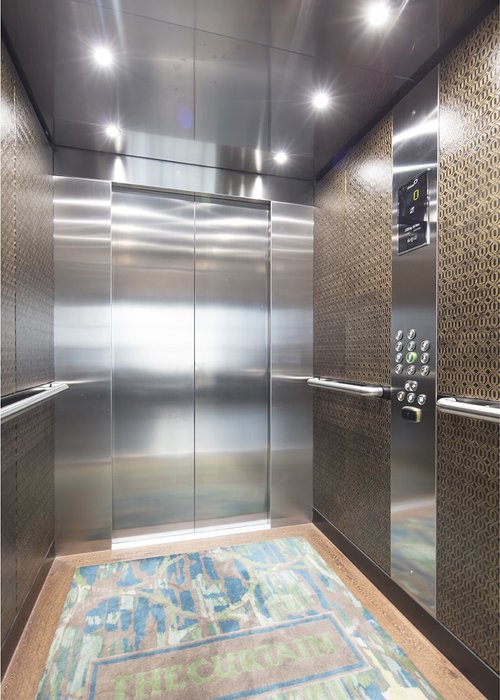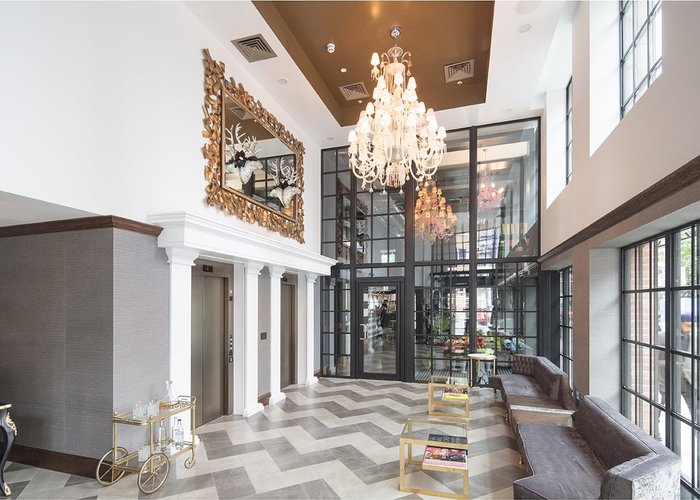 The Curtain is a five-star hotel located in Shoreditch, EC2 and offers 120 guest rooms, a restaurant, a rooftop pool, live music, 6,000 square feet of event space and a members club. Orona installed 6 lifts in the Hotel located an in area considered one of London's most creative districts.
To meet the needs of the hotel and guests Orona installed a duplex pair of passenger lifts placed at the main reception serving 11 levels of the hotel, along with two additional passenger and service lifts to service the guests and staff certain areas of the building.
The duplex passenger lifts have bespoke finishes and include unique car wall and floor finishes, in order to achieve an appealing design adapted to style of the hotel. 
You might be interested in