Lexicon library
If you are a lover of literature and culture you will surely like this place
10 May 2022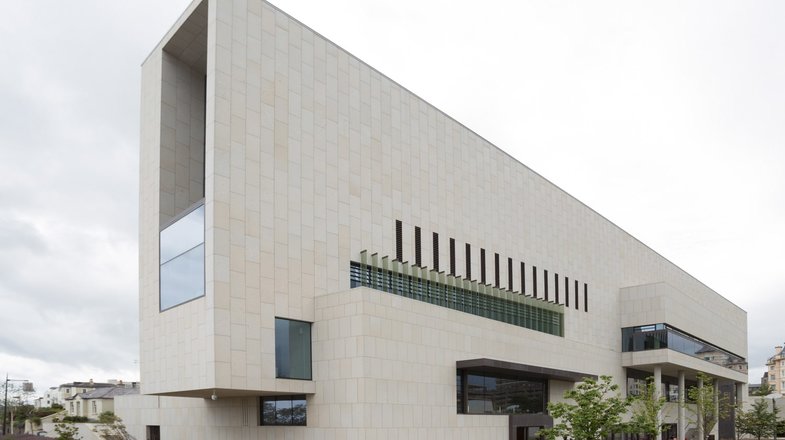 We are pleased to share with you the lifts we have installed in the public library and cultural centre in Dún Laoghaire-Rathdown (south of Dublin). The building won the 2014 Royal Institute of the Architects of Ireland award in the Best Culture and Best Public Building categories.
It is a space open to all audiences, both children and adults, and houses several reading rooms, exhibition rooms and auditoriums, among others. The Orona 3G lifts facilitate the movement of visitors in the building in an agile and safe way. There are 5 Orona 3G lifts installed in the building with a capacity of up to 17 people. Don't be afraid to carry your bag with all the books you want to read. Thanks to the Orona lifts you can go up and down floors effortlessly.
At Orona we bring people together and shorten distances; we are closer to you.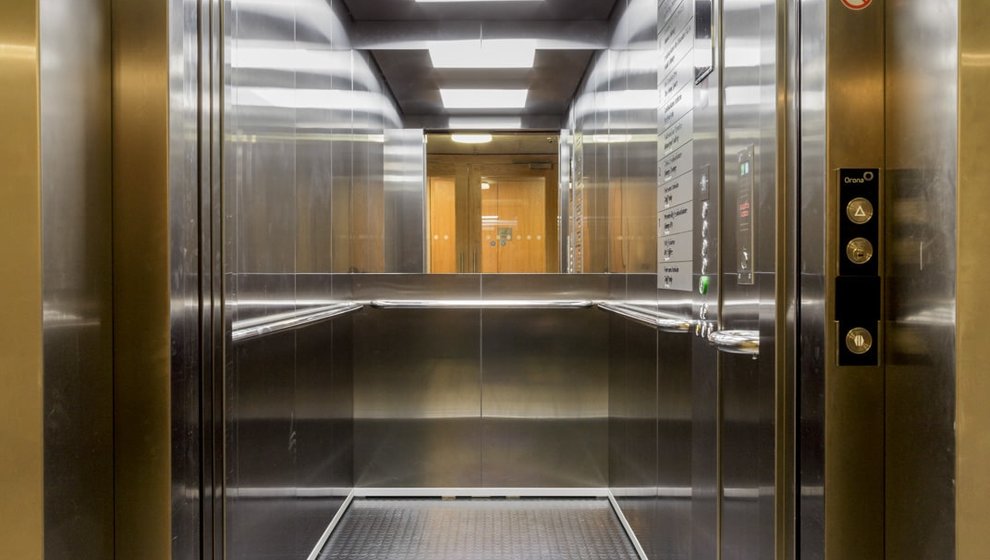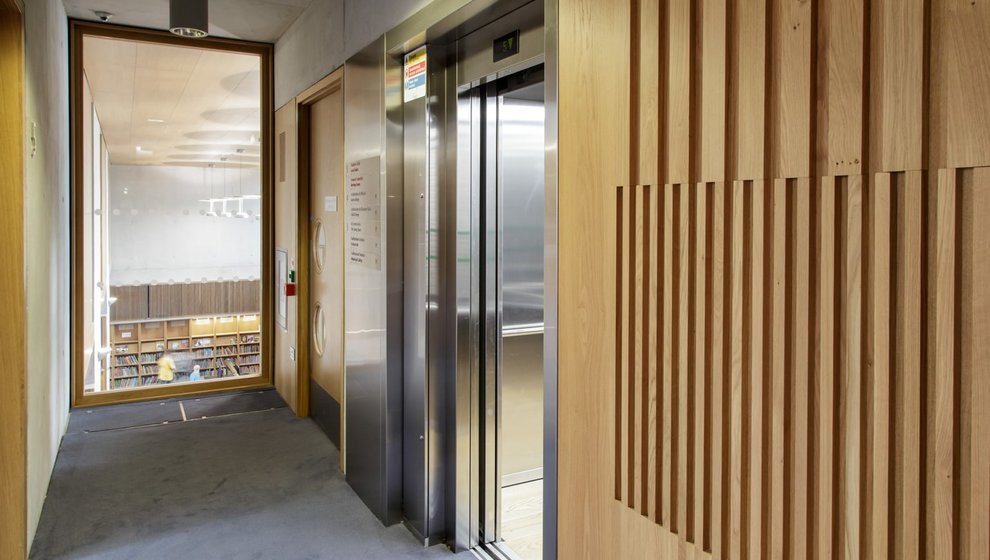 You might be interested in