Dundrun Luas
Passengers on the streetcar!
19 Jul 2021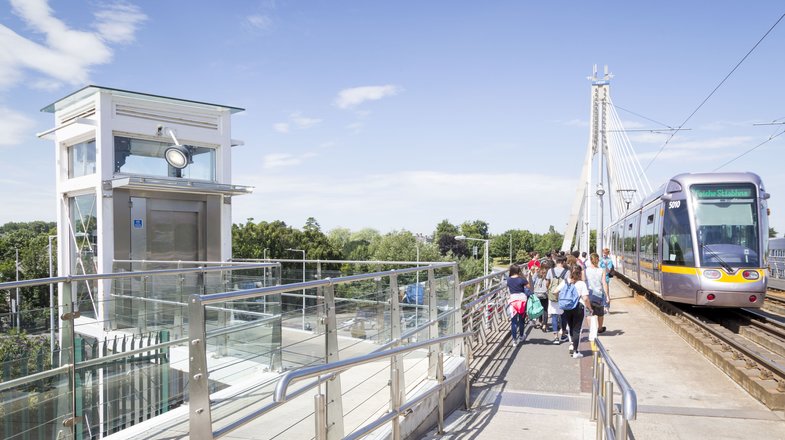 The city of Dublin wakes up early in the morning. From very early in the morning there is an incessant coming and going of people on the tram. The younger ones go to school, others to their jobs and the luckier ones to enjoy the city and its parks.
At Orona we are committed to universal accessibility for all, and to this end we have installed Orona 3G lifts in Dublin's public tram and light rail stations. Thanks to these lifts, passengers can access the stations with ease, avoiding any architectural barriers they may encounter along the way.
At Orona we bring people together and shorten distances; we are closer to you.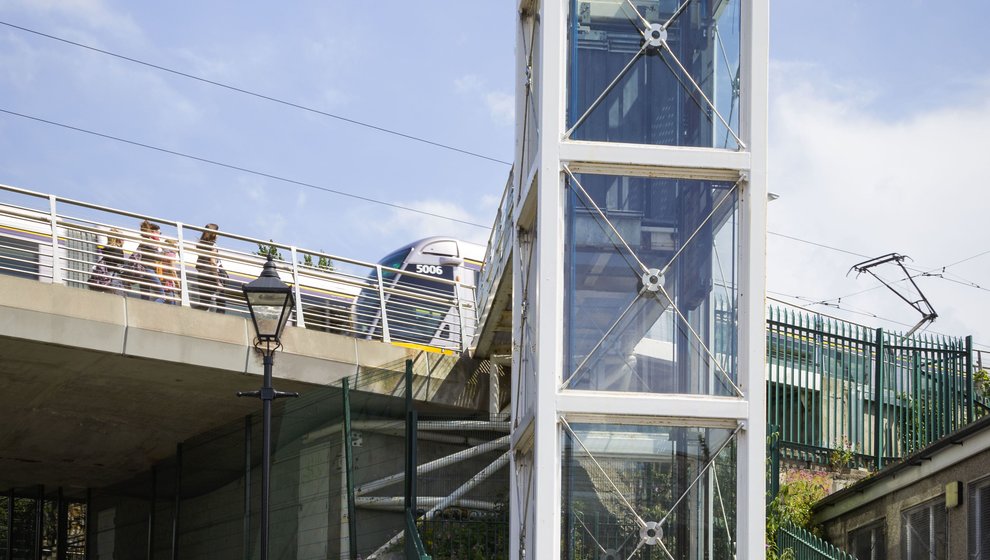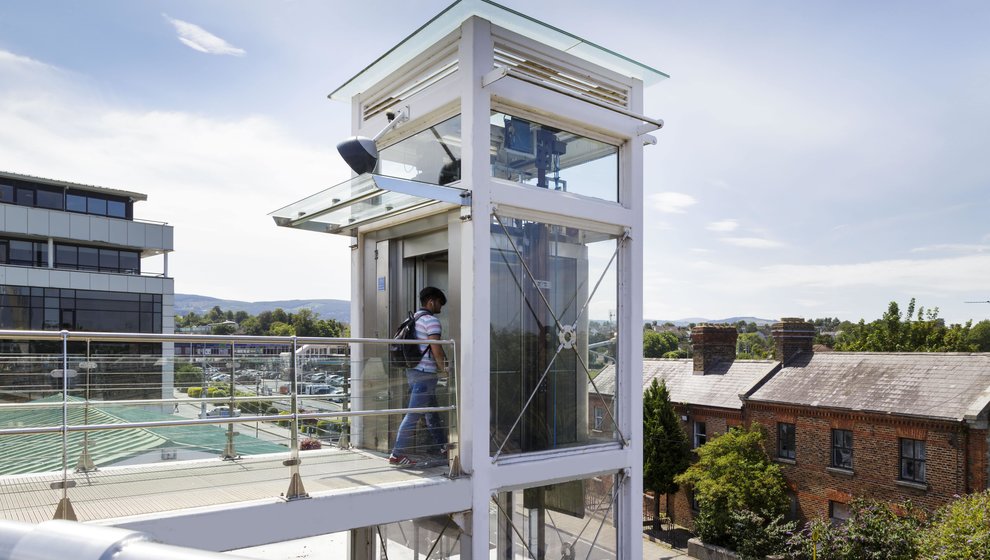 You might be interested in