Lifts for urban mobility
We bring you closer to your destination, guaranteeing a safe, quiet and pleasant journey.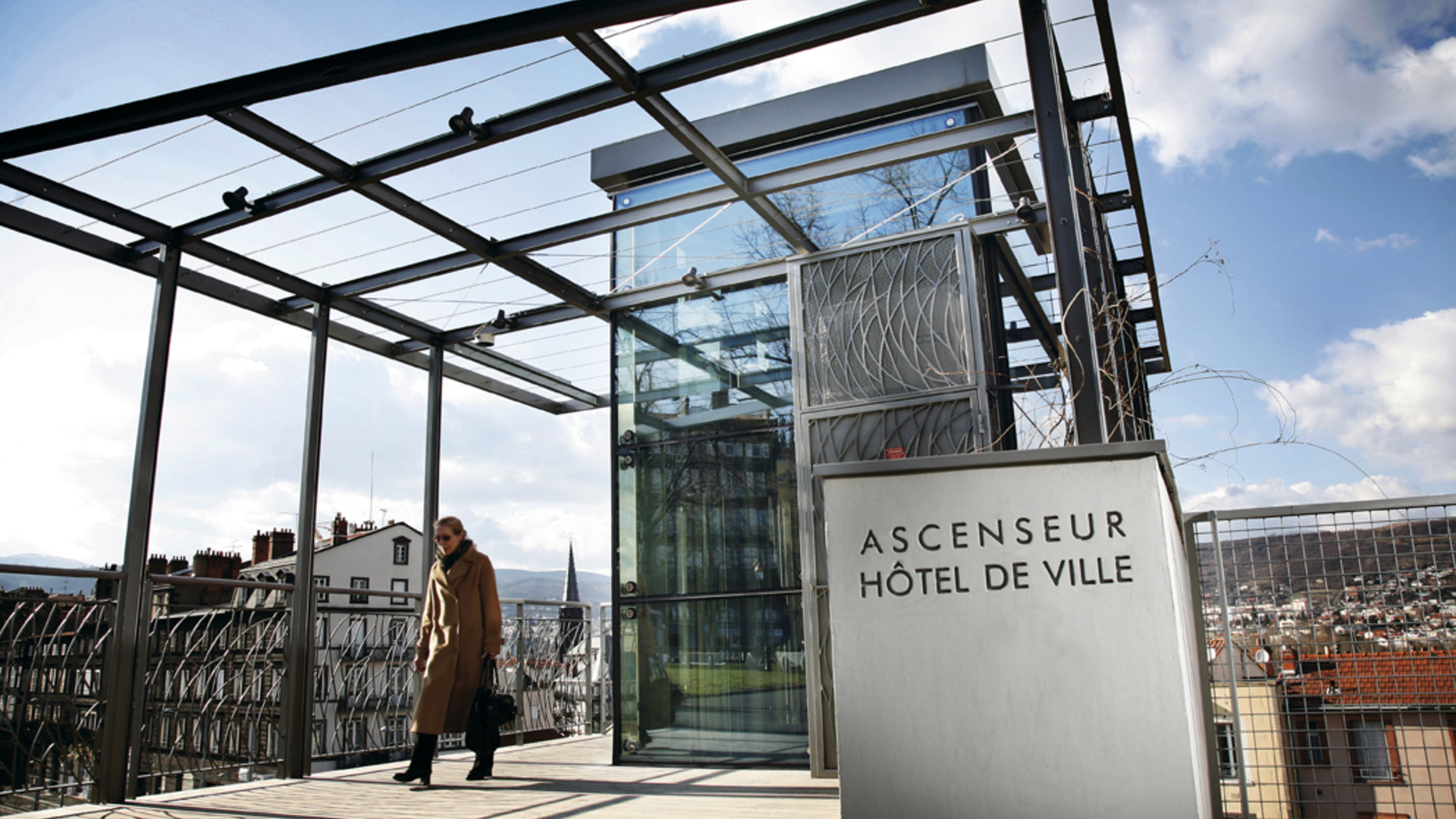 Leave in a hurry. Orona,
Arrive in good time.
Comfort and accessibility in people's daily movements should be a priority. At Orona we have solutions to make your commute to your place of work, to the centre of your city or simply back home quick, comfortable and pleasant.
We shorten distances, increase the comfort and well-being of people.
We provide accessibility for all people in public environments
Tell us what you need and we will offer you the best solution.
We adapt to each client offering a personalised treatment and putting the latest technology at your fingertips: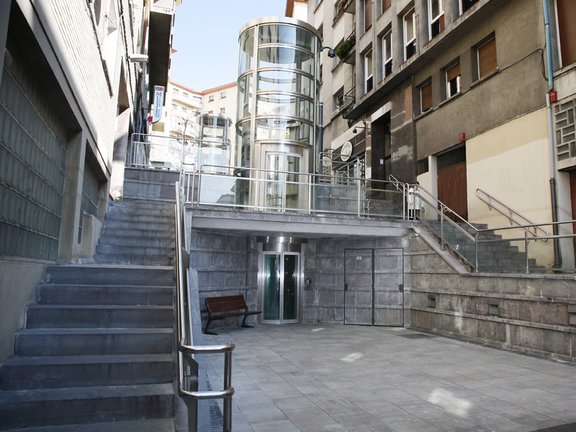 You are in good hands
Our solutions integrate into any architectural environment forming a unique aesthetic element
unique aesthetic element. Urban mobility solutions generally require to overcome greater unevenness and greater distances than other types of installations. Whatever the complexity of the project, our team of professionals will propose a customised solution and advise you on the best measures to design safe installations, especially in the case of escalators or elevated walkways.
Inclined lift
For terrains with special orography, we design and install vertical lifts with or without footbridge and inclined lifts. Solutions that allow mobility without barriers, bringing people closer, shortening distances.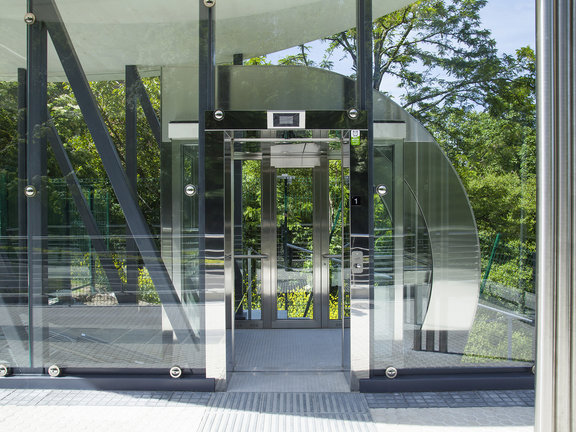 We take care of every detail
We offer you spacious lifts with great transport capacity, designed to facilitate manoeuvrability and comfort for people. Solutions with our own design, adapted to each environment
Other urban mobility solutions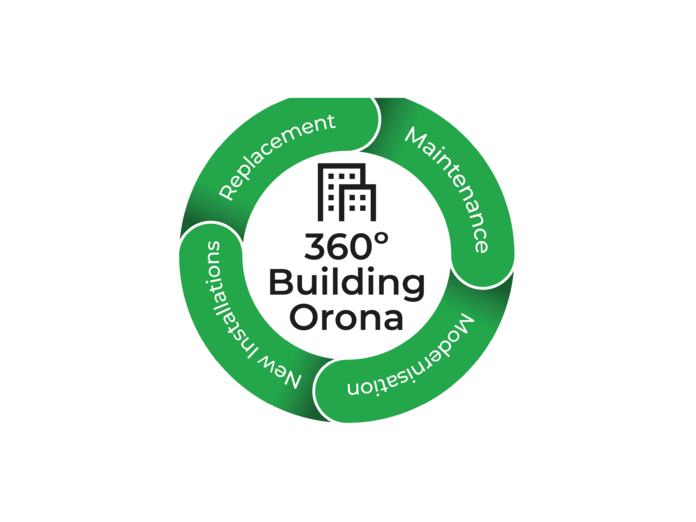 We are your travel companion
Orona 360º is more than a service, it is our way of taking care of the whole life cycle of your lift. We design, install and maintain it to ensure a journey in the best conditions.
Orona 360º comprehensive service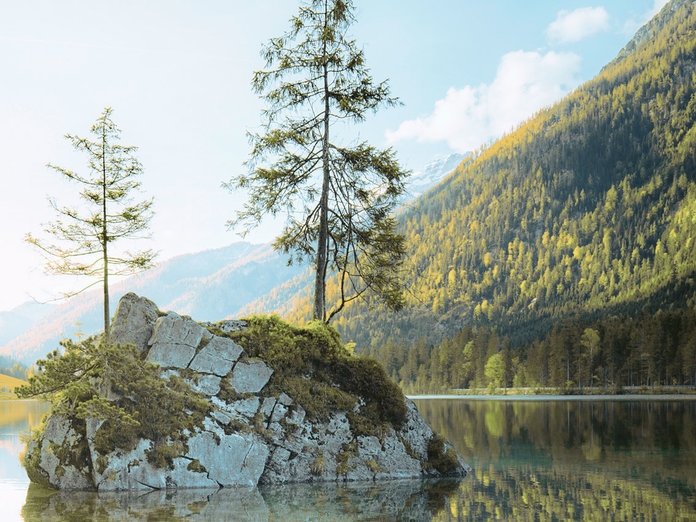 We put all our energy at the service of sustainability
Sustainability is not only a commitment to care for the environment, it is also the smart way to do more with less. Our lifts, escalators, ramps and moving walkways incorporate innovative applications designed to create and conserve energy that will allow you to reduce costs in the maintenance and operation of our solutions.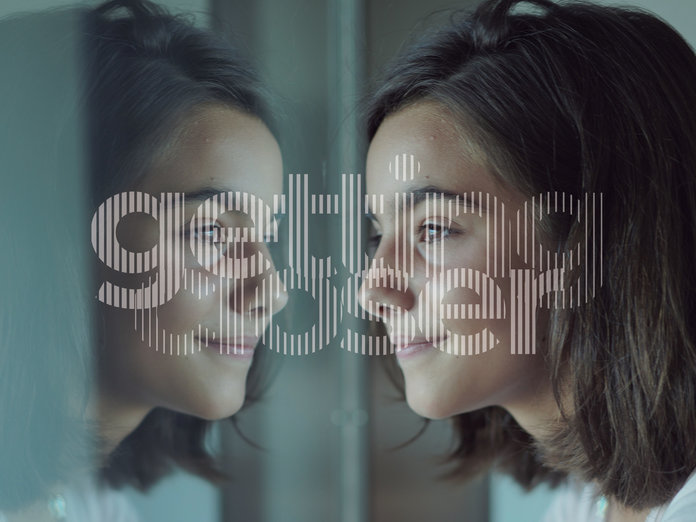 We bring people together, we bridge distances
To innovate is not only to develop something different, it is to make that difference change and improve your daily life. Precisely that is our priority: your well-being. We develop solutions to bring you closer to your destination.
The design of the cabins, the lighting, the silence or the smoothness of the braking is our way of saying that we ensure a comfortable, pleasant and safe journey.
getting closer