Orona Next Experience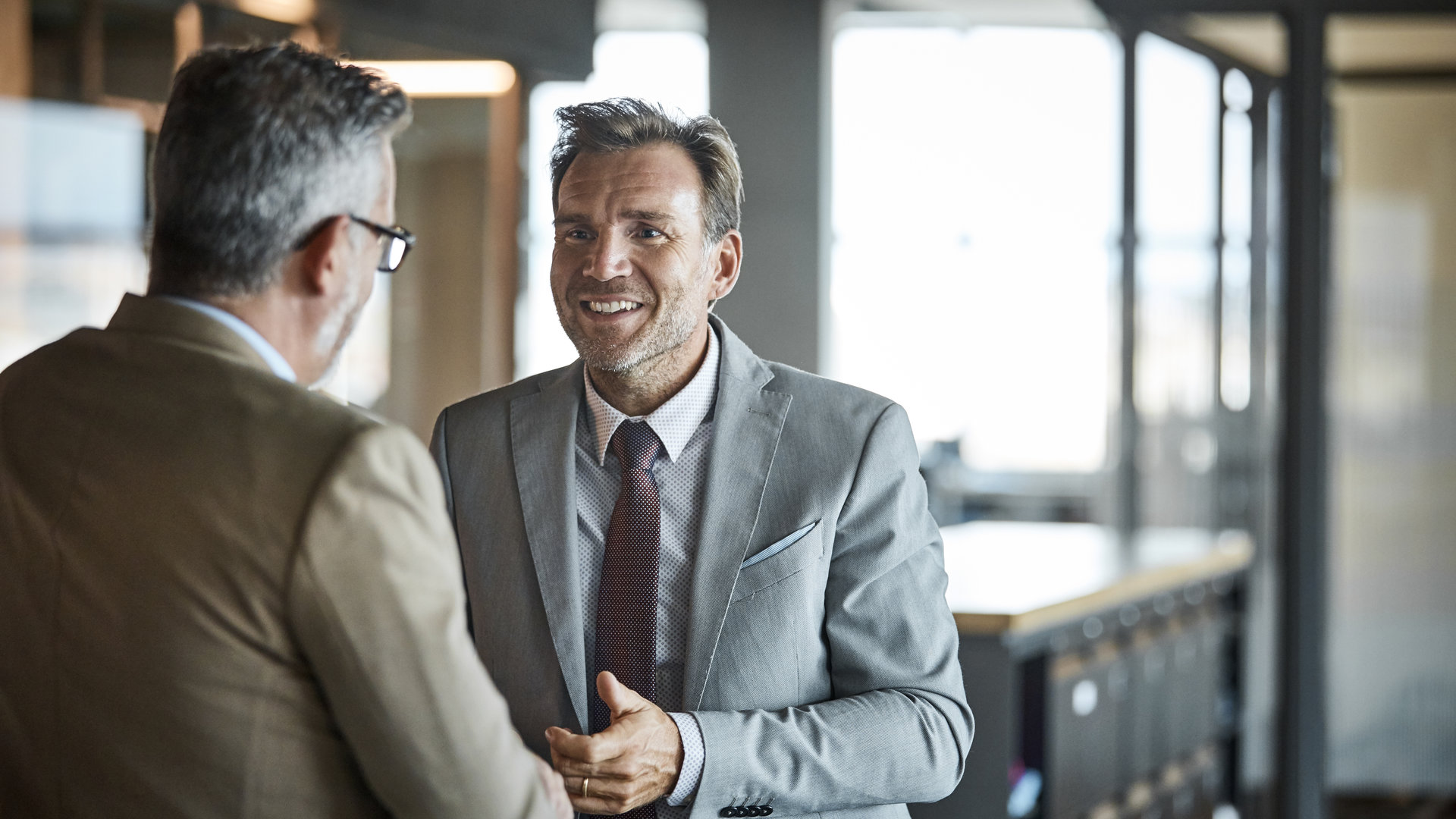 +100 countries
with Orona technology
+25M people
they move daily thanks to Orona
+300,000
elevators with Orona technology
Find out more about Orona Next Experience
We elevate your travel experience
We offer a wide range of options for you to personalize your travel experience.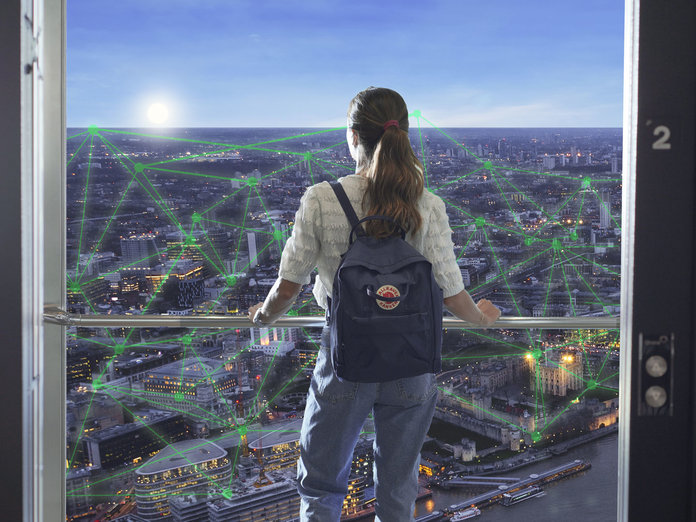 DESIGNED TO TAKE CARE OF YOU
Solutions that contribute to your well-being on board our cabins, because our purpose is to bring people together, shorten distances, taking care of you and yours all along the trip.
A SPACE OF UNIVERSAL ACCESSIBILITY
Elements of accessibility so that your elevator is a place that can be used by everyone in conditions of safety, comfort and in the most autonomous and natural way possible.
WE PUT ALL OUR ENERGY INTO SUSTAINABILITY
When sustainability is carried inside, it is when you design and integrate all the systems to reduce the energy consumption of your solution, thinking about today and tomorrow.
Read more
AMBIANCES AND AESTHETICS
Create your own
space
Configure a unique and customised cabin interior by combining the portfolio of components from different collections inspired by three ambiances: