Orona Ideo
Orona Ideo is the ecosystem that gathers in one place all the agents involved in our innovation network - companies, universities and research centres - to promote a greater exchange of knowledge and ideas that will ultimately be transformed into results.
Orona Ideo symbolises Orona's vision of the future: a model based on constant innovation as a way of ensuring the long-term sustainability of the business project.
Collaborative innovation model
The collaboration between the three entities forms a technology alliance applied to the mobility sector and the improvement and transformation of companies and society.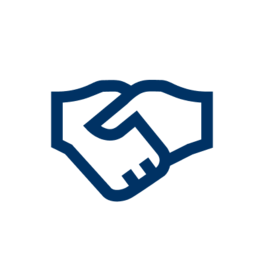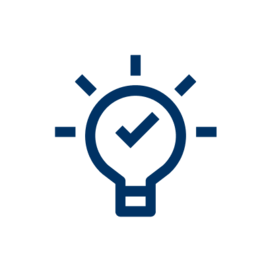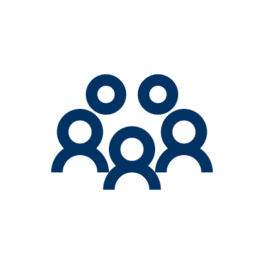 The place where we imagine
Orona Ideo, together with our production plant, is the headquarters where the core values that mark Orona's strategy coexist. This space is much more than a set of facilities, it is the place an idea or project needs to grow and consolidate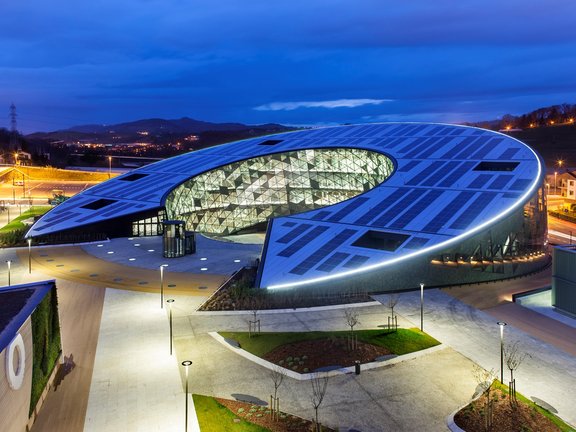 Orona Zero
aiming high
with your feet on the
ground
Orona Zero is our corporate headquarters building. A building inspired by circles, a constant in Orona's brand image. Its architecture seeks to convey elegance and strength with an unmistakable association to our activity, the mobility industry.
A place conceived to house new ways of working necessary to respond to the challenges of the future. A space of emotions and sensations that constitute the Orona spirit.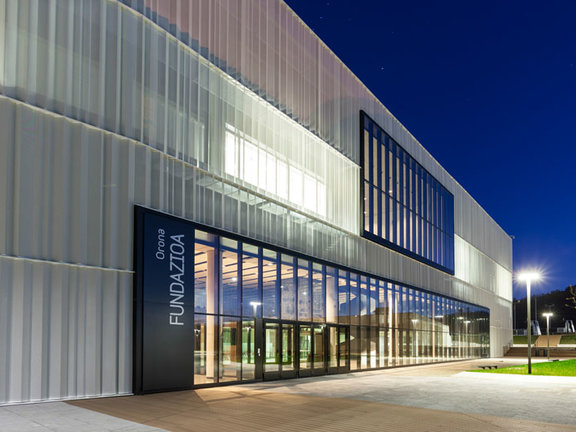 Orona Foundation Contributing to social welfare its in our DNA
Orona Foundation is a non-profit organization, committed to the society it belongs to.
Its objective is to generate a meeting space with educational, social, cultural and economic agents, in order to share knowledge and experiences, promoting the development of the entire society.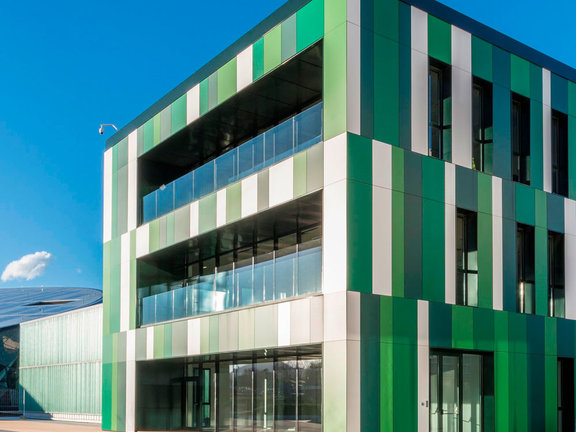 A3 Research. The energy that will lift us into the future
It is an advanced building designed for the development of the integrated projects of the innovation network related to energy. The existence of A3 Research, oriented exclusively to research in this field, is proof of its strategic importance. The G3A project is a clear example of Orona's long-term commitment to research into energy regeneration and electrical storage systems to achieve maximum energy efficiency in lifts.