Next Level Customer Service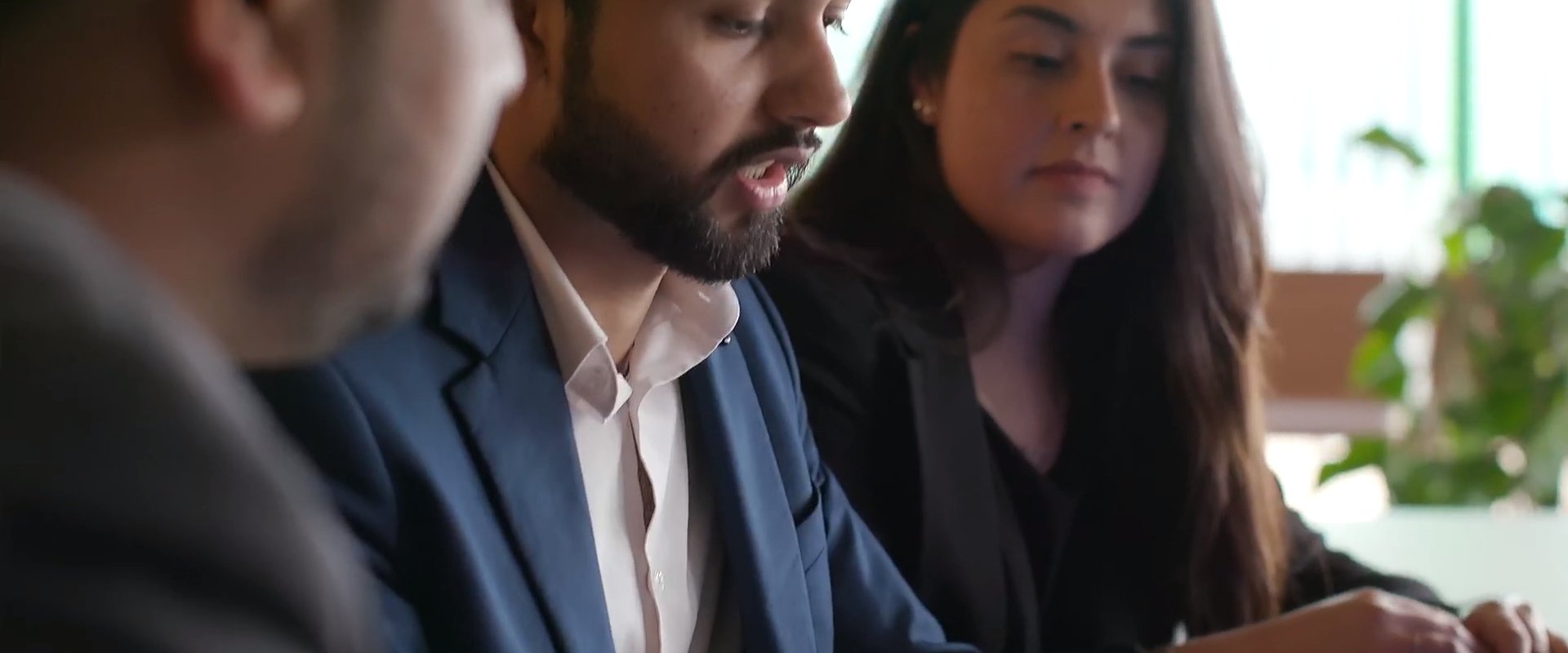 Join the Orona Next Experience, where the journey is the destination, live your own story
We are present in more than 100 countries in the world and we want to continue growing with you. To do this, you will have the support of a brand with a legacy of 60 years in the elevator sector and an organization of more than 5,500 highly qualified people to give you the best support and assistance. We put at your disposal tools to facilitate your day to day.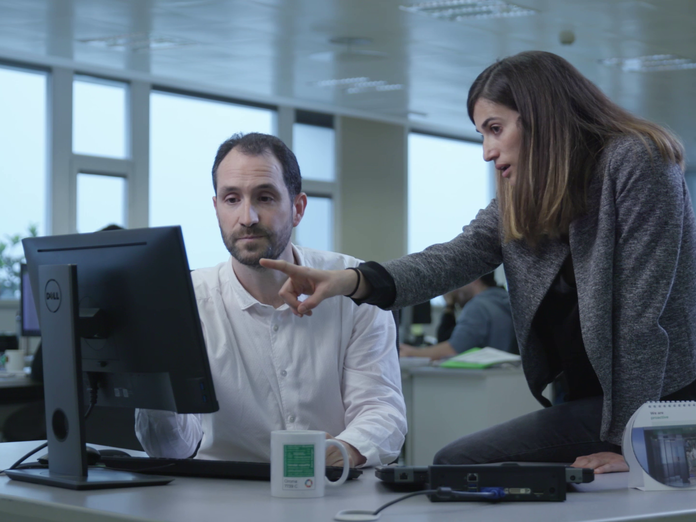 Solutions ahead of the forefront
At Orona, we connect cities, we connect people.
At Orona we invest 2% of our turnover in R&D, making us one of the companies that invests the most in R&D in Europe. We are committed to relevant innovation, to improve what is good for our Clients and we give access, in advance, to solutions that make a difference, guaranteeing the most competitive and innovative platform of products and services on the market.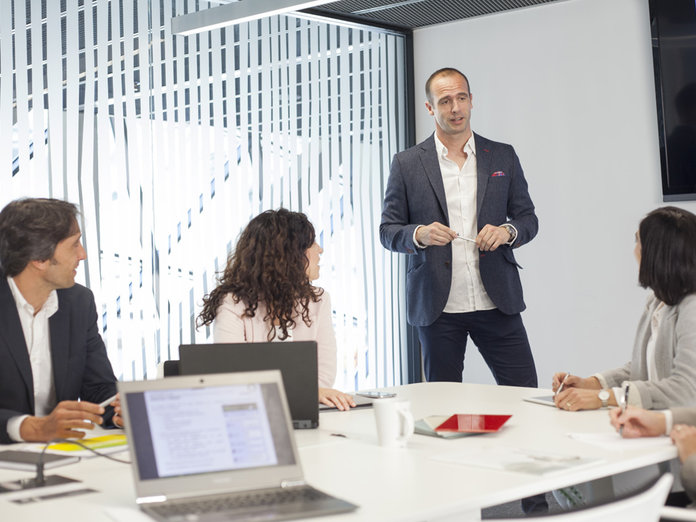 Aways by your side
We offer you our processes and applications that provide competitiveness and differential functionalities.
We have a highly qualified technical team that provides specialized technical support throughout the entire process, from the offer to the replacement process:  
Specialized technical assistance
Continuous technical training
Qualified technical support in the start-up, installation and monitoring of high performance installations.
Spare parts management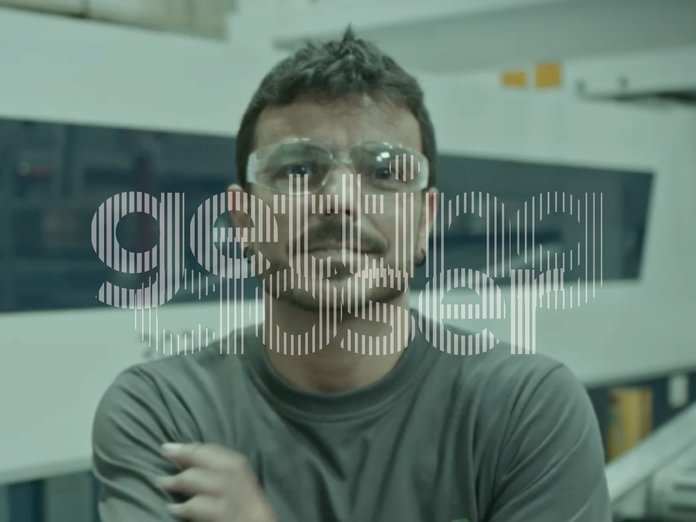 We bring people closer, we shorten distances
Innovating is not just developing something different, it is making that difference change your life and improve it in your day to day. That is precisely our priority: your well-being. We develop solutions so that now, more than ever, you can be with your loved ones.
The design of the cabins, the lighting, the silence or the smoothness of braking is our way of saying that we work to make your life more comfortable, pleasant and safe.
getting closer