Lifts for heavy loads
There is no load we can't deal with.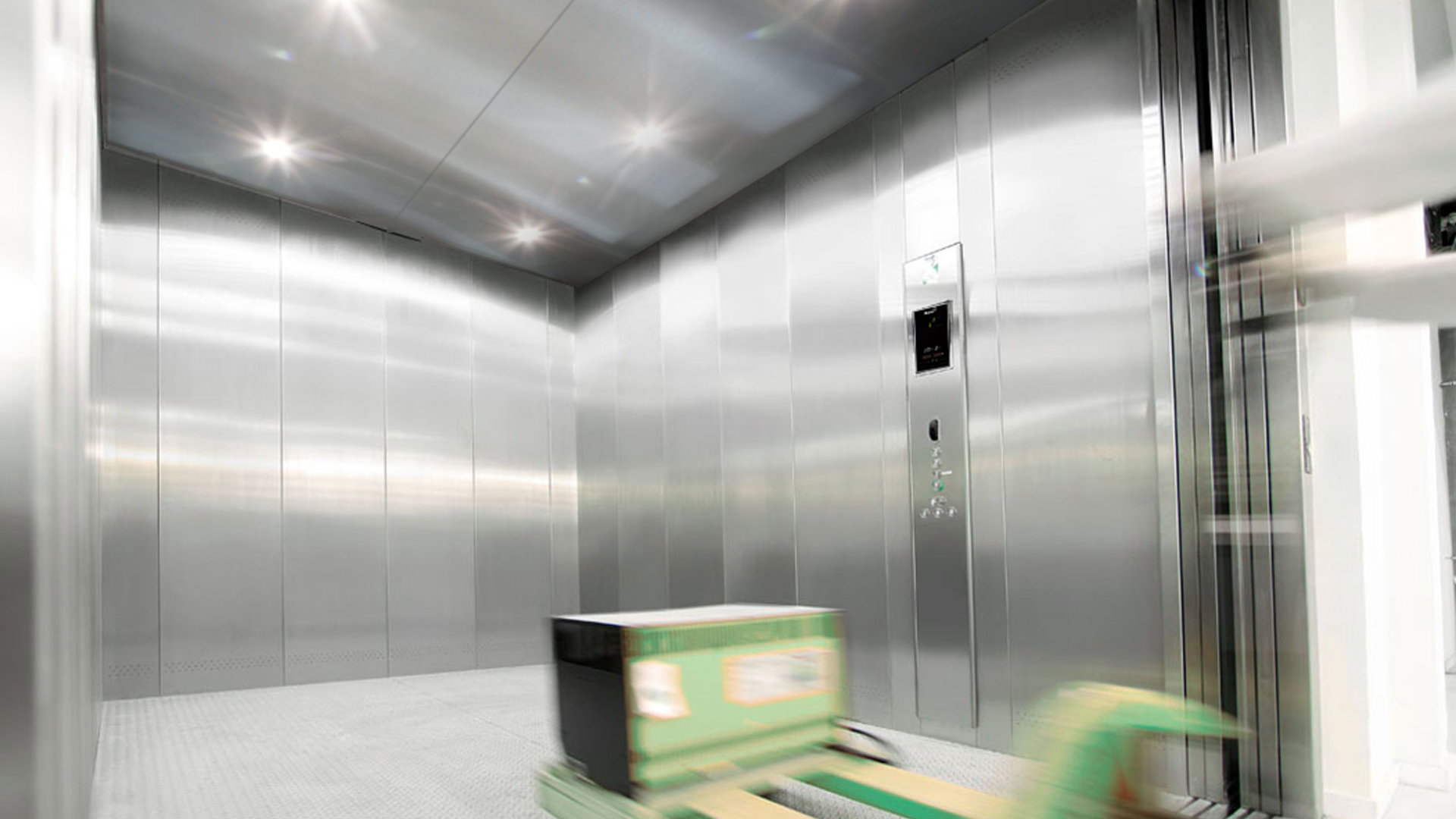 The need to transport heavy objects, a compelling reason to trust Orona
From paintings in the Prado Museum to all-terrain vehicles in dealerships. Tell us what you need to transport and we will give you the solution.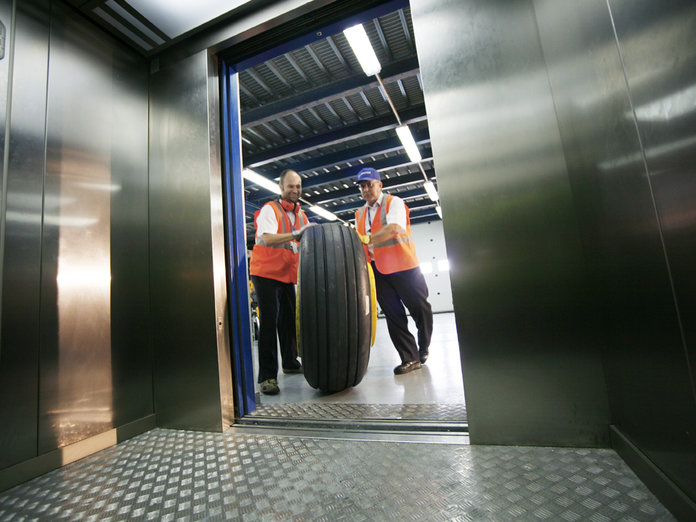 Goods lifts
Transport any load, however bulky or heavy it may be, safely and comfortably.
Orona technical solutions, with electric or hydraulic traction, capable of combining strength and smooth operation, perfectly prepared to take on any task.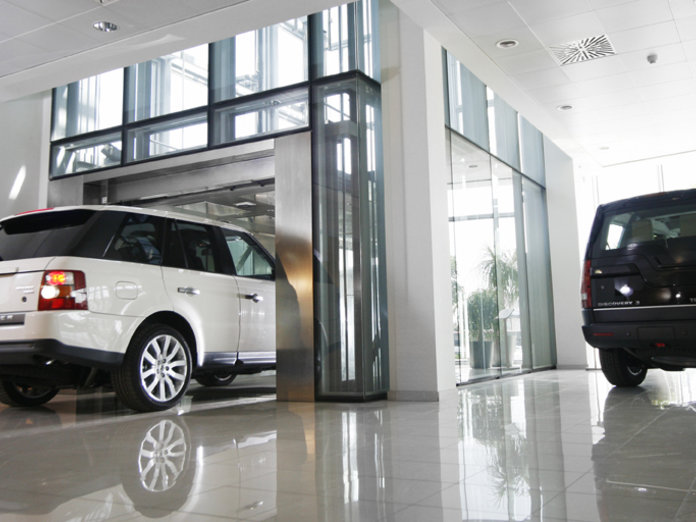 Car lifts
Transportamos todo tipo de vehículos con la máxima precisión.
En Orona respondemos a los retos de los concesionarios con soluciones resistentes y duraderas y unas estéticas diseñadas para no sufrir deterioros: acabados de cabina especiales con protecciones laterales, suelos especialmente reforzados y uso de fotocélulas para detectar los obstáculos de la salida así como gestionar el correcto posicionamiento del coche.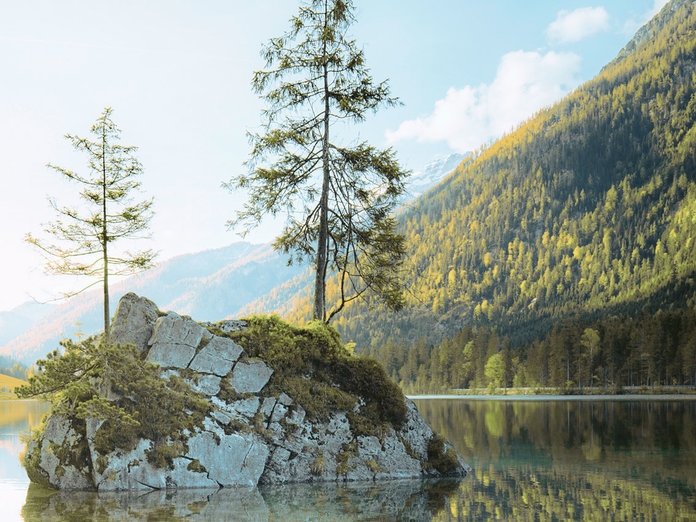 We put all our energy at the service of sustainability
Sustainability is not only a commitment to environmental care, it is the smart way to do more with less. Our lifts, escalators and moving ramps and walkways incorporate innovative applications designed to create and conserve energy, which will allow you to reduce costs in the maintenance and operation of our solutions.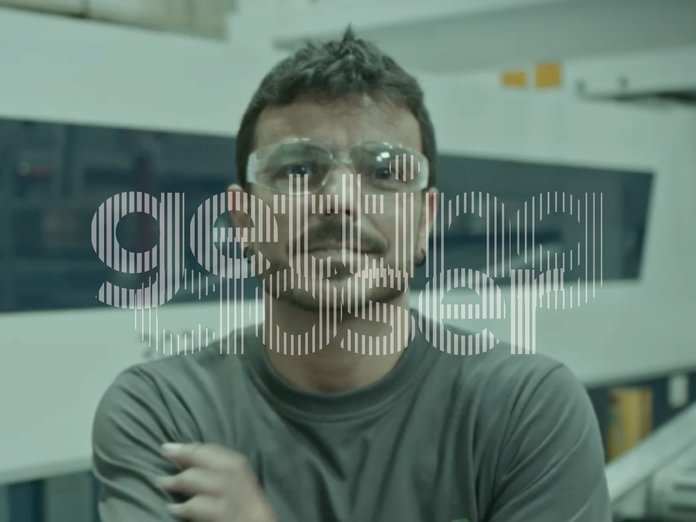 We bring people together, we bridge distances
To innovate is not only to develop something different, it is also to make that difference change your life and improve it daily. That is, precisely, our priority: your well-being. We develop solutions to make your daily tasks easier.
The advanced technology of our cabins, the design or the smoothness of braking are examples of our commitment to making your life more comfortable, pleasant and safe.
getting closer