Partnering with the leader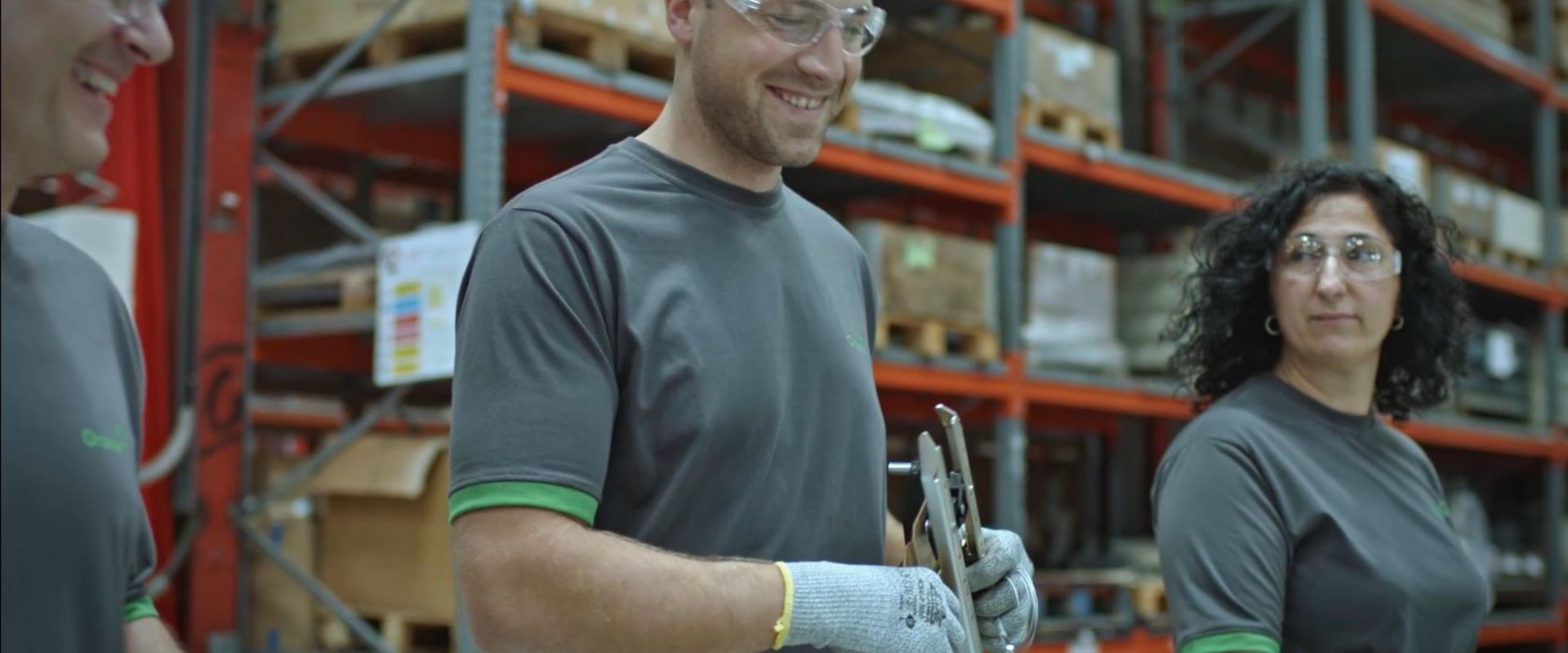 Partnering with
Orona
, partnering with a leader

We are a leading European business group in sustainable vertical mobility of people with 60 years of experience.
As a global operator, we deliver value through our platform of products and services for all market segments.
We are the world leader in the distribution of complete elevators through reference partners with whom we build long-term relationships.
A number is worth a thousand words
+25M
of people travel daily in Orona elevators
100
countries with Orona presence
1 out of 10
new elevators in the EU is Orona
30,000
elevators per year of productive capacity
European technology
Lifts designed and assembled completely in Europe.

We develop innovative solutions
Our vertical transport solutions encompass innovative, pragmatic and relevant cutting-edge techniques that are applied in the ability to manage people's mobility, optimization of available space, user experience and safety in elevator use.
We are present throughout the vertical lift value chain, transferring our experience in installation and service, with more than 300,000 devices in the park to our solutions.
Leaders in productive capacity
Thanks to our two production facilities we have a production capacity of more than 30,000 elevators per year, having the plant with the largest production capacity for complete elevators in Europe.
All components are manufactured entirely in these production plants, ensuring that the elevator is shipped complete.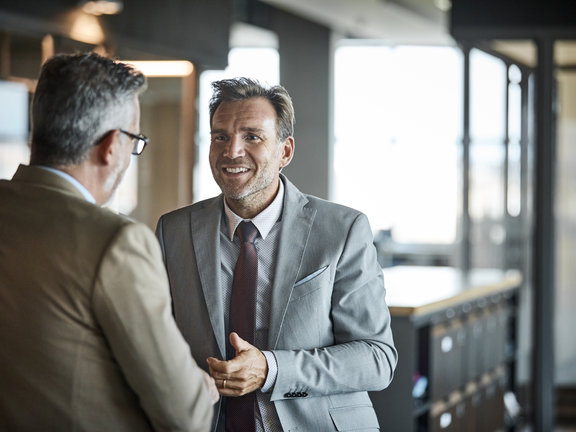 Present in more than 100 countries
Thanks to our extensive network of qualified distributors, Orona is present in more than 100 countries around the world, transporting more than 25 million people to their destinations.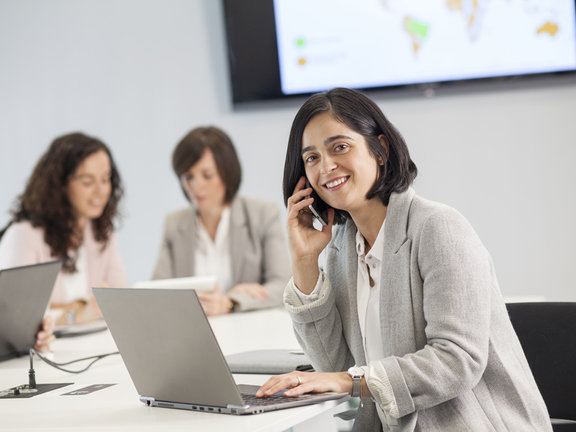 A different organizational model
Our organizational model based on commitment to the people and the environment, with a sustainable and pragmatic innovation, responds to your needs.
We have a team of more than 5,500 professionals who are present in 12 European countries.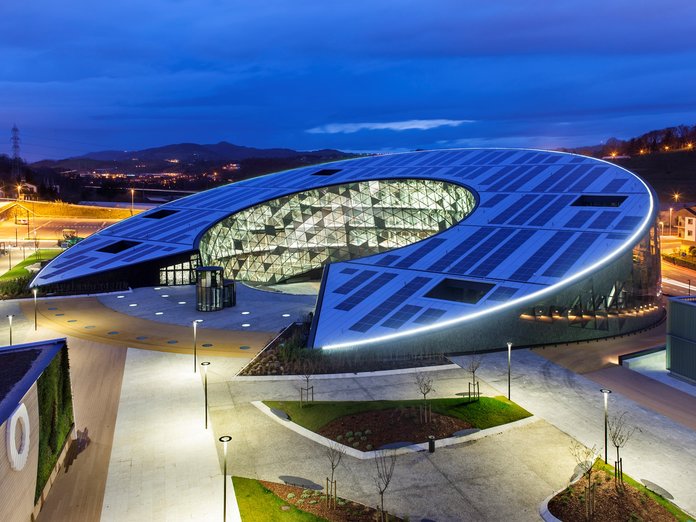 Committed to
sustainability 
The organization's commitment to environmental sustainability made Orona the first worldwide lifting company to obtain the ISO 14006 eco-design certificate, and its corporate headquarters the first to be rated as an extraordinary point of innovation in Spain by BREEAM International.
GET TO KNOW ORONA IDEO