Installing a lift step by step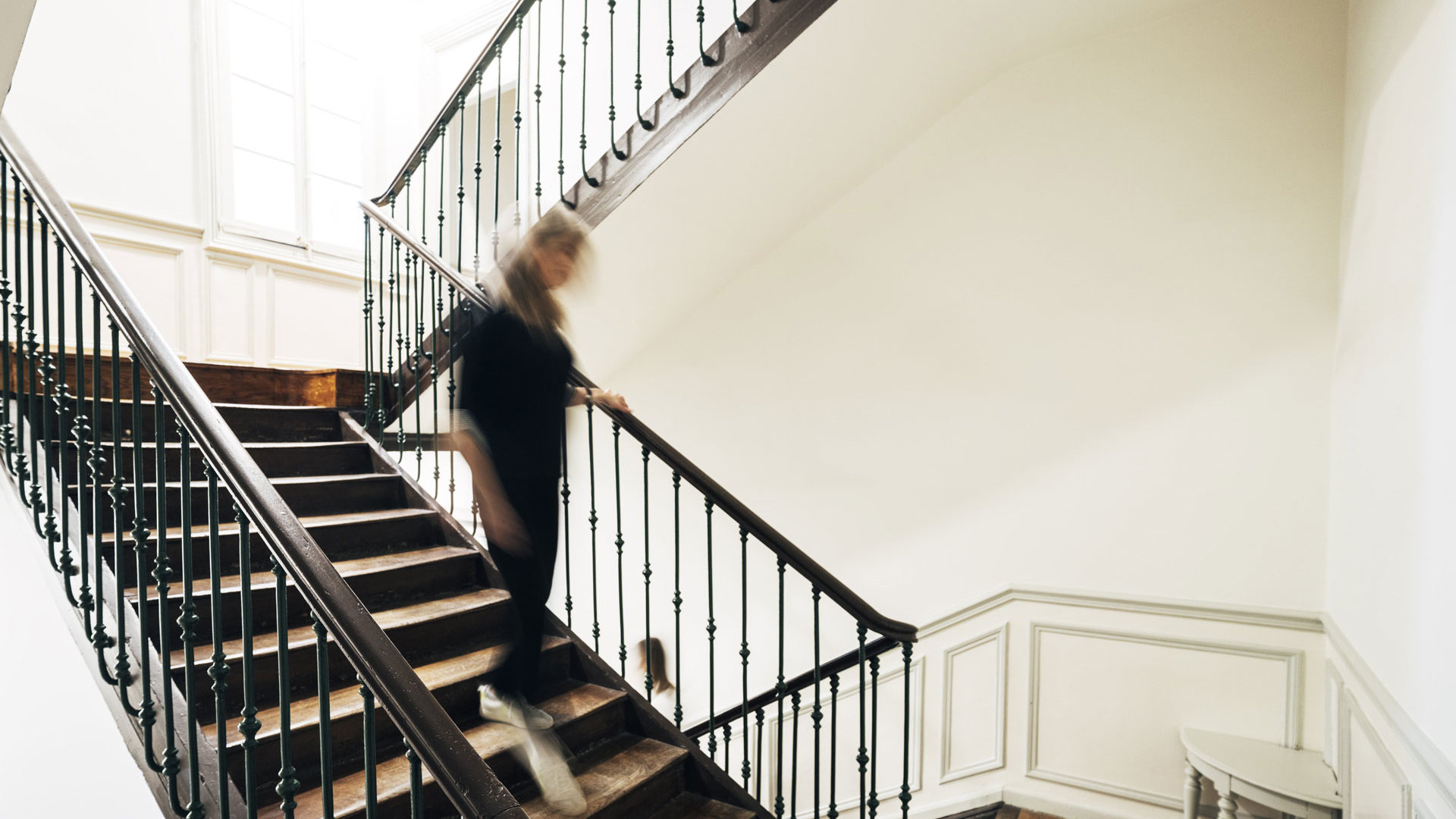 A comprehensive service in which we take care of everything
When you get home you only have to press the lift button to embark on a comfortable and safe journey, without having to carry the shopping or the pram. If your building does not have a lift, let us advise you, we have a wide range of solutions that adapt to installations in stairwells, interior courtyards or facades.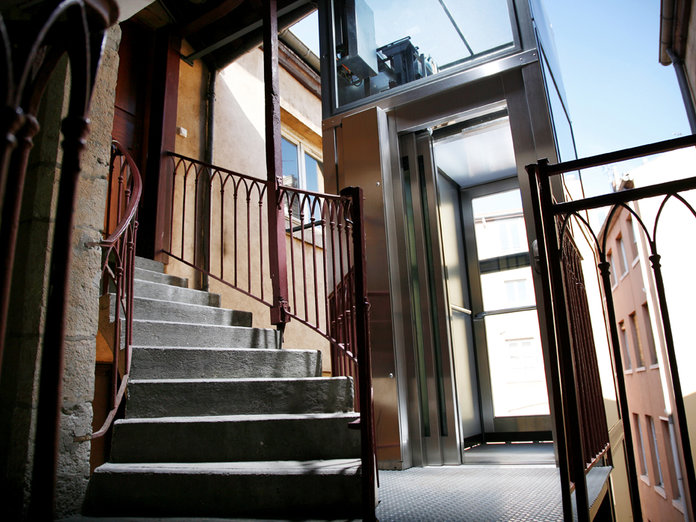 We accompany you throughout the process
We have an extensive network of collaborators with extensive experience in this type of project.
We advise you and accompany you in all the phases of the process, from the formalisation of the installation agreement, processing and obtaining all the necessary permits.
We help you to
improve your daily life
Enjoy the Orona experience:
Control and security
Improved confort, safety and maintenance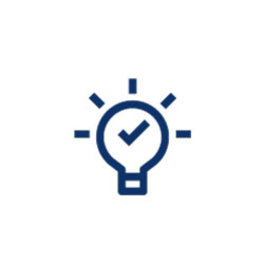 Accessibility
Accessible cabins for everyone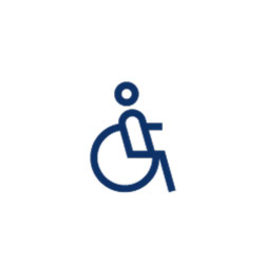 Sustainability
We have reduced our energy consumption by up to 75%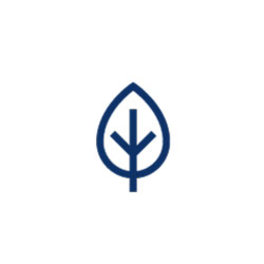 Design
Exclusive finishes and designs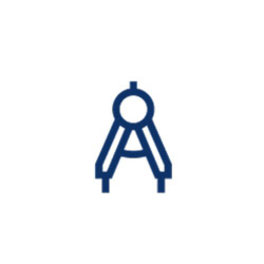 Customised solution
We adapt to your needs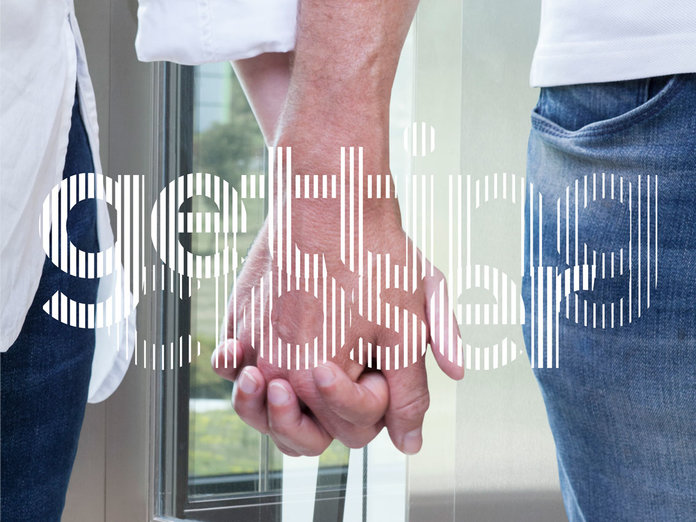 We bring people together, we bridge distances
To innovate is not only to develop something different, it is to make that difference change and improve your daily life. Precisely that is our priority: your well-being. We develop solutions so that now, more than ever, you can be with your loved ones.
The cabin design, the lightning, the silence or the smoothness of the braking is our way of saying that we work to make your life more comfortable, pleasant and safe.
getting closer